3/2/2023
Celebrating Women In Greenwich Village
Celebrate Women's History Month with the women of Greenwich Village from the past and present!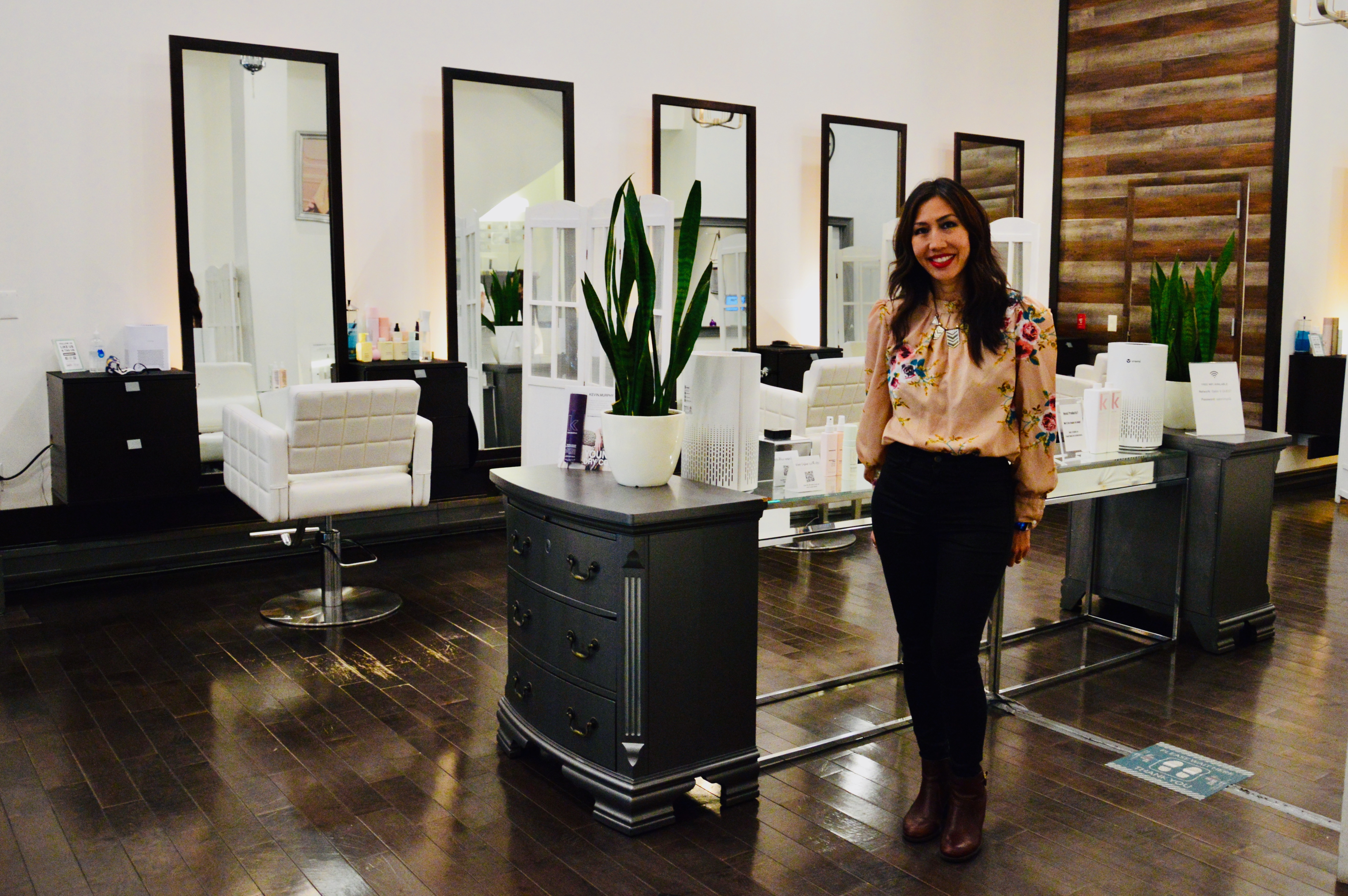 Greenwich Village has been home to some of the most important and iconic women in history. During Women's History Month we take a look back at some of the women who live, work and own businesses in the Village today, and the one's who's legacies still affect our lives to this day.
The Leading Ladies of Village History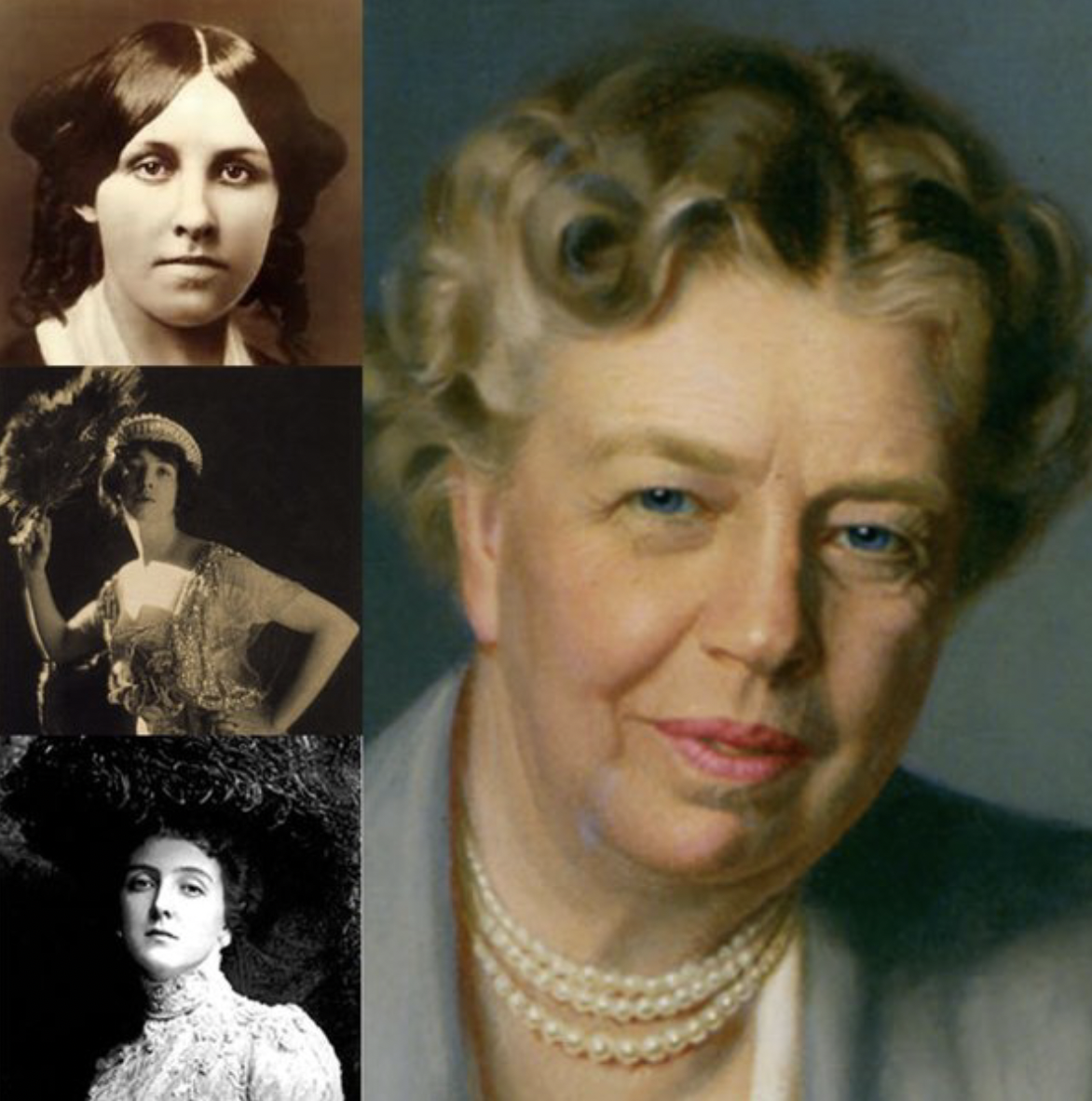 Explore the residences of these women and more through our self-guided tour of Inspiring Women in the Village.
The Greenwich Village Women of Today
To celebrate today's Village women, we have created a list of women-owned businesses in Greenwich Village. Know of another Women-Owned Business in Greenwich Village not on the list? Email us at info@greenwichvillage.nyc