12/1/2021
Greenwich Village Holiday Gifting Guide 2021
With the holidays rapidly approaching it's time to start shopping for presents for all of your loved ones… and maybe a gift or two to give to yourself!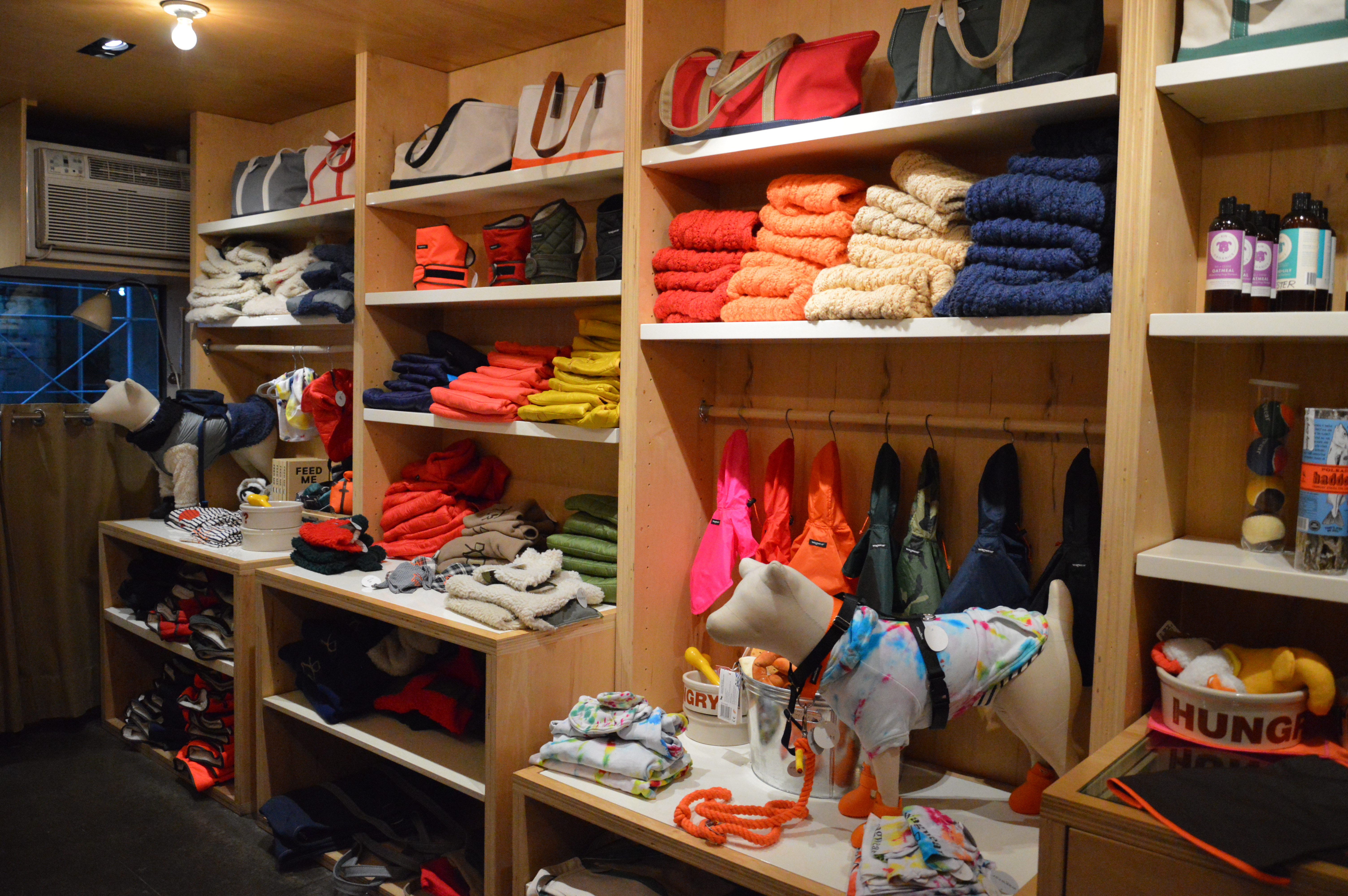 With dozens of businesses in Greenwich Village to choose from, it can be hard to not just give in and purchase your presents at a big box store. That's why we've compiled a local gifting guide of Village merchants to visit this holiday season. And when all else fails, the perfect gift will always be Village Bucks, one gift card that works for dozens of Greenwich Village businesses. Spend $0 in activation fees and be entered in to win a $100 gift card with every purchase!
For Your Out Of Town Family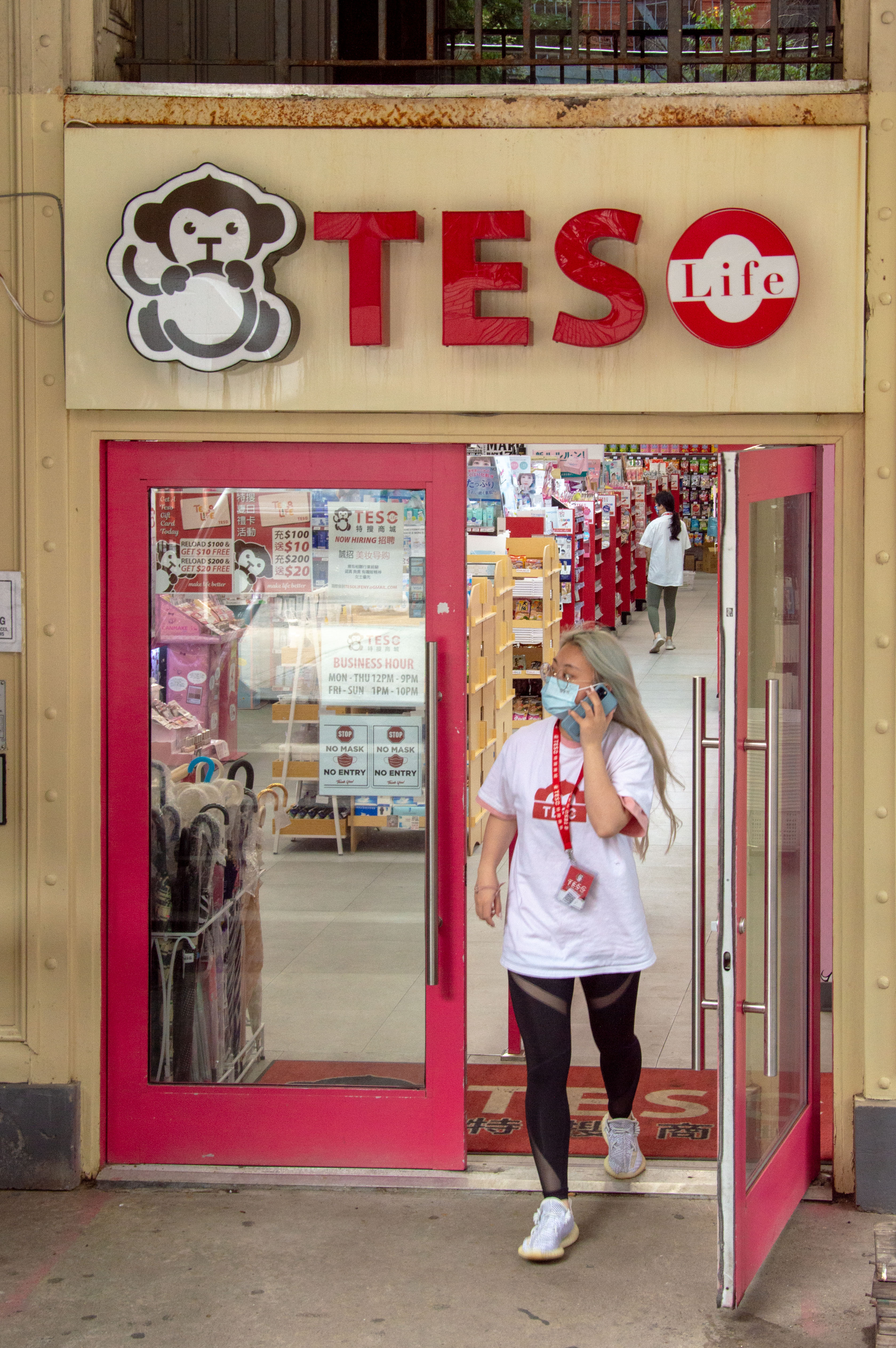 For The Fashionista in Your Life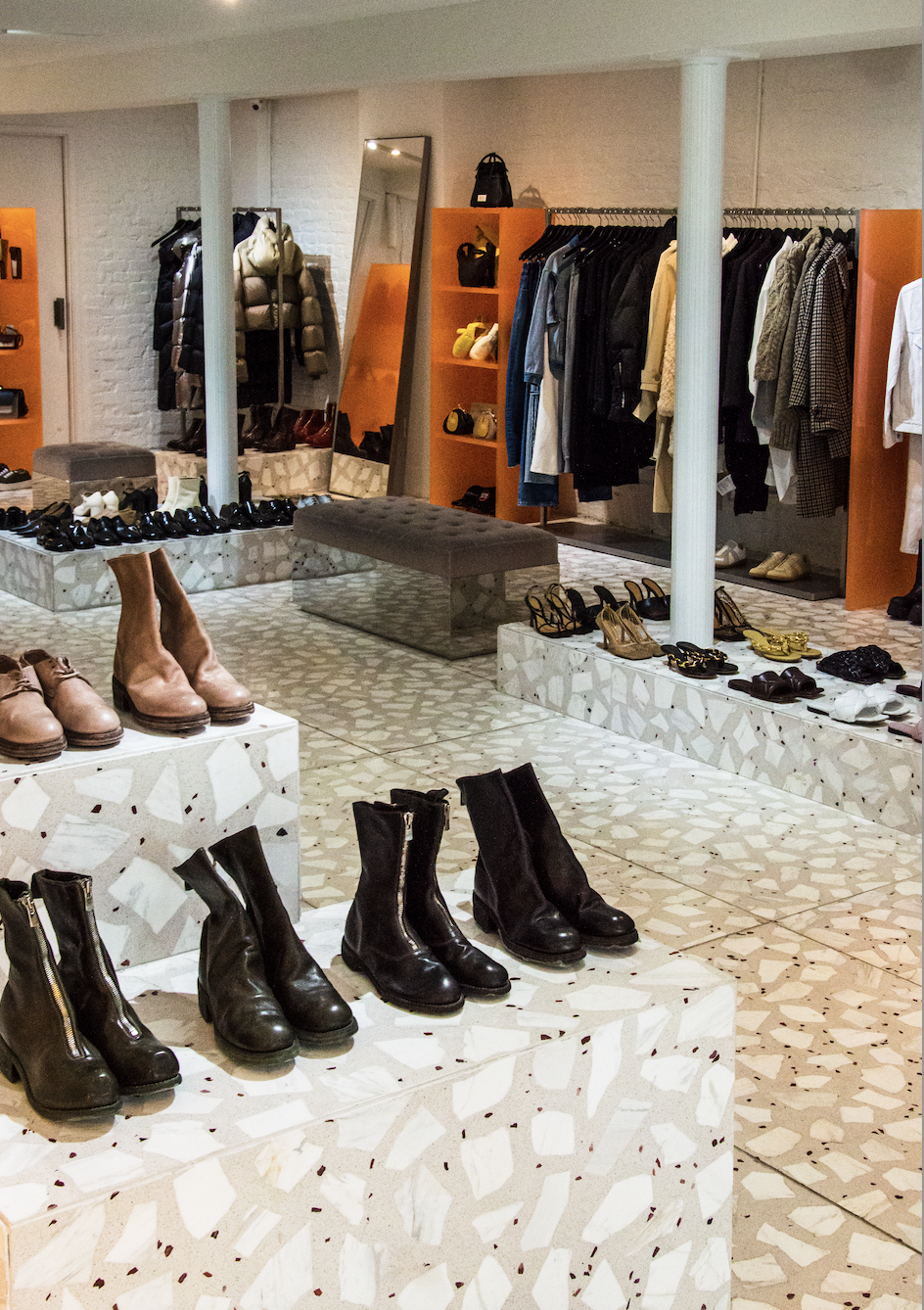 To Bring To a Holiday Dinner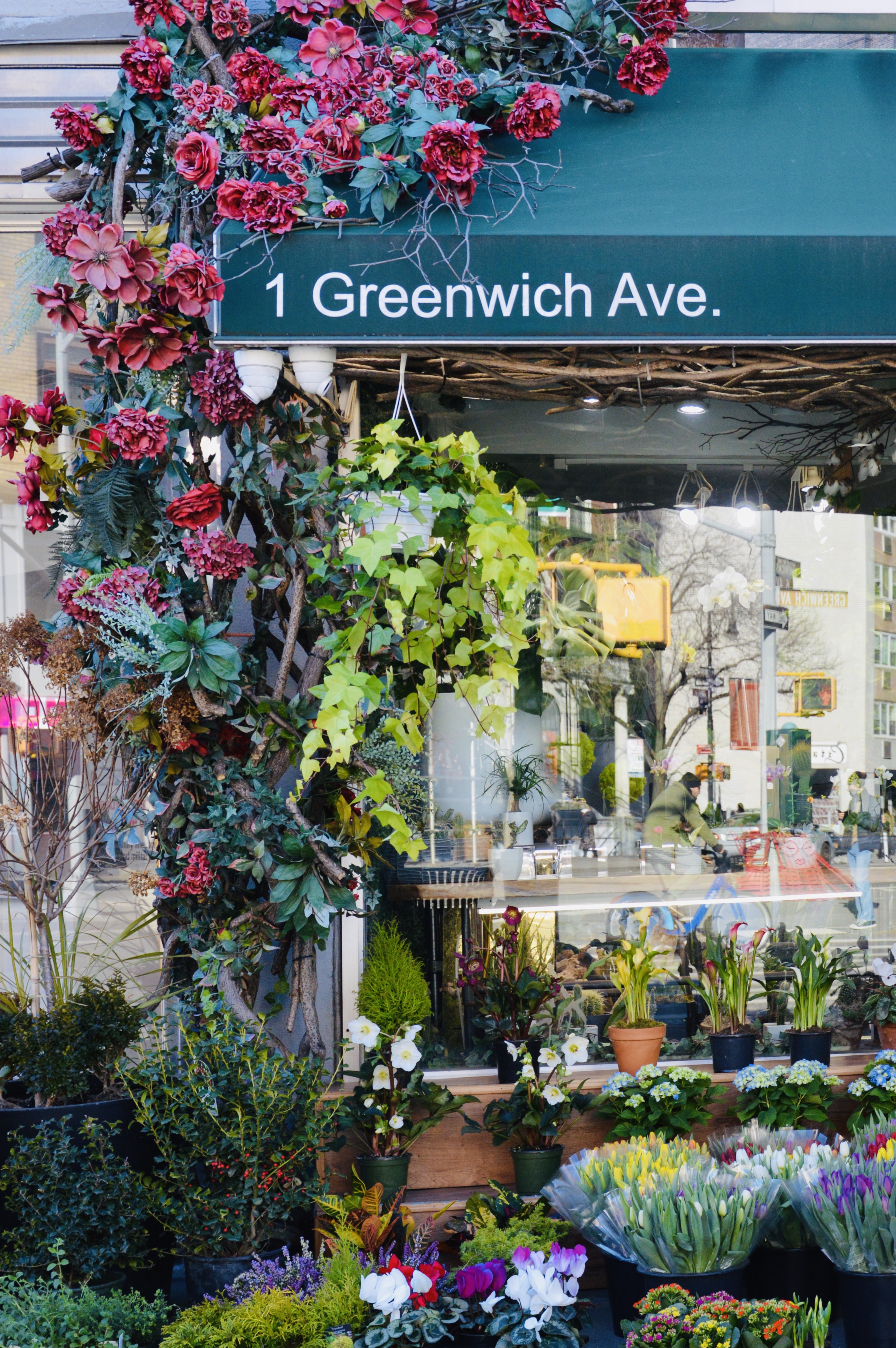 8th Street Pets 

Treat your dog to a day of pampering at 8th Street Pets! This one stop shop for all of your pups' needs including boarding, grooming, walks and even "doggie daycare". 

Wagwear 

Get your pup a new outfit with puppy chic clothing and accessories from Wagwear. 

DoggyStyle 

Dress your dog in designer styles with collars and more from DoggyStyle!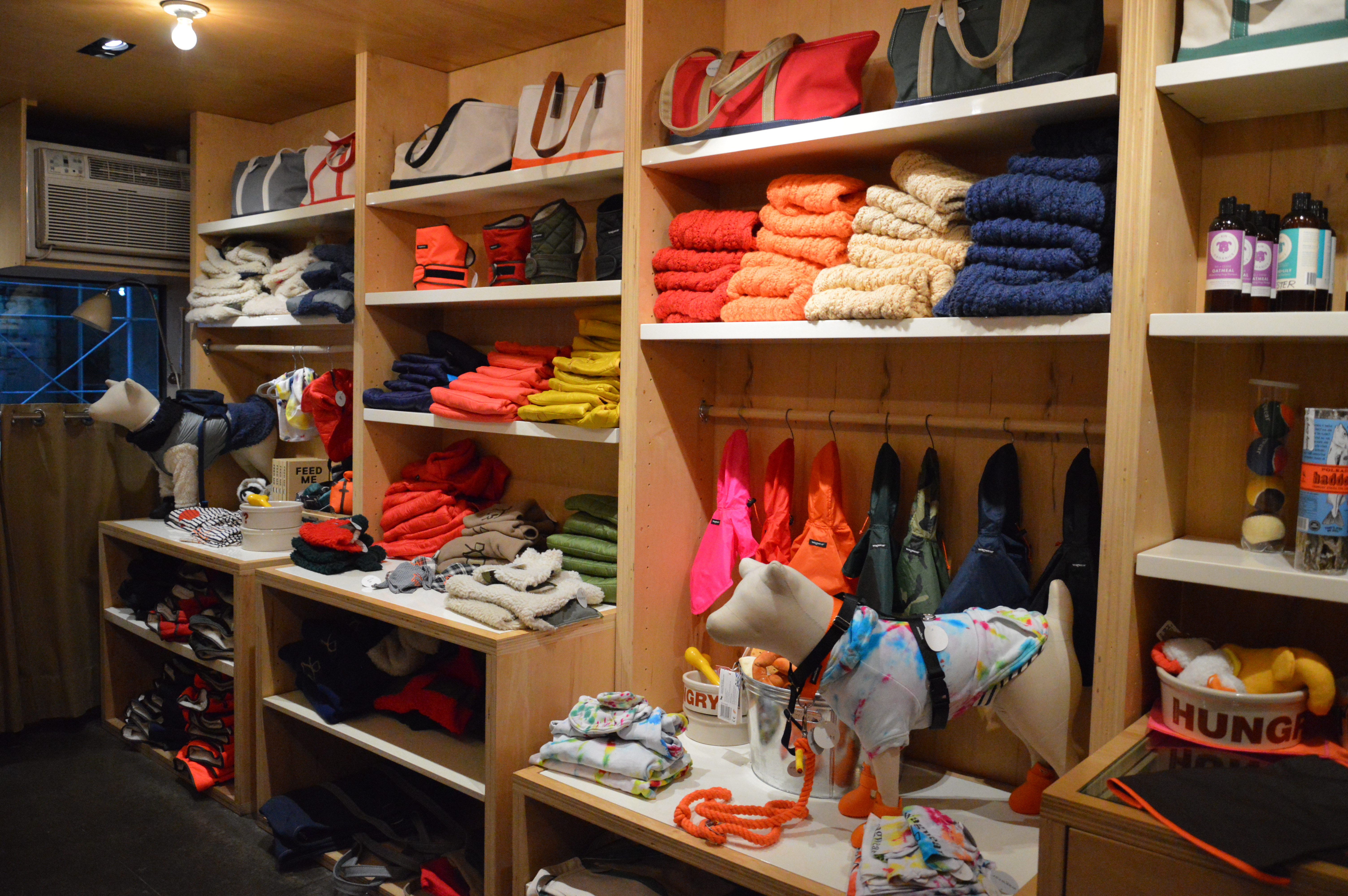 For Your New (and Old) Neighbors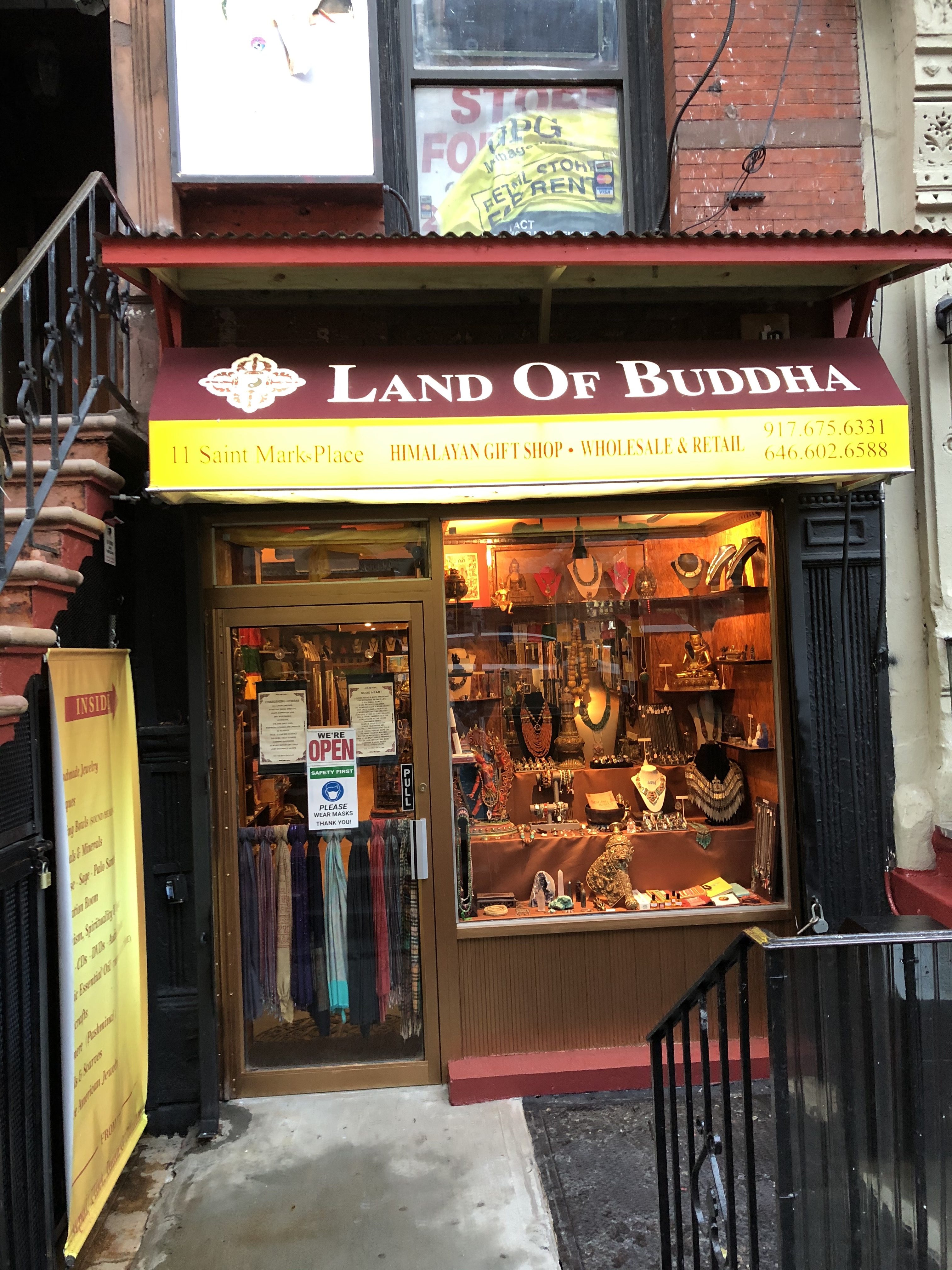 For The Person Who Has Everything 
 For Your Favorite Co-Worker 
Goods For The Study 

Celebrate returning back to in-person workplaces by gifting your desk mate stationary and more from Goods For The Study. 

Stevdan Stationers 

Replenish your co-worker's pen and paper stock by gifting them a brand-new set from Stevdan Stationers.  

20/20 Eyewear 

Take your coworker's reading glasses to the next level by gifting them a stylish new pair from 20/20 Eyewear.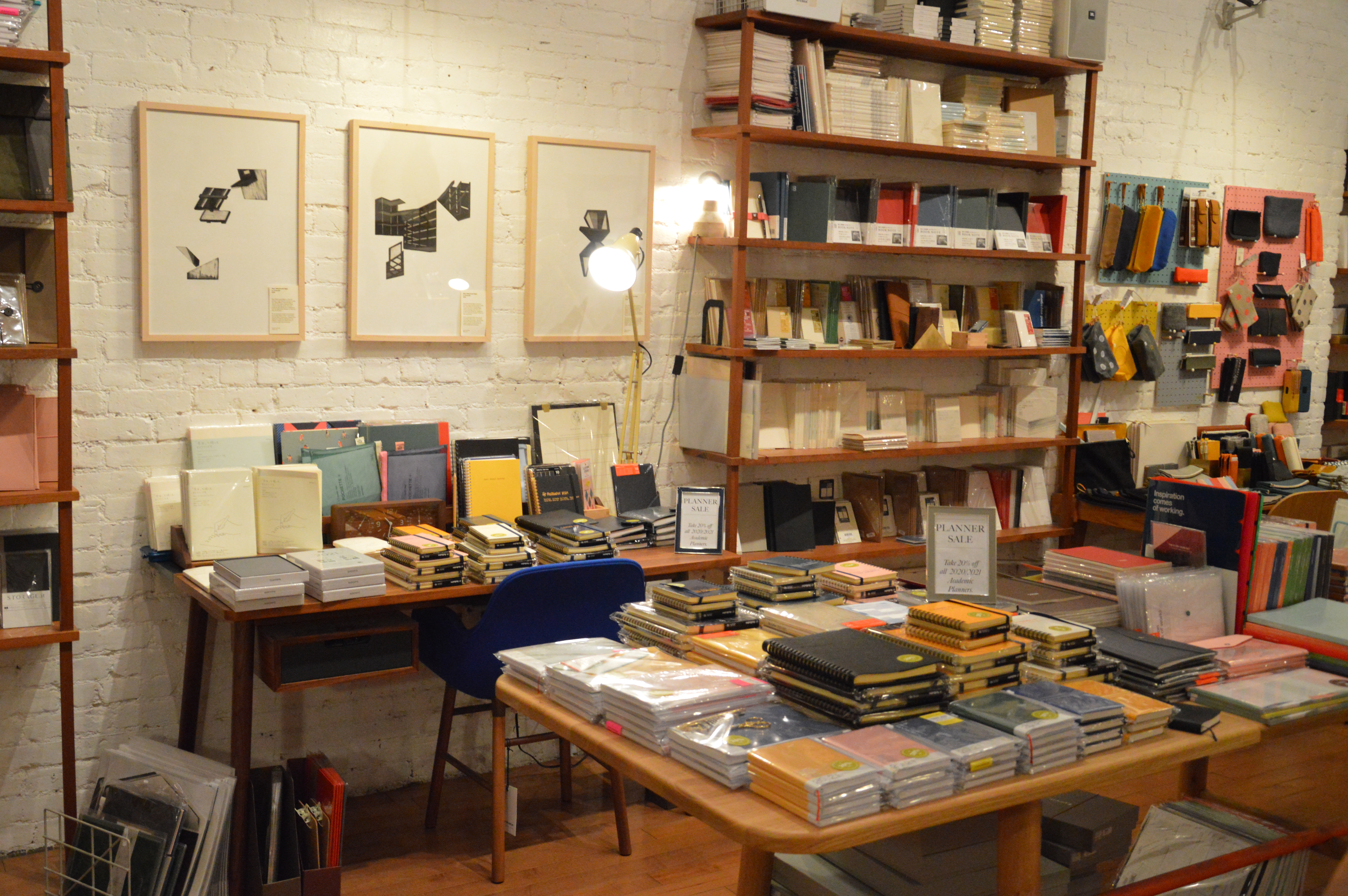 For The Person Who Doesn't Want Anything