PLACE
Vitsoe
Since 1959 Vitsoe has made long-living furniture that always strives to be better rather than newer. Vitsœ stands for the inordinate power of good design in everything it does, both in its business and its furniture.
With premiere design, completely customizable units, and the highest quality materials, Vitsoe provides world class works.
Vitsoe moved to 8th Street to get closer to their clientele who they believe are true villagers looking for quality and taste.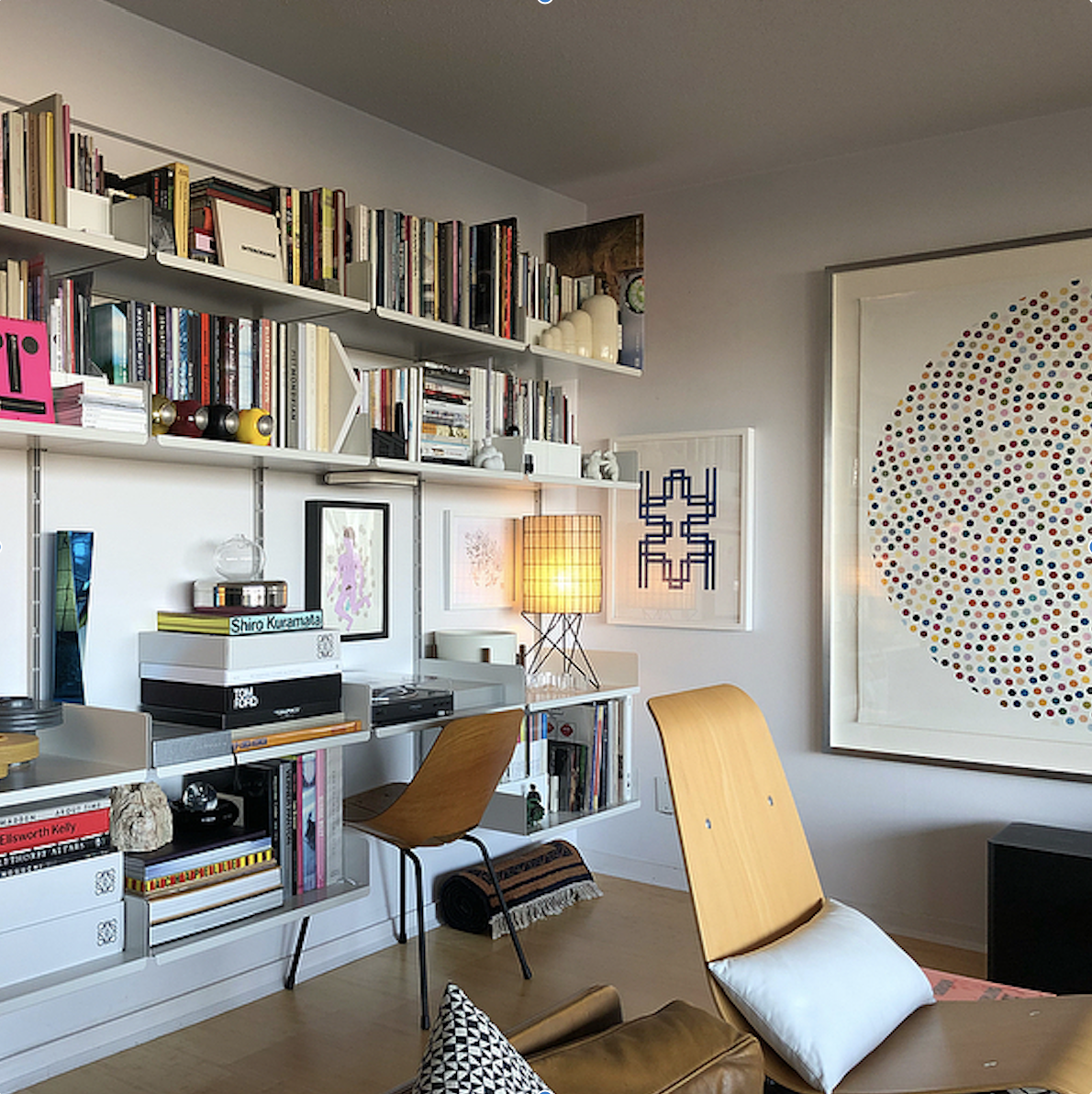 Location, Location, Location