PLACE
B & S Zeeman Wine and Liquor
B & S Zeeman is a family owned and operated business proudly serving Greenwich Village and lower Manhattan since 1933.
From everyday wines to truly unique discoveries, there are ample selections of all major wine varieties from countries and regions from around the globe, at all price points. The store prides itself on its offerings of hard-to-find American, Scotch, and Japanese whiskies, along with ample choice among tequila, liqueurs and specialty spirits.
The store specializes in gifts for special occasions and corporate and business needs. Their staff provide expert advice on customizing your selections, with special orders available to fulfill all needs.
B & S Zeeman provides free delivery between Houston Street to 23rd Street, river to river, Westside to East, from early afternoon until 9:00 pm Monday to Thursday; 10:00 pm Fridays and Saturdays.
Save time and make it easy! As a convenience you may phone in your orders at any time and they will prepare it for your pick up.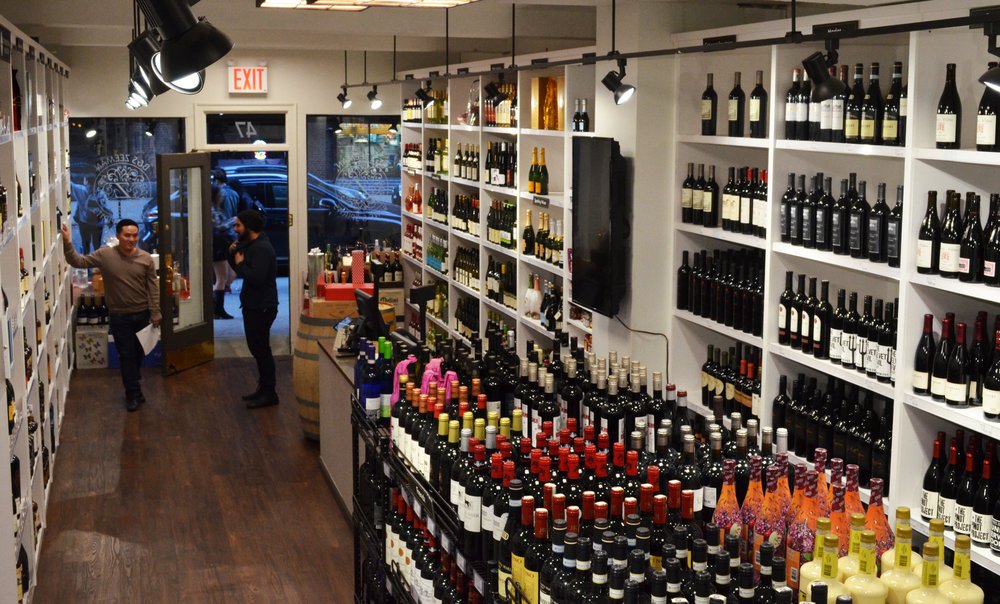 Location, Location, Location