3/30/2022
The 8th Street Experience: The Heartbeat of 8th Street
Let's take a moment to celebrate the 8th Street merchants that make our neighborhood so special!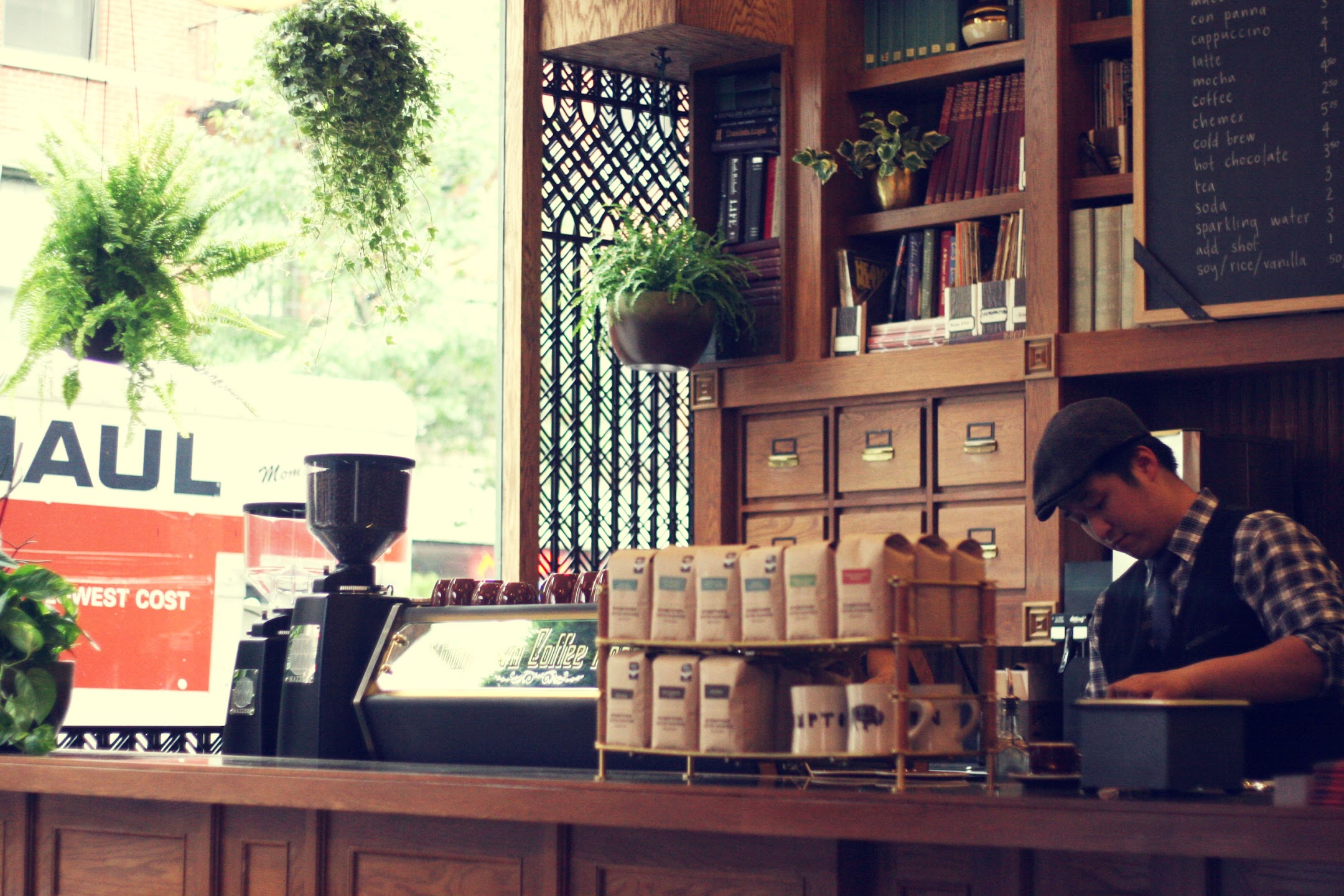 As part of The 8th Street Experience we're honoring the small business owners that have made 8th street into the bustling block it is today. You can now visit our gallery located at 58 West 8th Street to check out a photo installation featuring the businesses that make up this neighborhood, and the owners & employees that keep their doors open day in and day out. Join us in raising a glass to our community's leaders.

For information on each of the installation's photos please see the captions below, broken up into rows going left to right.

Special thanks to Manhattan Sideways for providing the photos that make up our new favorite installation on 8th street.