PLACE
New York Studio School
The Whitney Museum of American Art opened in this remodeled row of 1830s townhouses in 1931, where it flourished for some 20 years before moving to larger quarters uptown. It was founded by Gertrude Vanderbilt Whitney after the Metropolitan Museum of Art turned down her collection of close to 500 works by contemporary American artists, among them such realist painters as William Glackens, John Sloan, Charles Demuth, Joseph Stella, Rockwell Kent and Edward Hopper. Since 1967 the old museum complex has been home to The New York Studio School of Drawing, Painting and Sculpture.
The New York Studio School is committed to giving a significant education to the aspiring artist that can last a lifetime. The School's physical home has been a place where art has been created, discussed and displayed for over a century. Artists and students alike have found both inspiration and comfort in continuing the tradition of drawing, painting and sculpting in the historic spaces that have played such an important role in the history of art in America. The large skylit rooms and private studios allow students to practice their art in dedicated spaces that beautifully accommodate their needs.
The Summer Session at the New York Studio School offers a unique opportunity to experience the intensity and rigor of the School's exceptional curriculum, designed to parallel an artist's normal working day in the studio. Summer programs are offered for both adults and high school students. NYSS welcomes students of all backgrounds and skill levels.
To learn more and sign-up summer classes for adults, click here.
To learn more and sign-up for the Pre-College College program, click here.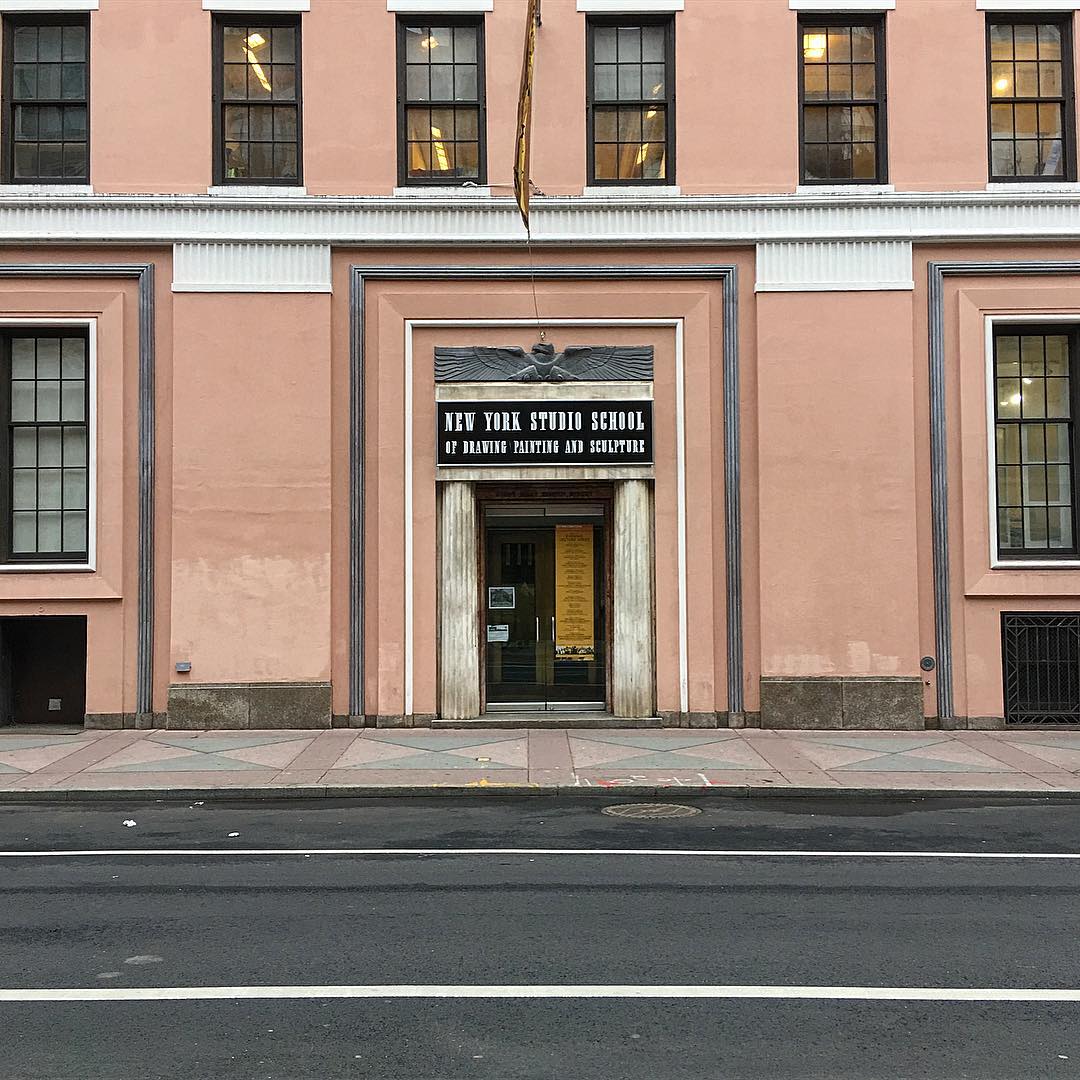 Location, Location, Location