11/11/2022
A Stress-Free Guide to Thanksgiving in Greenwich Village
Spending Thanksgiving in the City? Check out these specials from Village eateries!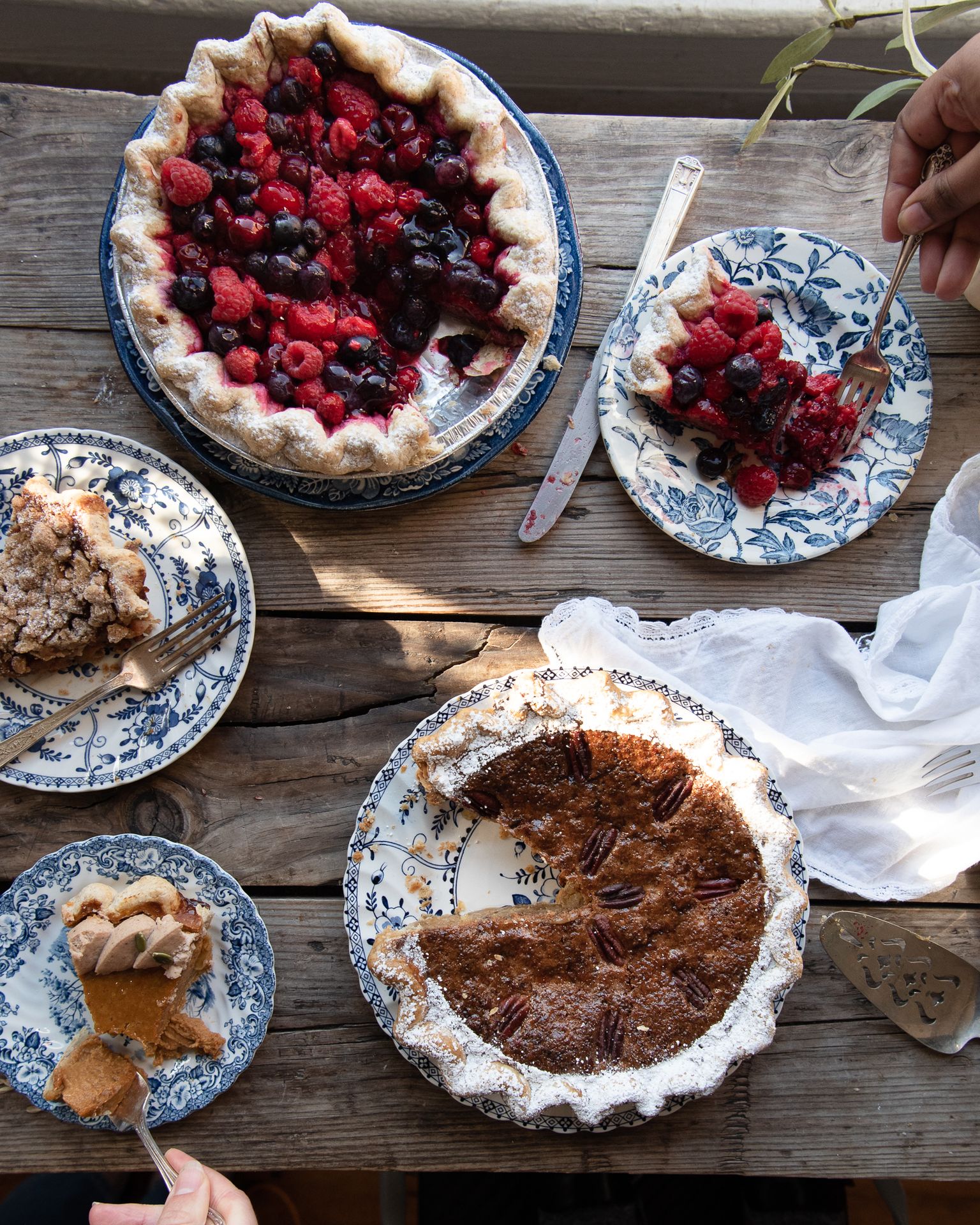 These Thanksgiving specials bring a smile to your face and a warm feeling in your belly. With entrees like Tacchino and Sappori Di Ringraziamento as your dessert, you won't be going home on an empty stomach. Reserve your seat at Olio E Più now!
Grab some goodies from See's Candies! Details on the decadent chocolate pieces will melt in your mouth. These candies will be the talk of your Thanksgiving day, so make sure you order your treats as soon as possible.
Your taste buds will thank you for ordering for a savory Thanksgiving pie from Loring Place! Order a 9″ pie, filled with turkey, winter root vegetables, apple cider and sage. Each pie can serve 4-6 guests, and is available for pick up on November 22nd and 23rd.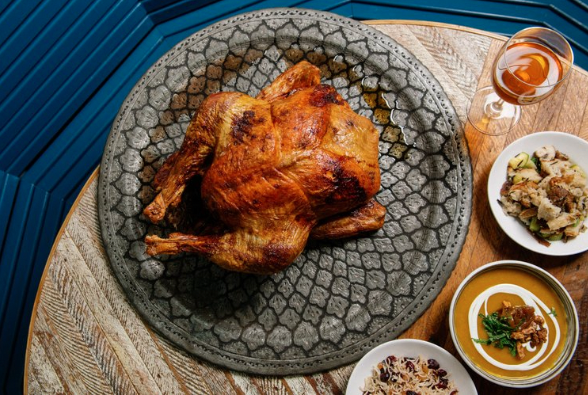 Take a less traditional approach to Thanksgiving this year and reserve a table at Kubeh on Thanksgiving day; you won't want to miss out on Butternut Squash Soup, Muhammara, and much more!
Treat yourself to fine dining at Wicked Jane with their 4-course prix-fixe Thanksgiving menu! Presented by famed Chef Zod Arifai, the Wicked Jane Thanksgiving will be an experience you won't forget. Reservations can be made from 12 PM – 5 PM.



*Stay tuned for more updates Thanksgiving specials in Greenwich Village.