PLACE
See's Candies
See's Candies has been making quality chocolate and candy Mary See's way for over 90 years. From the beginning, Mary took pride in her recipes and insisted on only the finest, freshest ingredients. Today, they're still just as committed to making candy the right way. 
See's has expanded from one chocolate shop to over 200 shops across America and a flourishing online store. And though they continue to grow, the commitment to tradition, taste, service and quality never wavers.
Stop into the iconic black-and-white shop on 8th Street inspired by Mary's kitchen. You'll find over 100 varieties of delicious candy, chocolates, and seasonal gifts made with the same motto in mind: quality without compromise.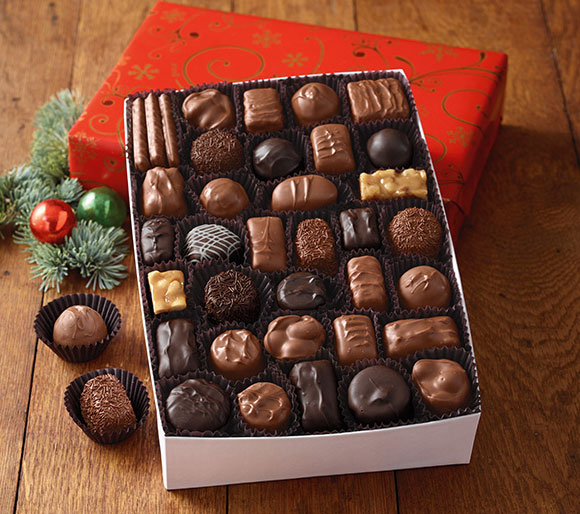 Location, Location, Location