9/14/2022
National Yoga Month
September is National Yoga Month, the perfect excuse to try out a studio in Greenwich Village! From down dog to crow pose to savasana—our studios can guide you through the ultimate flow.
Corepower Yoga believes in transformation through intense physical workout in the mindfulness of yoga. Through mind and body, you will go through a life-changing experience when you sign-up with them.
Find your next class here.
Located in a gorgeous loft building, St. Marks Yoga provides classes that will better your physical, mental, and social health. Recently opened in 2021, this yoga studio offers a variety of classes with wonderful instructors.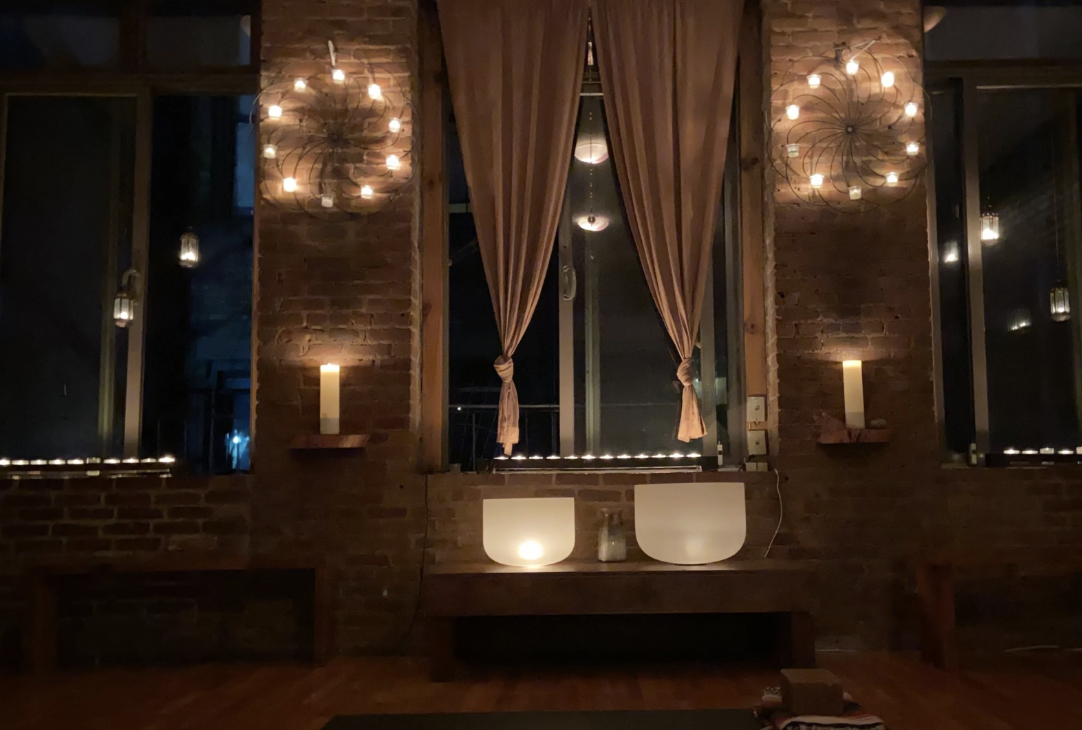 Look at their full schedule here.
For those interested in Ashtanga Vinyasa yoga practices, New Vibe Yoga is the place to be. You have the option to work one-on-one with a teacher, or be a part of a group-led class. Either way, you can expect to feel a full-body transformation.
Register for a class here.
Nimble Fitness offers a number of personal training programs — one of which includes yoga! Nimble yoga is for those that seek physical improvement. Their technique of focused yoga will lead to outstanding results.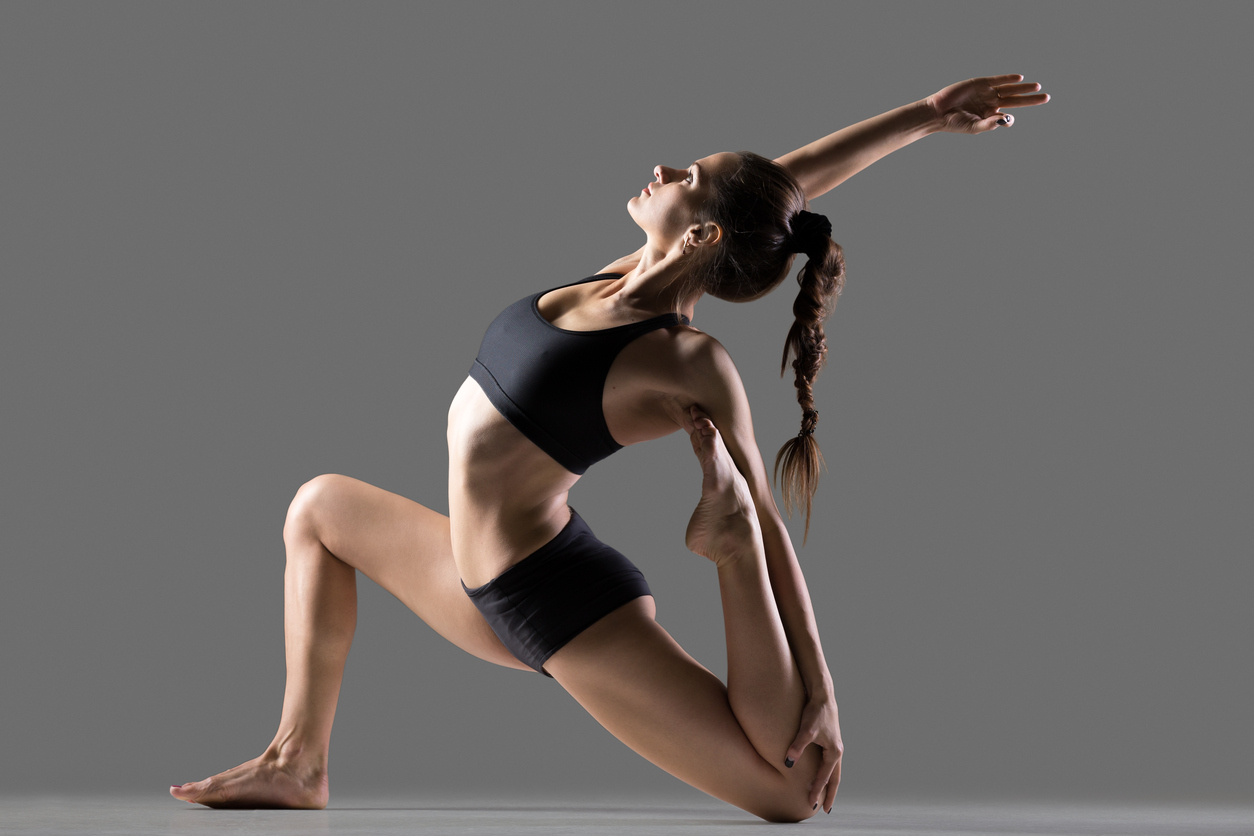 Find their programs here.
Yoga Vida is a safe space that provides educational and quality classes. They stand strong with 5 core values that drives their motivation in the studio. No judgement, no pressure–just inclusivity and positive attitudes!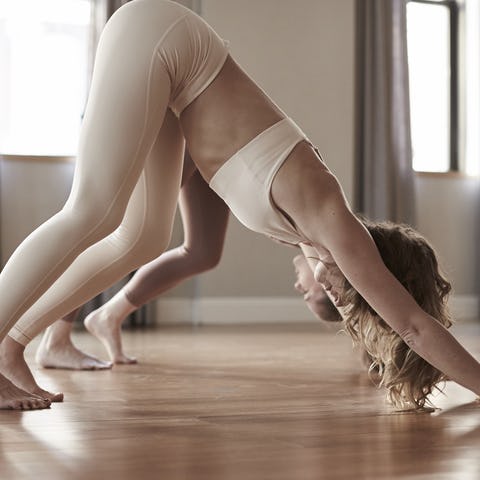 Modo Yoga is a green, clean, hot yoga series that stretches, strengthens and tones the muscles while detoxifying the body and calming the mind.  While all classes are rooted in the Modo Yoga series, teachers are encouraged to bring their own unique knowledge and experience every time they enter the room to teach.
Find what's available here.