5/2/2022
Move Over April Showers, May Flowers Are Here!
Take a moment to smell the roses in Greenwich Village!
April showers are a thing of the past since it's now May flowers' time to shine! Experience the beauty of spring and the incoming summer in Greenwich Village by surrounding yourself with flowers and other florals. From flower shops to public gardens, Greenwich Village is a flowery wonderland.
Casey's Flower Studio is always overflowing with color thanks to their wide variety of flowers to choose from. Pick up a bouquet to lighten up your apartment, or order ahead for a special event. Casey's specializes in parties, weddings, birthdays, and more, making them a florist shop able to handle any request!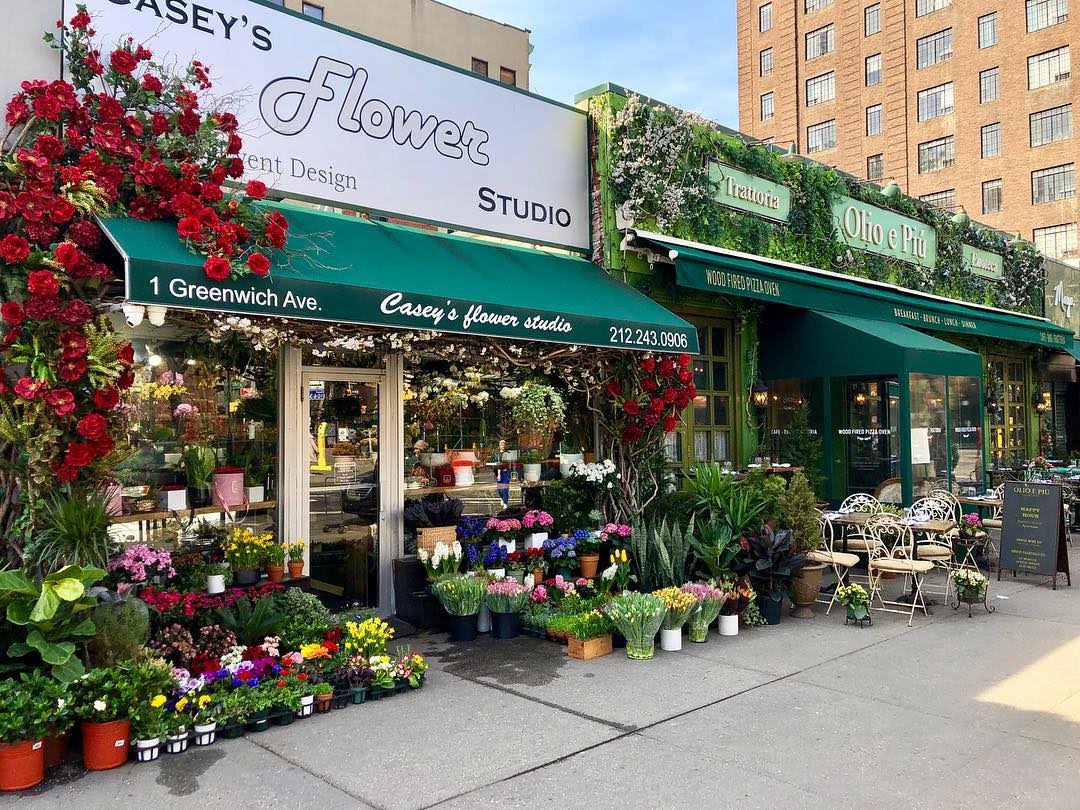 Last month the Jefferson Market Garden officially re-opened for the season! The Jefferson Market Garden is a welcome sanctuary away from the noise and crowds of the city. Inside, visitors can walk the path, take a seat on one of the benches scattered throughout the Garden, enjoy the ever-changing colors of the flowers and plants, and relax.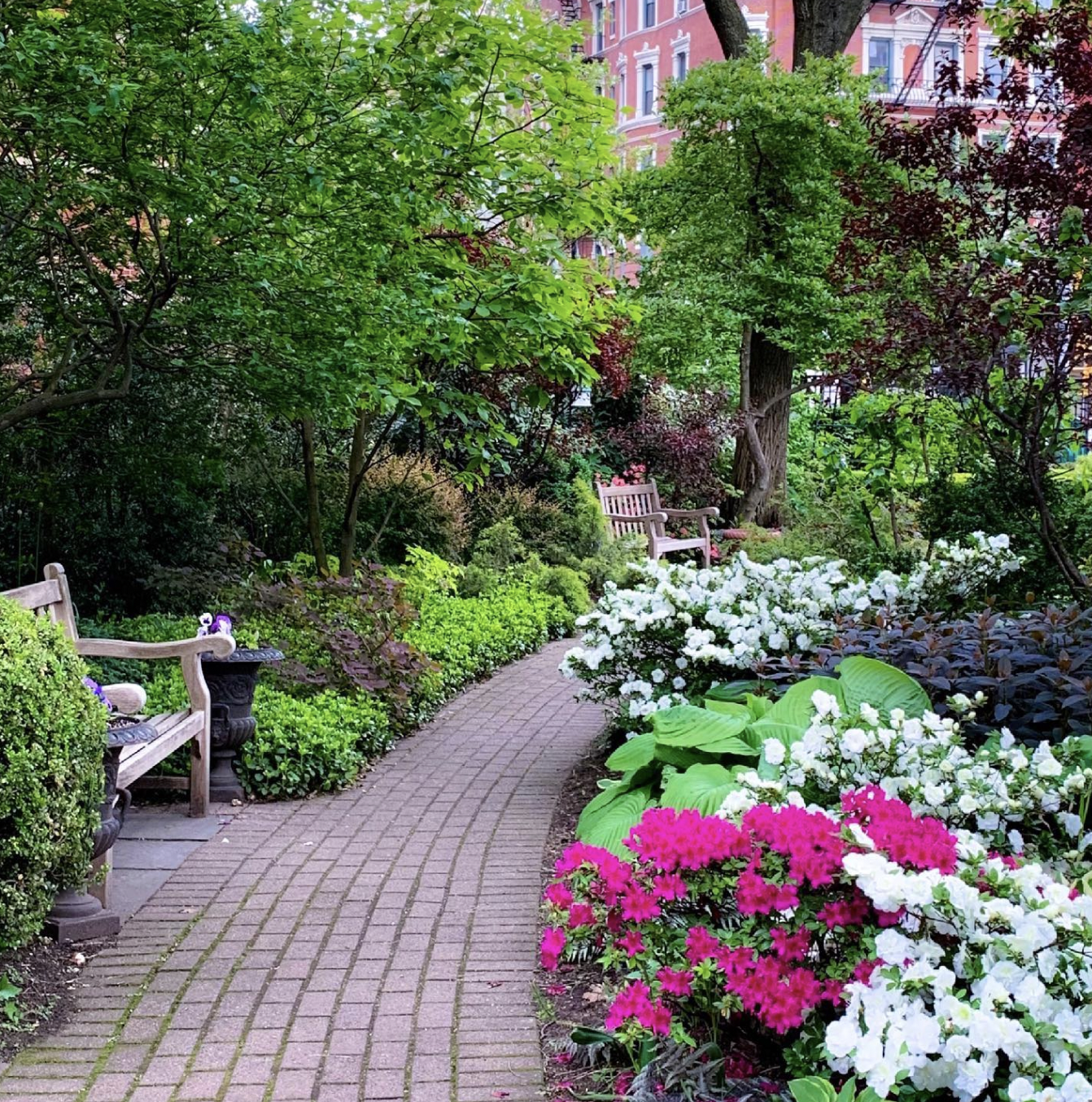 For a perfect custom arrangement visit University Floral Design! Surprise that special someone with a bouquet of lilies, or let their team of florists come up with a beautiful combination of flowers for you. Once you add some flowers from University Floral Design to your home, you'll be feeling the spring fever!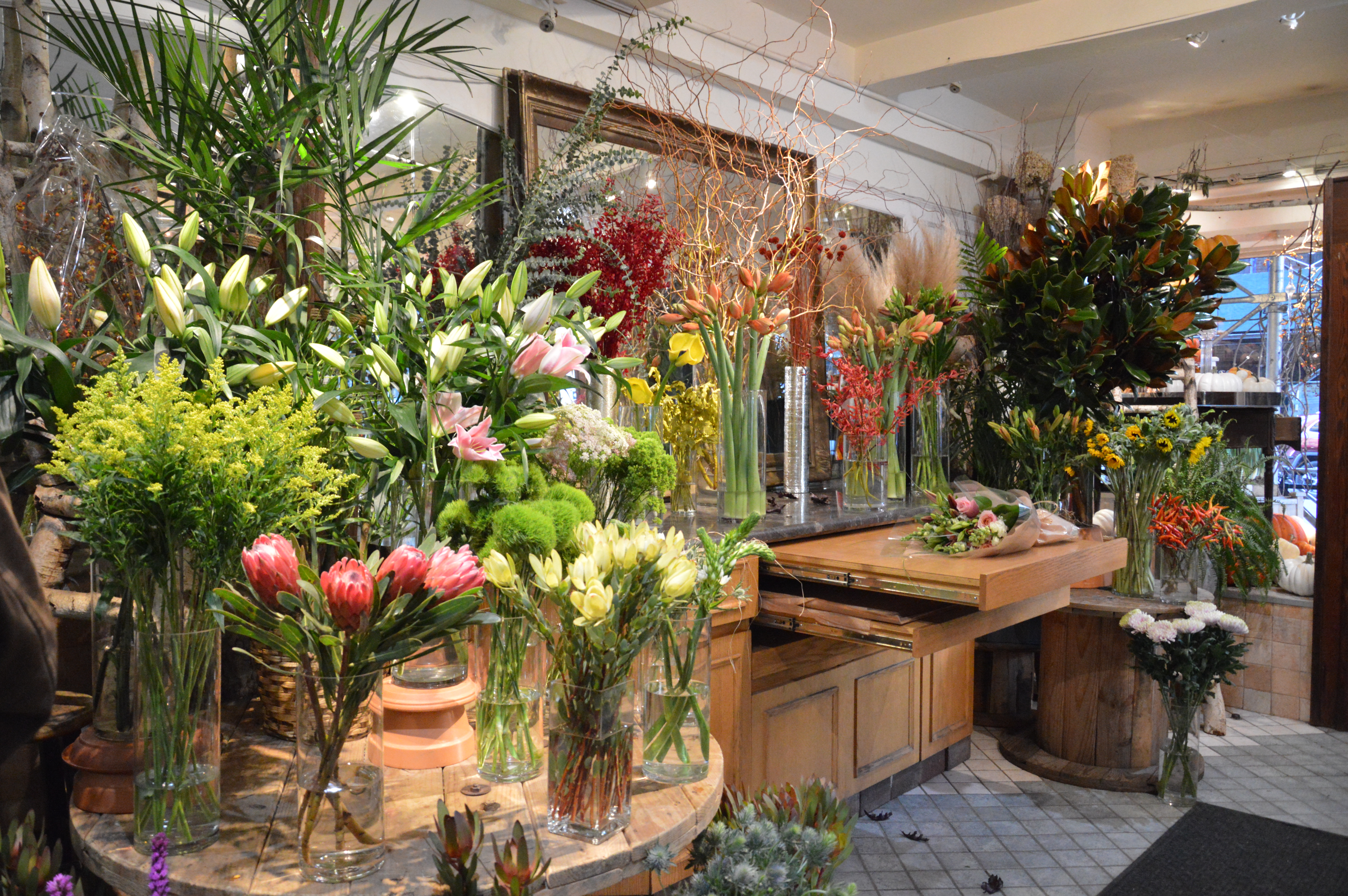 Washington Square Park is beautiful year-round, but the spring and summer is when the park really comes to life! Tulips planted during Volunteer Gardening days and more are finally in bloom as May flowers have become to populate gardens throughout the space. Take a stroll and smell the roses.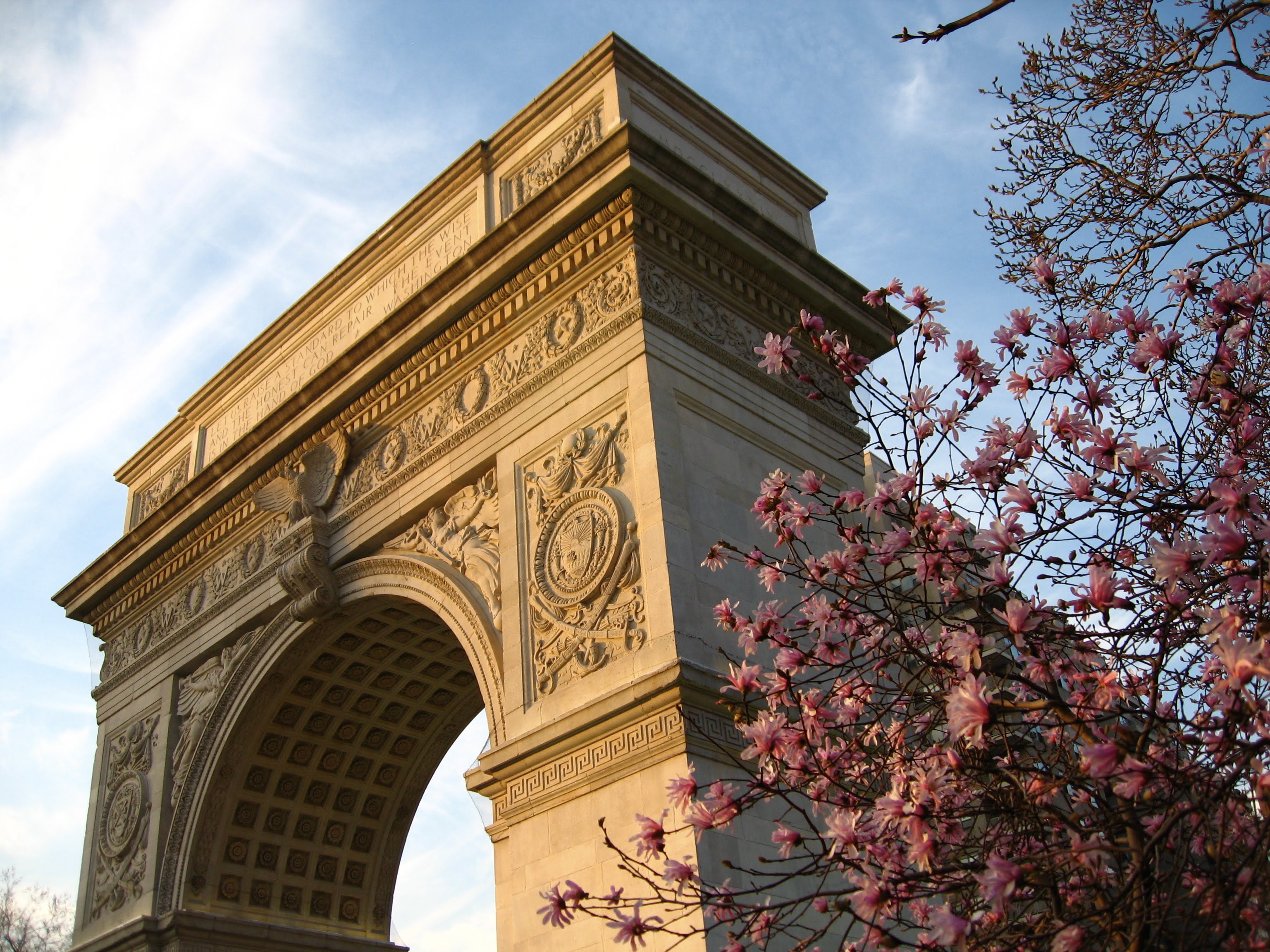 As Pride approaches next month, Christopher Park is being filled with a rainbow of flowers! This historic park is located across the street from the Stonewall Inn, and is included in the Stonewall National Monument. Learn about LGBT rights and history while also enjoying a nice break in a beautiful park.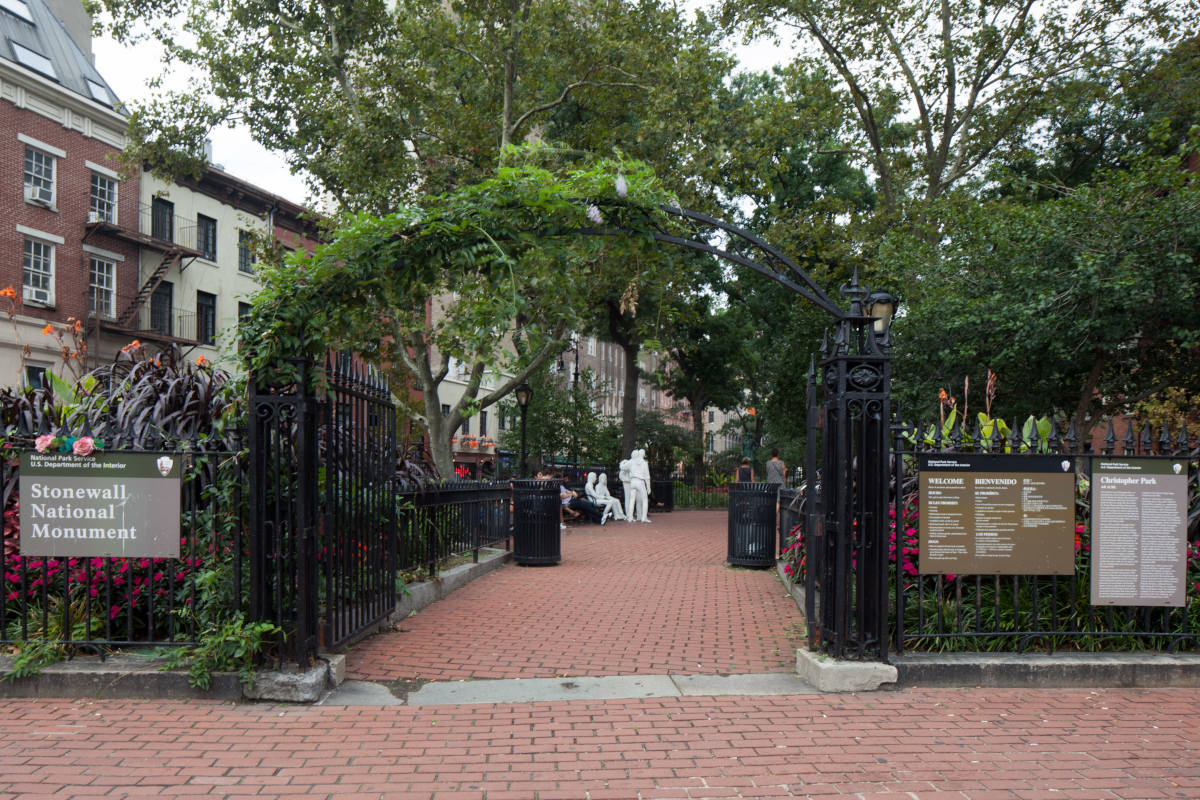 For more information visit: https://www.nyclgbtsites.org/site/christopher-park/