6/17/2022
How To Have Summer Fun In Greenwich Village
Have all the summer fun you need without leaving Greenwich Village!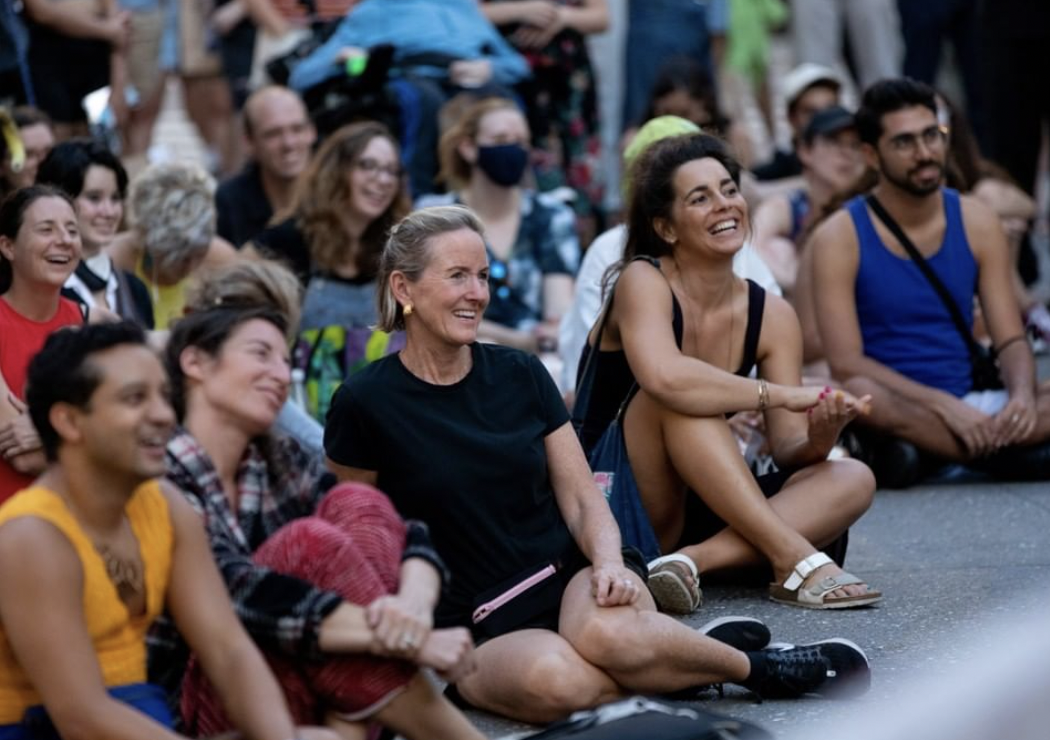 Summer is finally here which means it's time to let loose and have some fun! There are places all across the neighborhood where you can have fun out in the open air, or inside where there's plenty of air conditioning. Keep reading for our curated list of recommendations.
Spend some of your long summer hours taking a self-guided tour through the neighborhood. From historic sites, to filming locations, there's so much to explore! Enjoy learning more about Greenwich Village, all for free and at your own pace.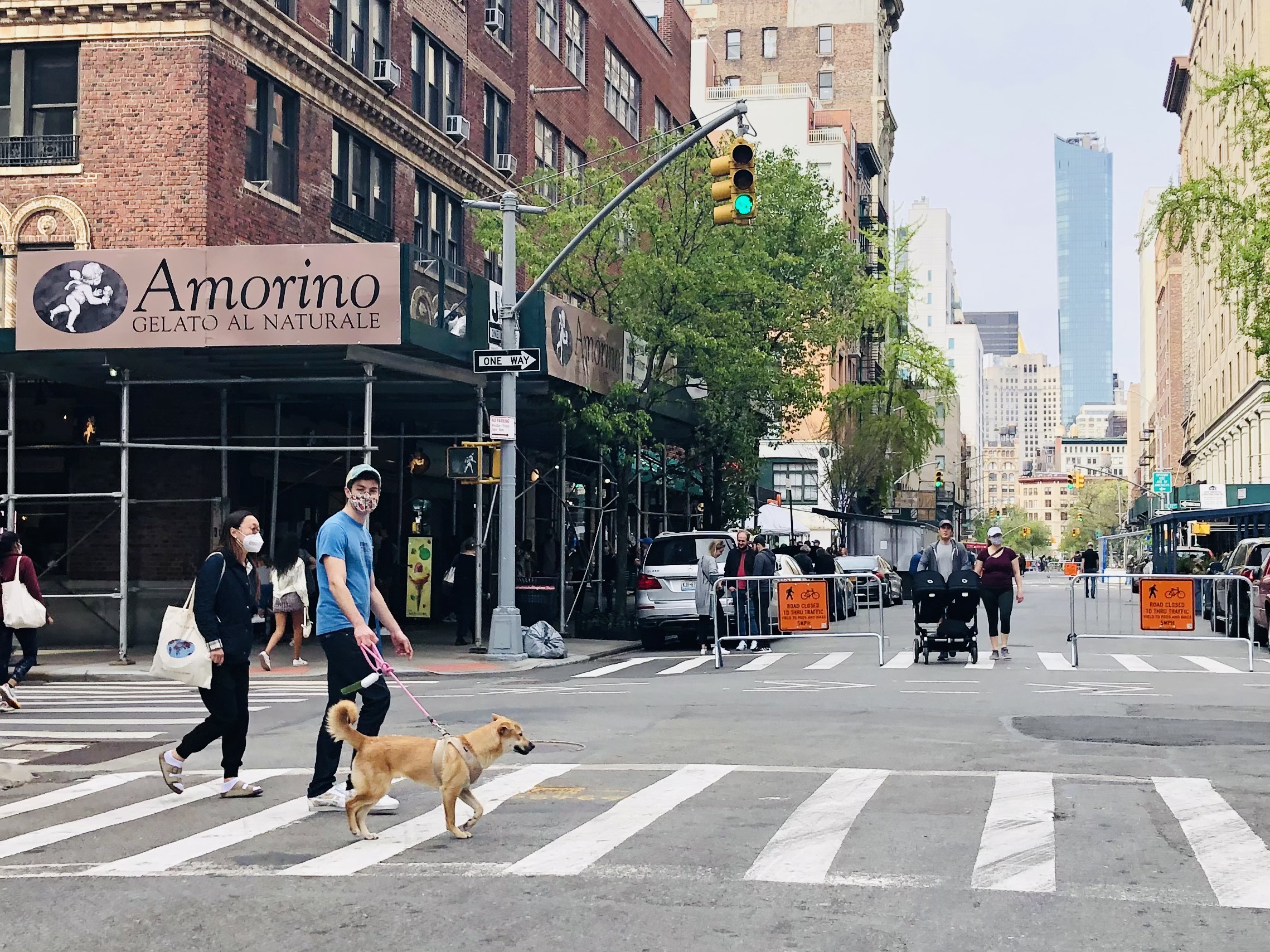 Visit our Tours page for a full list of self-guided tours and maps.
Attend A Greenwich Village Event
Throughout the summer (and the rest of the year) we'll be promoting events happening around Greenwich Village across our platforms. These events are all affordable or free and take place within the neighborhood. Grab a pair of sunglasses and head over to one of our outdoor events on the plaza, or don a sweater and journey indoors for a lecture at Cooper Union.
For a full list of events taking place in our neighborhood, keep an eye on our Events page.
Have A Picnic In Washington Square Park
A summer-must is having a picnic! Grab a blanket and a few friends and take a seat in the best park in NYC; Washington Square Park. This park is always bustling with people and music and is a great place to sit and watch New Yorkers go by.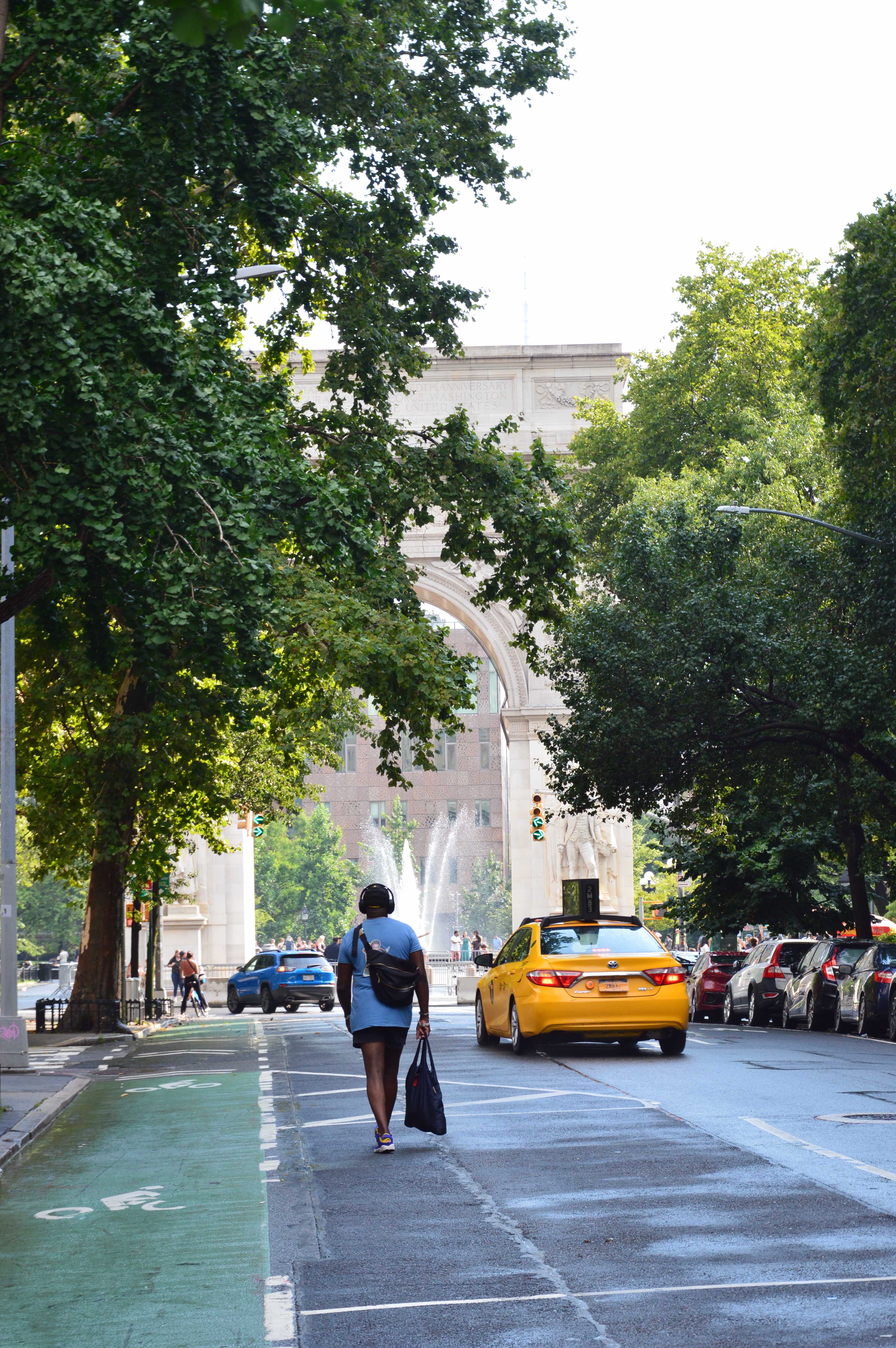 We've created a guide on how to have the perfect picnic in Greenwich Village! Check it out here.
Greenwich Village is home to some of the best restaurants in the city. Enjoy a five star meal with a friend in our neighborhood at one of these acclaimed locations! From Thai to American, Greenwich Village has all types of cuisine to choose from. And don't worry you can still enjoy the beautiful summer weather by eating at one of the neighborhood's many outdoor seating locations.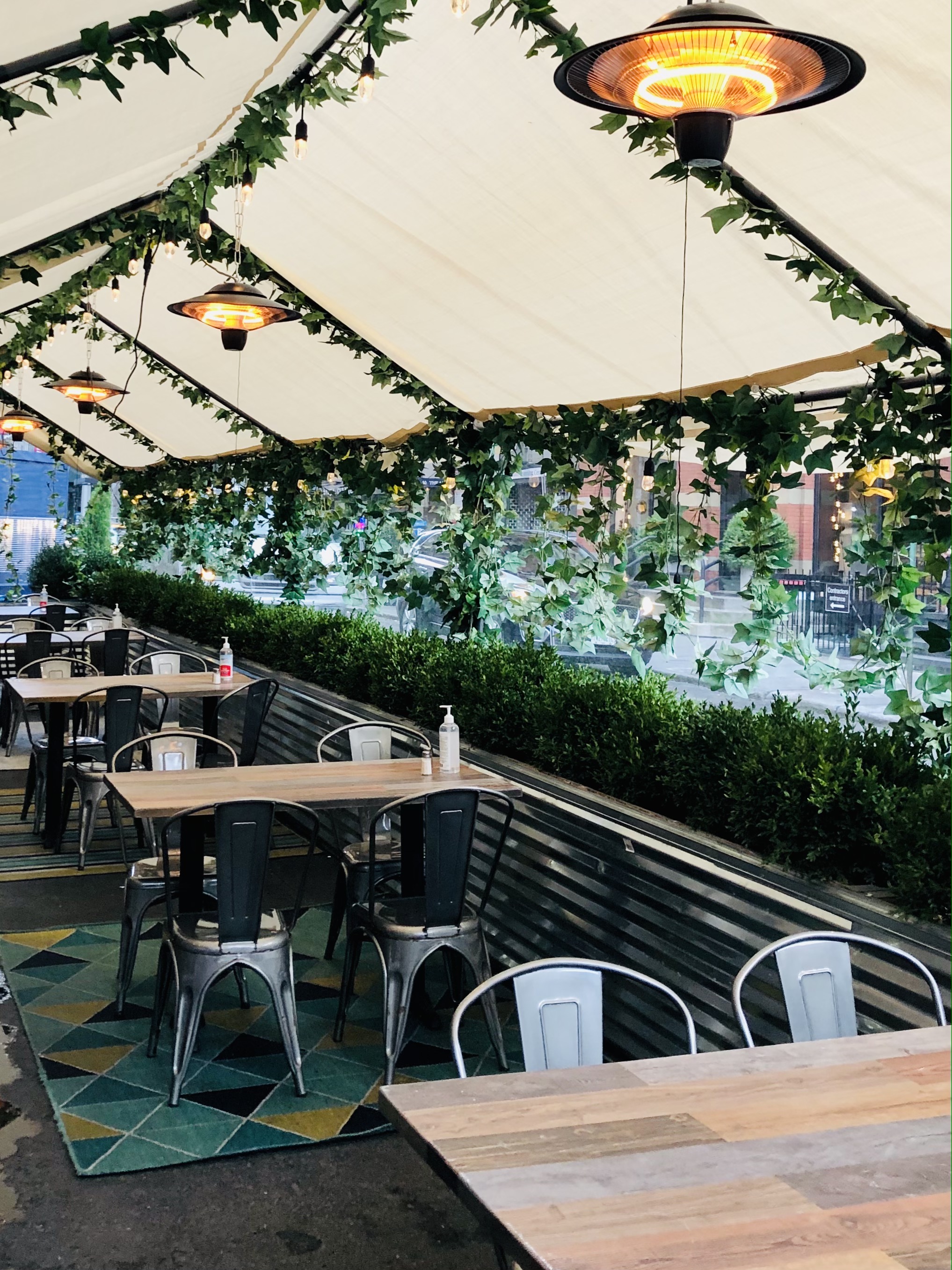 For a list of venues with outdoor seating visit our Outdoor Dining blog.