5/28/2022
Have The Perfect Picnic In Greenwich Village
Pack a picnic and head to the park for a perfect afternoon!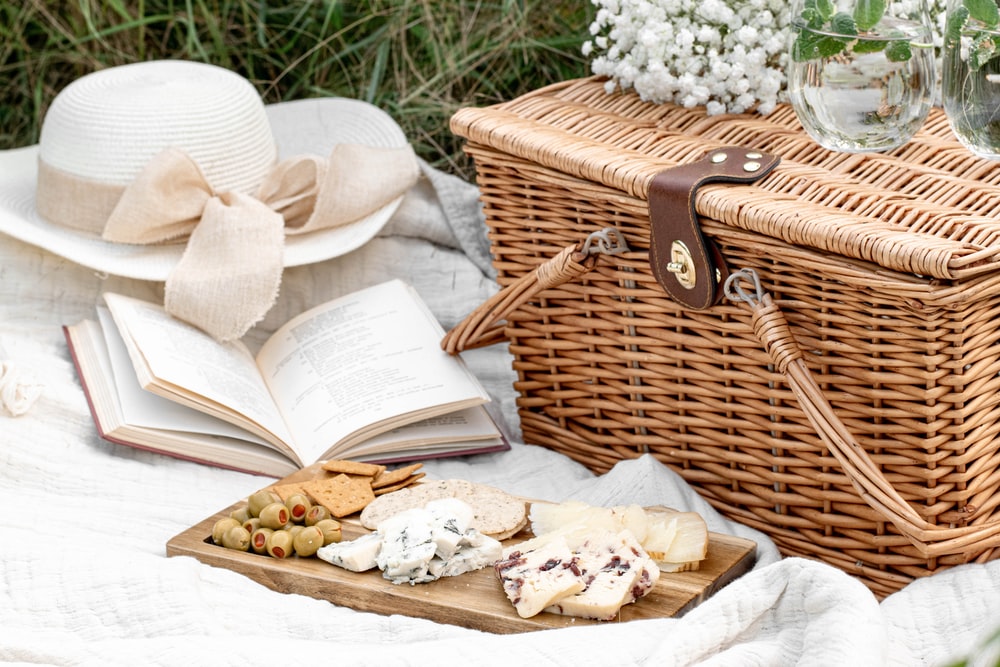 Summer is here, which makes it the perfect time to plan a picnic outing! Call a few friends, gather supplies, and head to the park for an outdoor feast. Check out our curated list of recommendations below so your picnic can be practically perfect.
Pack Your Basket: Main Dishes
Every good picnic needs a basket full of food. For the main part of your picnic you can order sandwiches and other savory treats ahead of time at a local Greenwich Village restaurant. Have a fresh sandwich from Pane Pasta or pick up take out from an 8th Street eatery like Classic Arepas!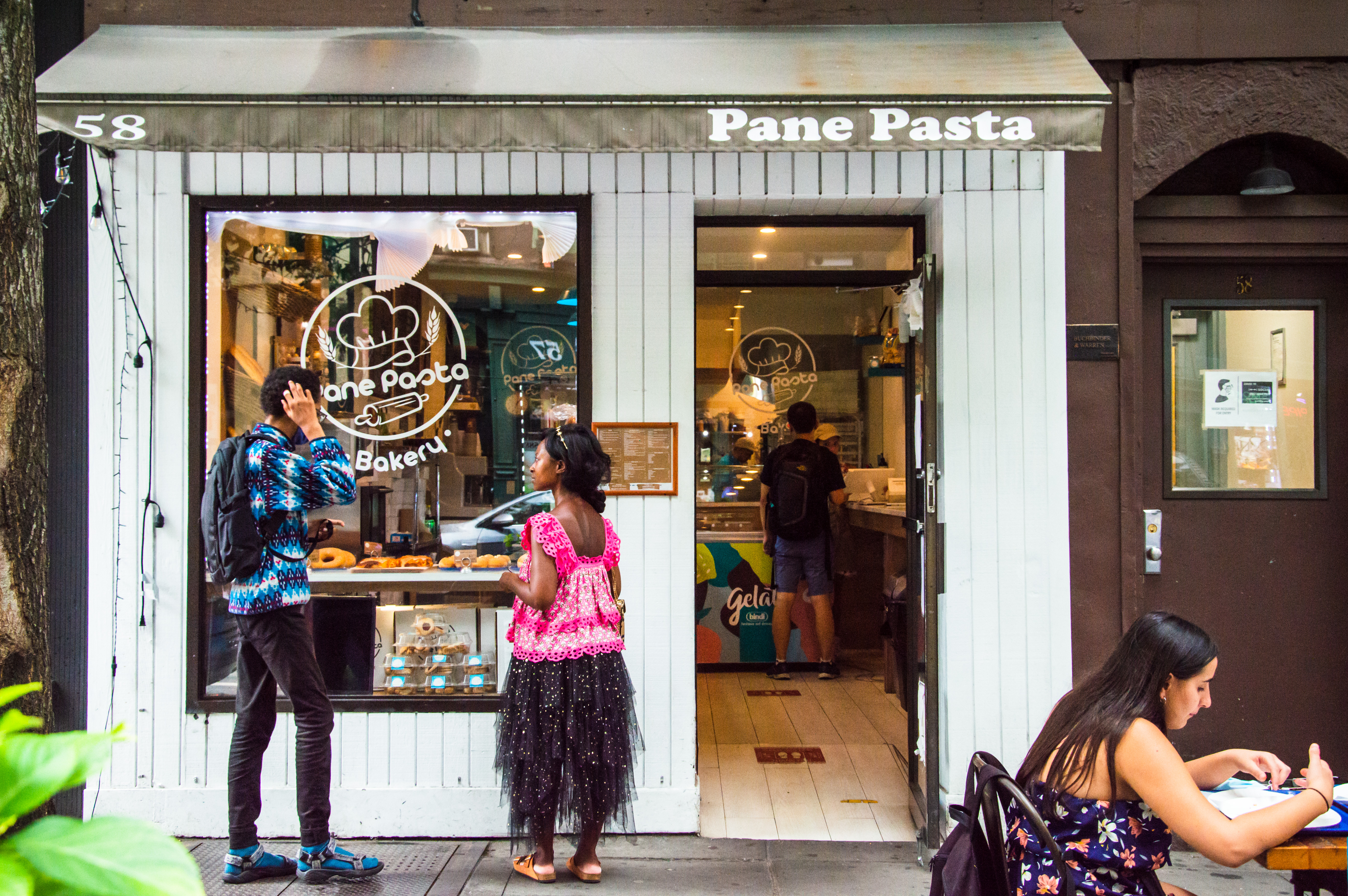 Below is a list of recommended stops to pick up the main part of your picnic:
Pack Your Basket: Snacks & Drinks
Of course a picnic isn't complete without snacks and drinks to go with! Visit a local deli for your pick of soda and snacks to bring along to the park. For an extra surprise in your basket, pick out snacks from an international deli like Dainobu and add a touch of Japan to your picnic.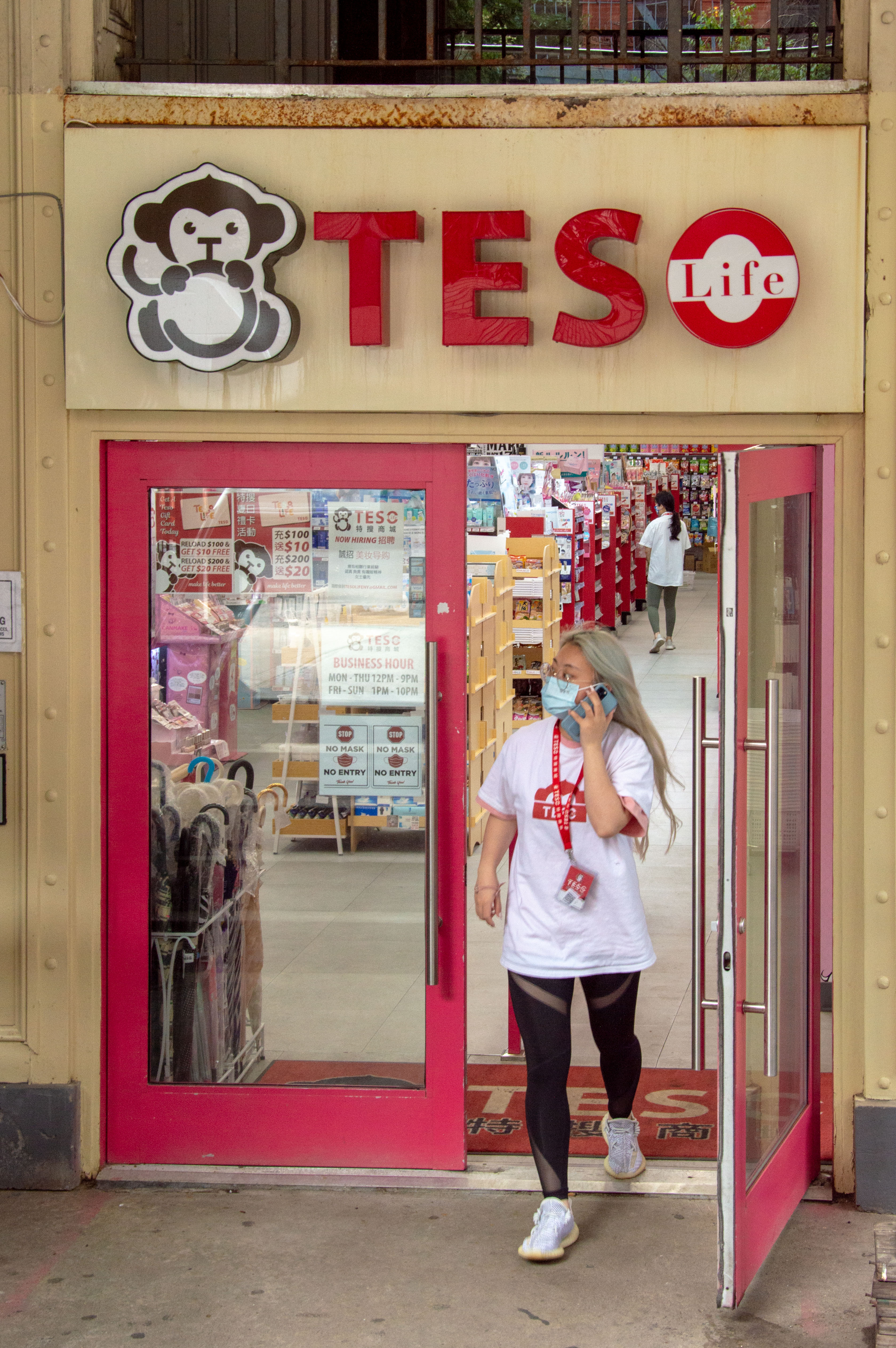 Below is a list of recommended places to pick up the remaining pieces of your picnic:
Everyone knows that a picnic is made up of much more than just food! You'll need a blanket, bug spray, and especially if it's sunny: sunscreen. Make a pit stop at a convenience store for extra essentials that will keep you and your friends comfortable throughout your outdoor activities.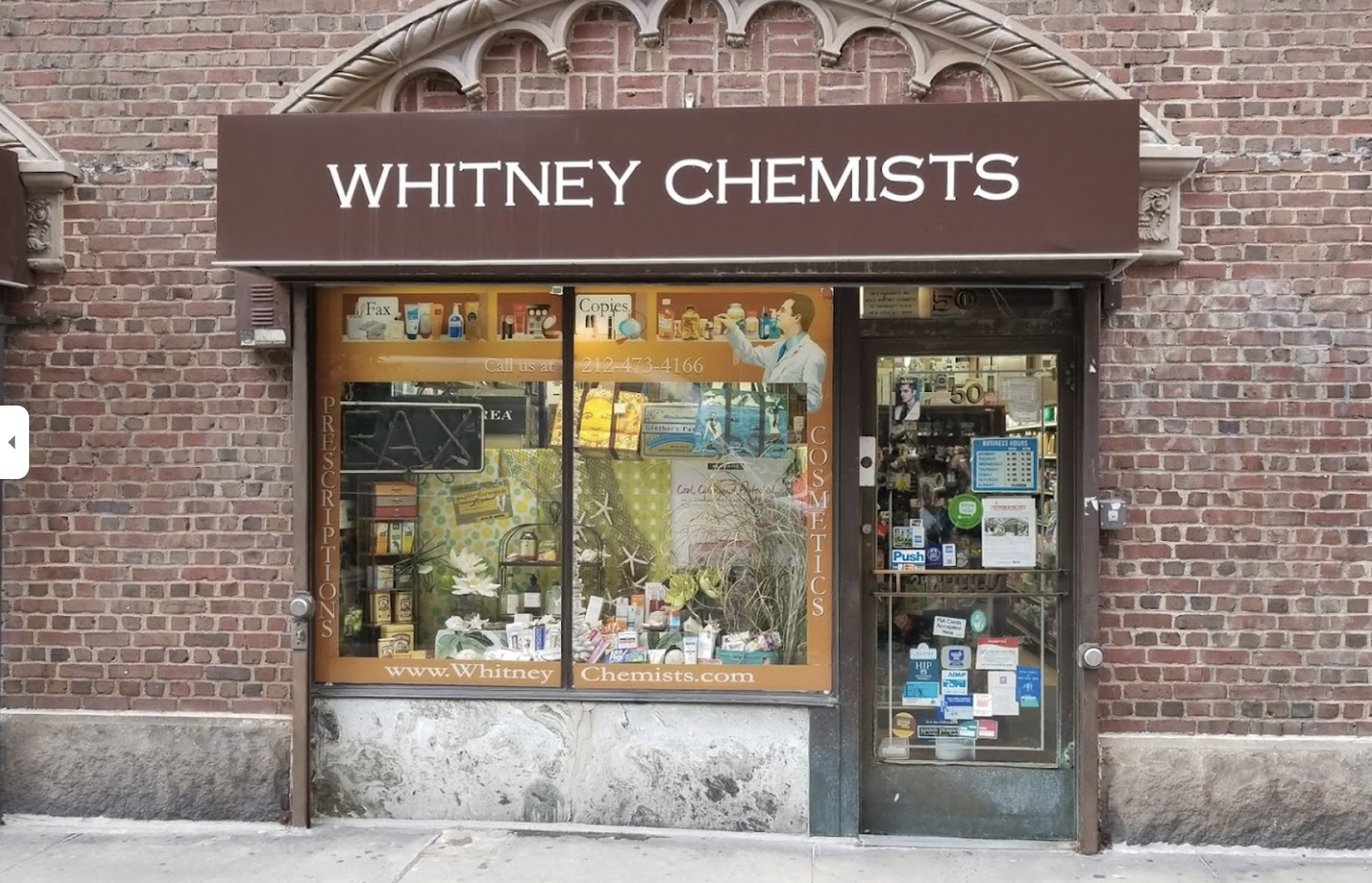 Below is a list of convenience and drugstores nearby a park you can make a quick stop at:
All that's left now is to set up shop in a Greenwich Village park. We recommend Washington Square Park. Take a seat on the grass while you people watch and gaze at the beautiful fountain. We hope to see you picnicking there soon!