4/20/2022
Greenwich Village: New York City's Hollywood
Explore Greenwich Village as part of Jane's Walk 2022!
Greenwich Village is one of the most iconic neighborhoods in NYC, and that's due in part to the amount of TV shows and movies that have filmed scenes in the Village. From Carrie Bradshaw's apartment to Washington Square Park join the Village Alliance as we guide you through set locations throughout the community.
Our first stop on the tour is Carrie Bradshaw's apartment from the iconic HBO show Sex and the City. Sarah Jessica Parker and the whole crew were recently seen returning to Carrie's home as part of the series reboot And Just Like That. Located at 64 Perry Street this is the perfect first stop on a tour full of classic culture moments.
From Carrie's apartment walk on over to the corner of Bedford and Grove Street to see the apartment where our 6 favorite Friends used to live. Friends premiered on NBC in 1994 and became a quick hit, going on to air for 10 seasons. Take a moment to admire this photogenic building and pretend to be a part of the famous crew!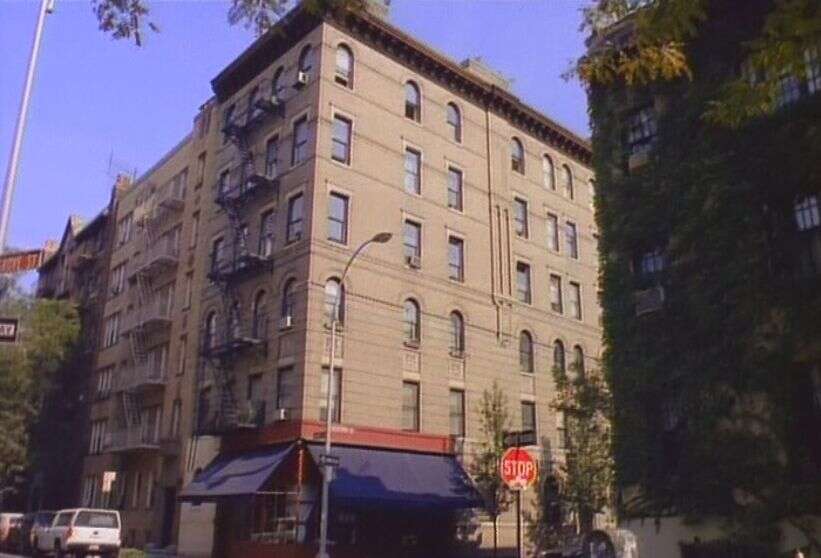 From the Friends apartment, head to Electric Lady Studios. Although Electric Lady Studios is more widely known for being Jimi Hendrix's recording studio, and later the recording studio of other music legends such as Stevie Nicks and Patti Smith, it's also been the set of some fun film moments. Bask in the glow of music history while also admiring the set from Nick and Norah's Infinite Playlist.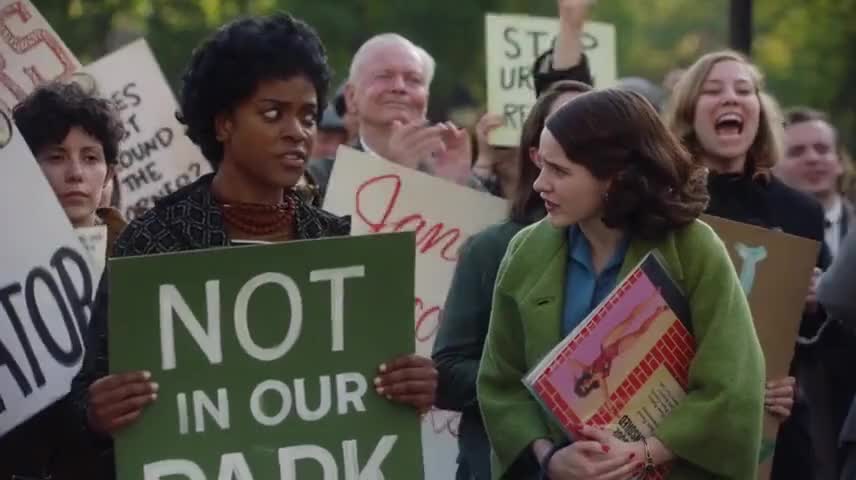 Once you're done with Washington Square Park begin the trek over to the East Village to Astor Place. You'll recognize the Astor Place station from action movies like Taking of Pelham One Two Three, as well as starry musicals such as In The Heights. In the hit 2021 summer musical Vanessa sings about her dream of living downtown while coming out of the subway onto the Astor Plaza. For those of you catching up on Russian Doll, you'll recognize the station as Natasha's time portal from Season 2!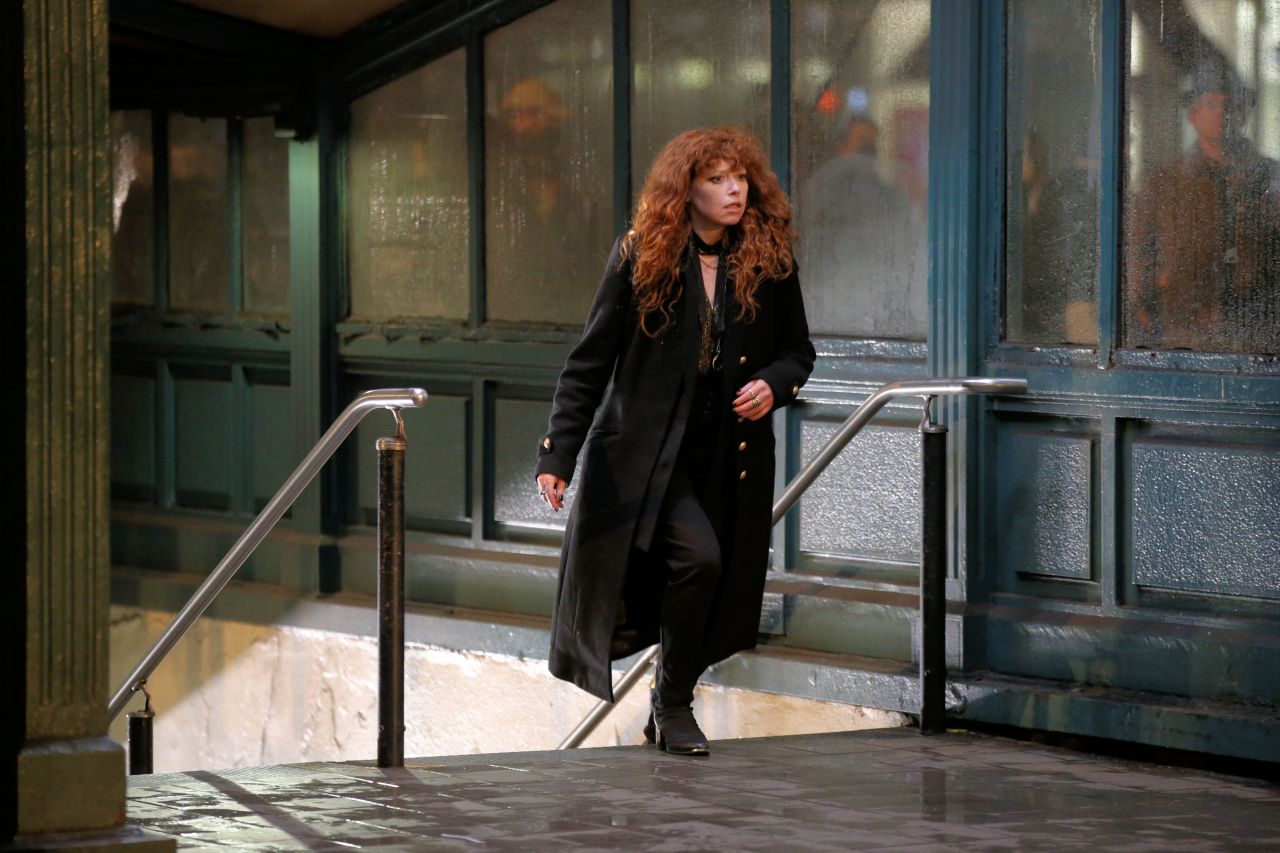 Keep heading east after Astor Plaza to take a walk down St.Marks place. Fans of Comedy Central will recognize this stop, since Broad City once filmed an entire episode on this block. Reenact one of  Abby and Illana's crazy nights by pursuing the shops and sitting down for a meal at Kenka.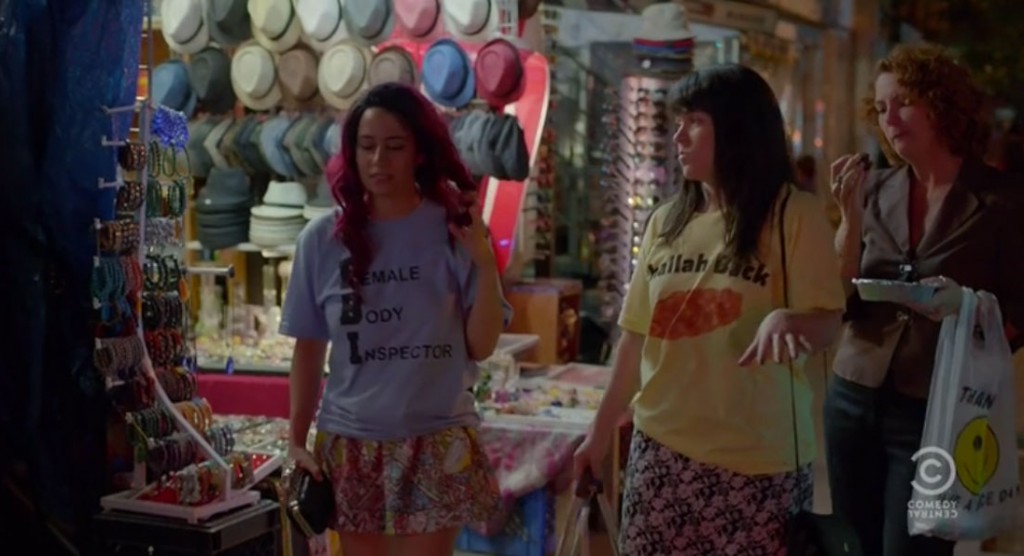 End the tour with a visit to Webster Hall. After years of hosting bands and other musicians, it's only natural they've held a few fictional concerts as well. The 2007 Beatles musical Across the Universe filmed their fictional band at this venue, and filled the space with classic 60s music.