EVENT
Ophir and Friends: a tribute to Ophir Aggasi
Date: November 6th – December 18th

Location: The New York Studio School

The New York Studio School presents Ophir and Friends: a tribute to Ophir Agassi, curated by Karen Wilkin, with Christina Kee, on view from November 6 to December 18, 2022. Ophir Agassi received an MFA from the New York Studio School in 2010. His thesis exhibition "Fortunes Told" – a series of small, mysterious narrative paintings – announced the presence of an inventive, imaginative artist who had already embarked on a highly individual path.

This exhibition brings together some of Agassi's most accomplished works, including paintings from his last years that he felt were leading in directions that he found compelling. An honest and talented man, the New York Studio School offers this exhibition as a tribute to one of their most gifted alumni, taken far too soon.

This exhibition will be open to the public from November 6th to December 16th, from 10 am – 6 pm.

Learn more here.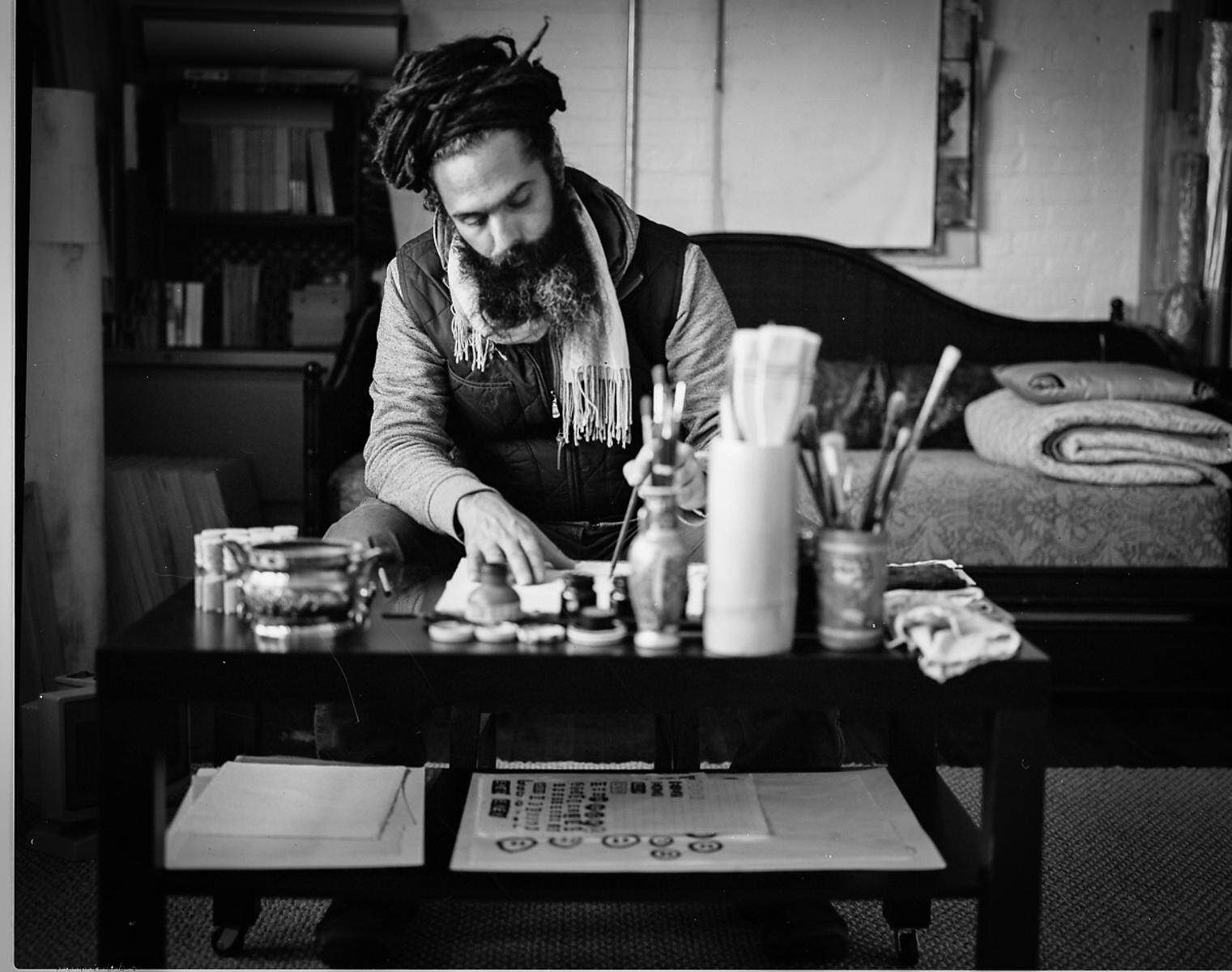 Location, Location, Location