EVENT
In Plain Sight
Date: June 10th – 12th

Location: Astor Place

We've partnered with public artist Kristina Libby to create an immersive animal-centric public art exhibit from Astor Place to Ruth Wittenberg Triangle. This exhibit, inspired by the whimsical and historic use of animals in arts and architecture, is a celebration of the resilience, courage and creativity of New Yorkers of all walks of life.

Learn more about the event on our Village News page.
More information about Kristina Libby and the Chunkosverse here.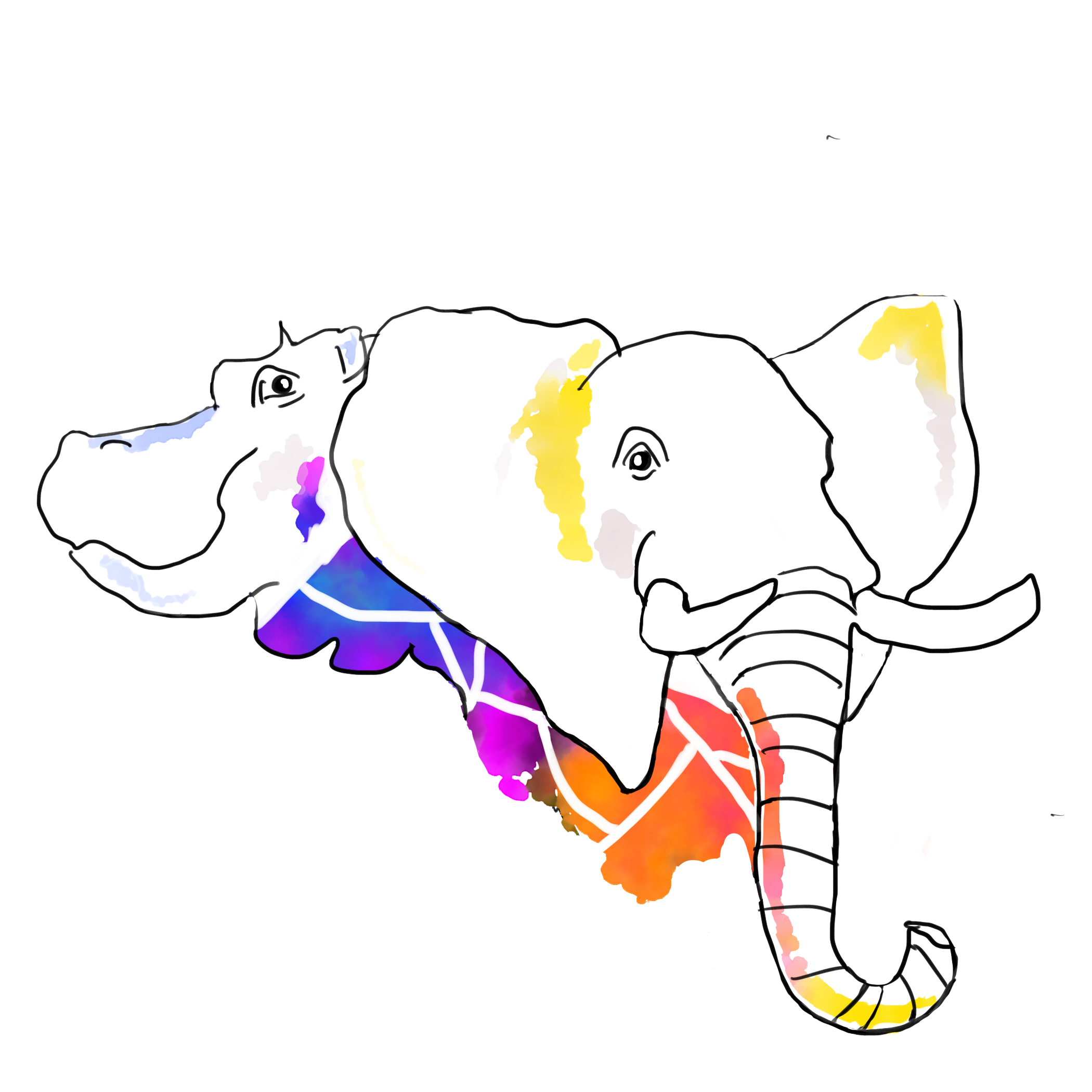 Location, Location, Location