1/9/2023
Celebrate the Lunar New Year in Greenwich Village
Welcome in the Year of the Rabbit in Greenwich Village!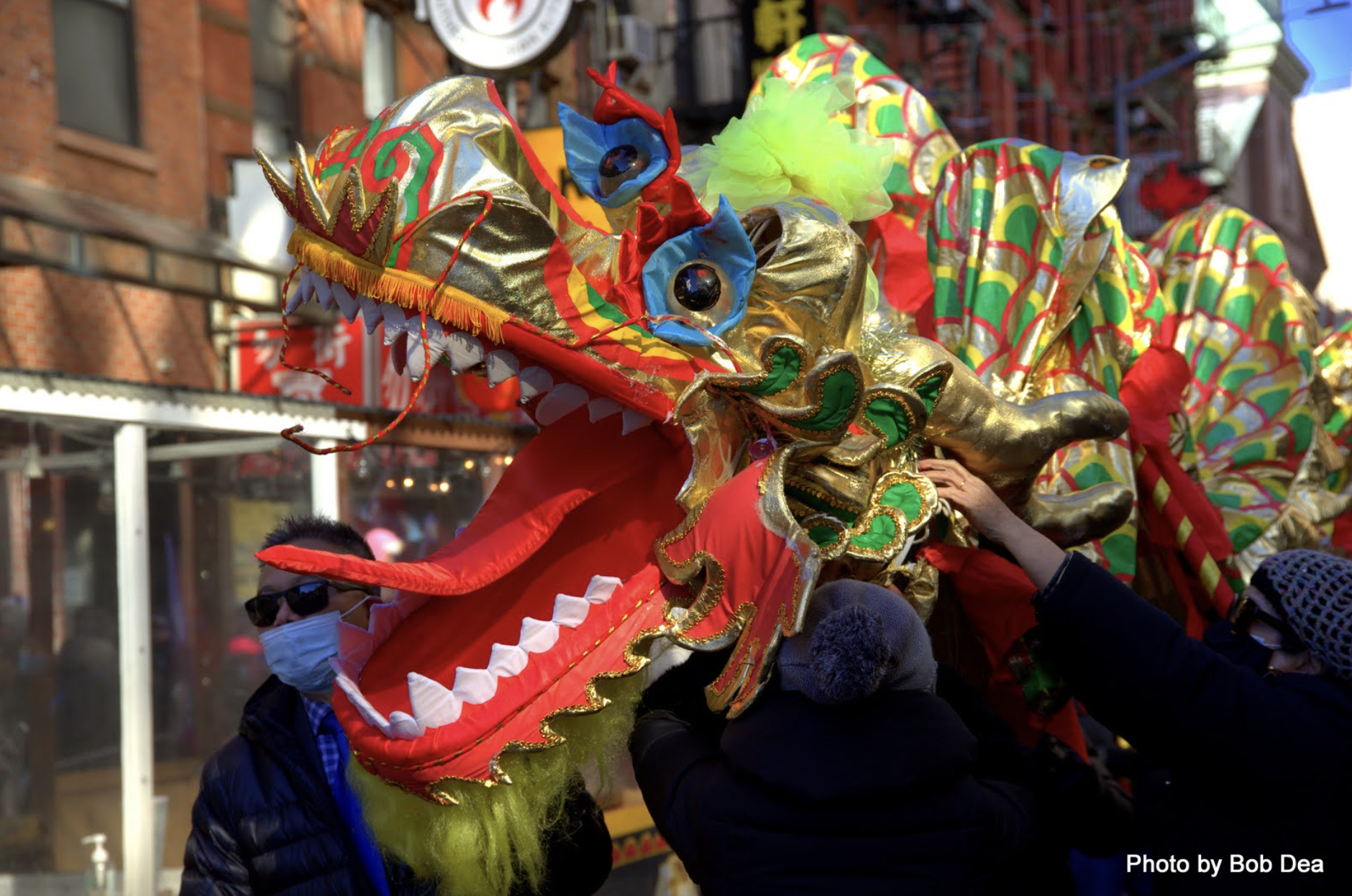 Lunar New Year marks the first full moon of the lunar calendar and on January 22nd the New Year will officially commence! Traditional festive activities include grabbing a meal with friends and family, hanging photos of loved ones who have passed, and decking out your home in bright hues such as red and gold. Keep reading for a curated list of ways to celebrate Lunar New Year in our neighborhood.
Celebrate the Lunar New Year with your neighbors through events happening throughout the neighborhood.
Lunar New Year Meet & Greet with Author Katrina Moore & Illustrator Xindi Yan

Are you ready for the Lunar New Year? We sure are, but Daisy's not quite ready to celebrate. When she travels to China for the Lunar New Year, she ends up grumpy. Can Yeh-Yeh save the day by putting a smile on her face? Begin your celebrations early at this exciting meet and greet with author Katrina Moore and illustrator Xindi Yan. Follow along as Katrina reads their new book Grumpy New Year and then stick around for an especially grumpy (but cute!) drawing activity with Xindi. Best for children ages 4-8. Older and younger siblings are welcome. A book signing will follow the reading!

Lunar New Year Parade & Festival

Chinatown's annual Lunar New Year celebration features stunning visuals, tantalizing treats and impressive performances, capped off by the always fabulous lion dance. This year the festivities usher in the Year of the Rabbit.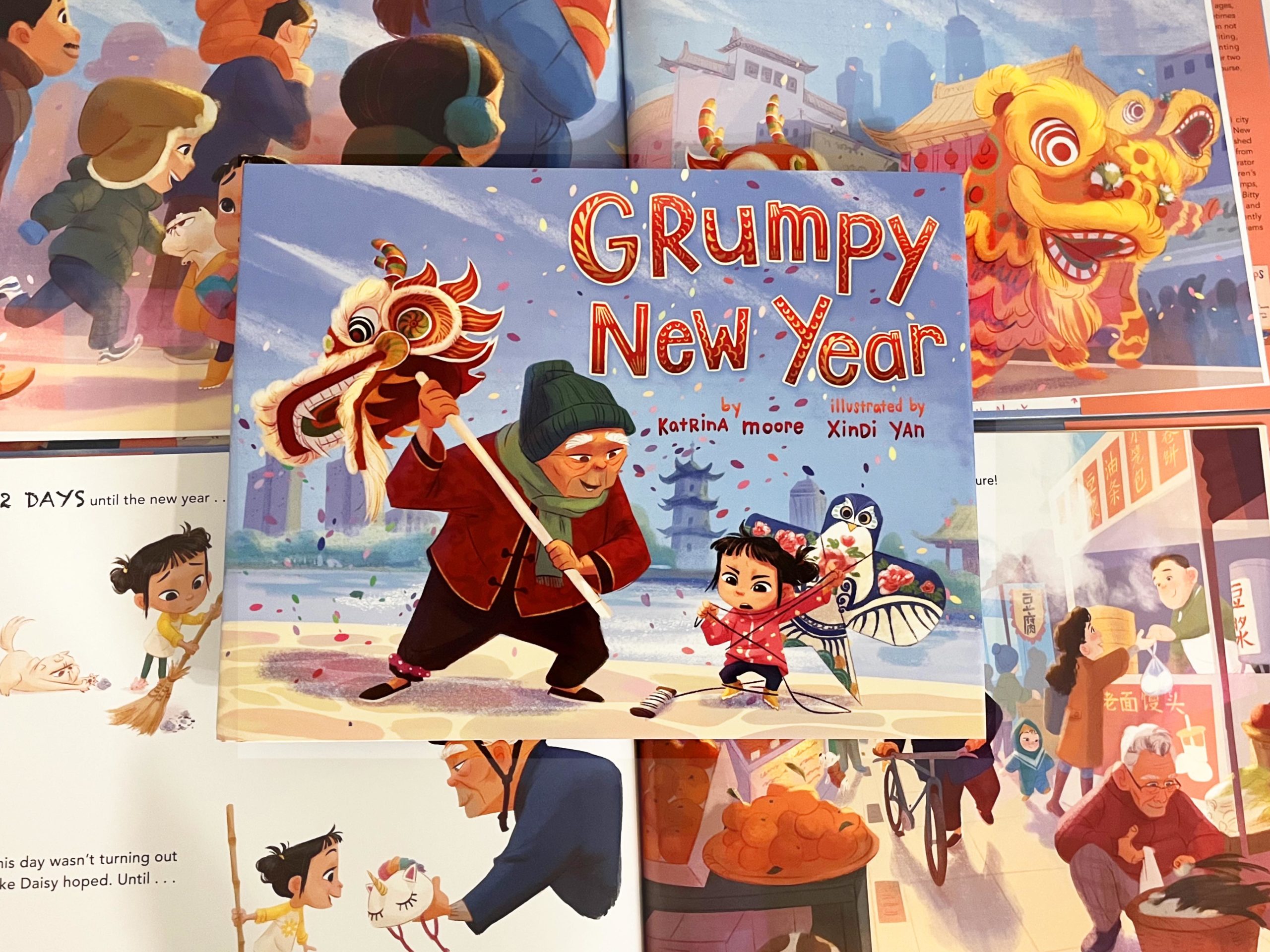 Have a meal at an Asian-owned eatery this Lunar New Year and treat yourself to dumplings, noodles, and more.
Spread the wealth and happiness of the New Year by visiting Asian-owned businesses around Greenwich Village during the year of the tiger.
Reiwatakiya 

Experience Japanese skincare and more by stopping by Reiwatakiya.

Dainobu 

Pick up speciality and prepared foods from across Asia by getting your groceries at Dainobu.

Teso Life  

Pick up a new trinket or lifestyle product right from Japan by stopping by Teso Life!