8/10/2022
Back To School Guide
Back-to-school season is just around the corner! Check out our guide on how to start the school year on the right foot.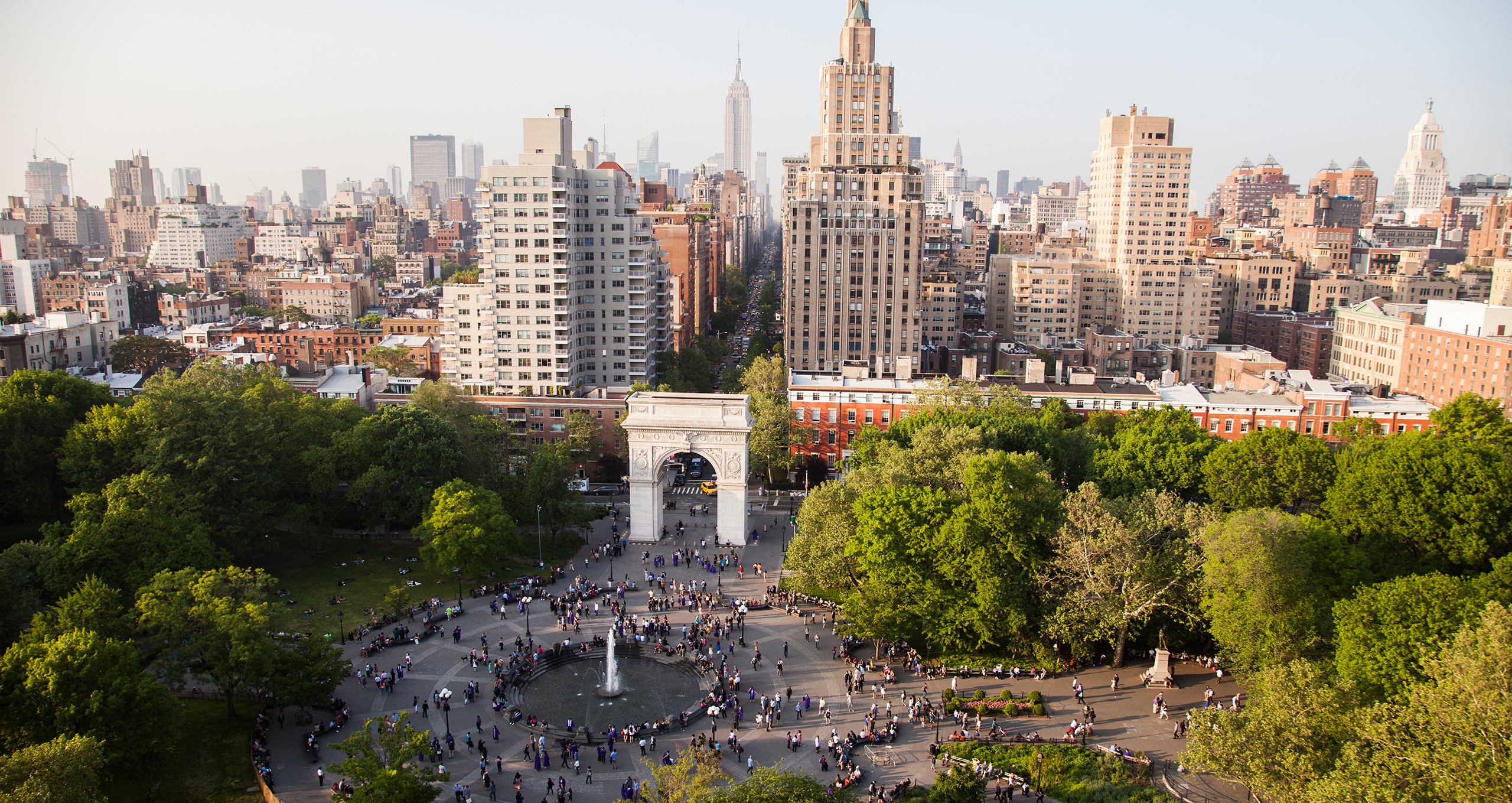 Whether you're moving in with help from friends, family, or even moving by yourself, stay at any of our top choice hotels here in Greenwich Village! Enjoy the luxury stay of gorgeous rooms, exceptional service, and stunning views leading up to moving into your dorms for the fall semester; all within the neighborhood of your college!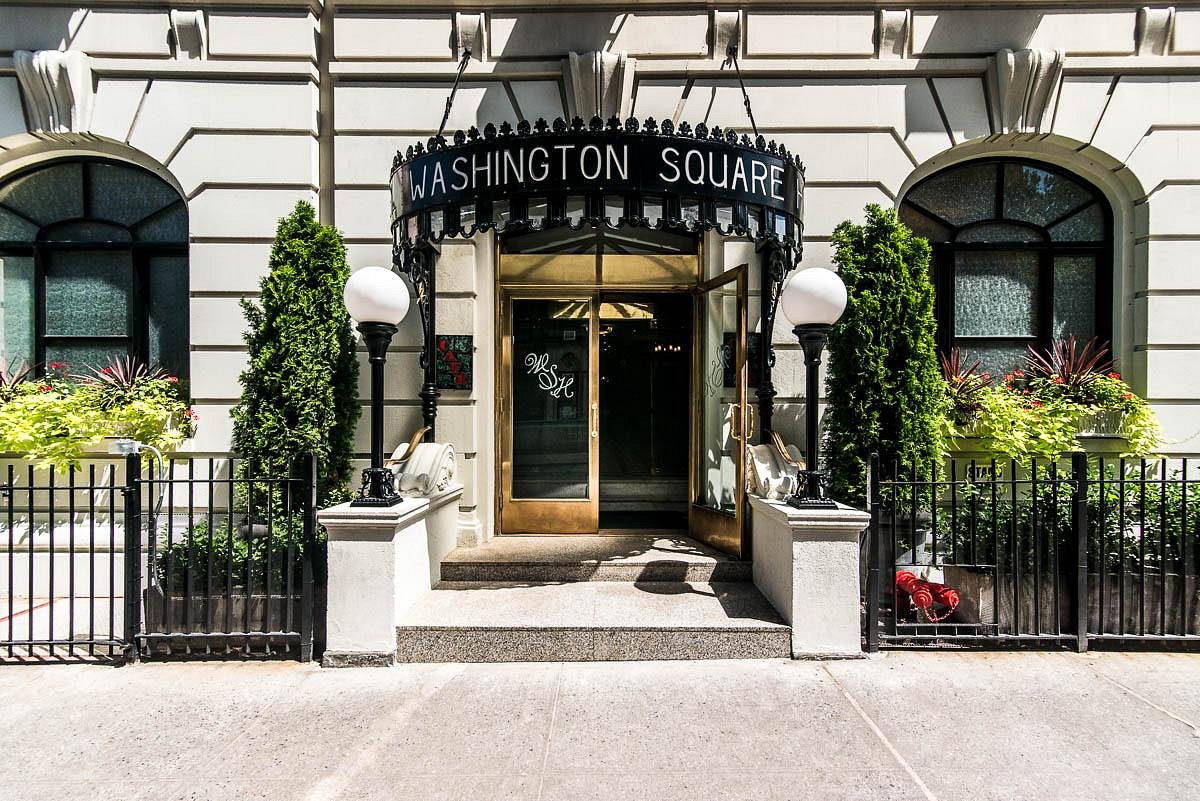 Book your favorite hotel here.
Purchase notebooks, calendars, pencils, pens, and all your school supplies close-by! If you want a strong start to the school year, you need to be prepared. Greenwich Village has amazing spots for you to get all the things you need to start the school year right! Check out Goods for the Study and the NYU Bookstore for some supplies
Check out where to buy more supplies, books, clothes, and more here.
Whether you're a returning student or brand new to the area, it never hurts to try and make new friends! Find fun things to do nearby at our events page. There's always something happening around Greenwich Village. Grab a friend, make a friend, and join us in various activities, performances, and other events going on.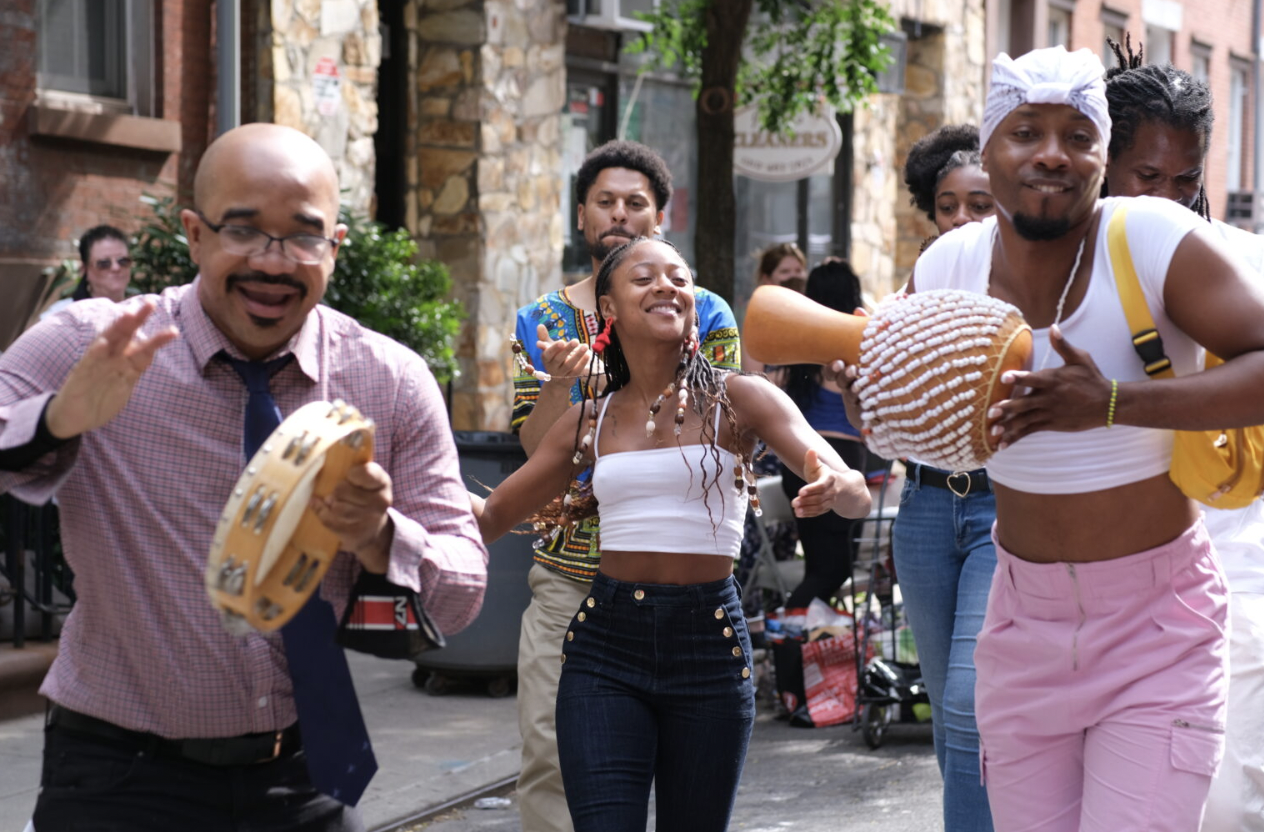 We are constantly updating our events page, so much sure to stay up-to-date!
We have some recommendations for the best eateries that your family, old friends, and new friends can enjoy! You all can indulge in Happy Hour for some great deals around dinner time. There are plenty of wonderful restaurants in the neighborhood for you to try throughout your semester.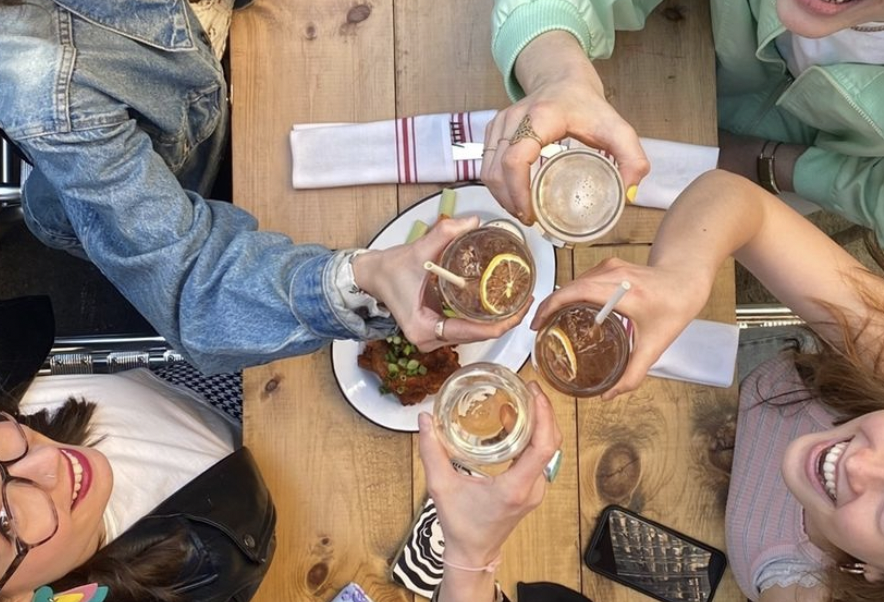 Schools will require students to get their shots, vaccines, and to stay healthy during these times of health crises. Make sure to visit places such as Mount Sinai and GoHealth Urgent Care when you need medical assistance.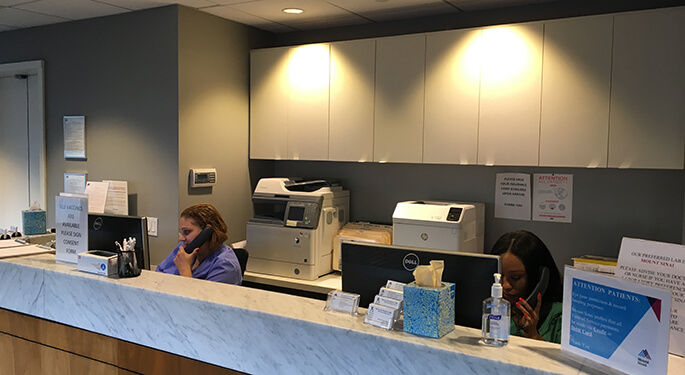 Make sure you stay healthy, and check out our other services that can help you during your move to New York City.