12/13/2021
Where To Find Holiday Cheer in Greenwich Village
We've compiled a list of our favorite holiday storefronts for you to look out for next time you explore the Village!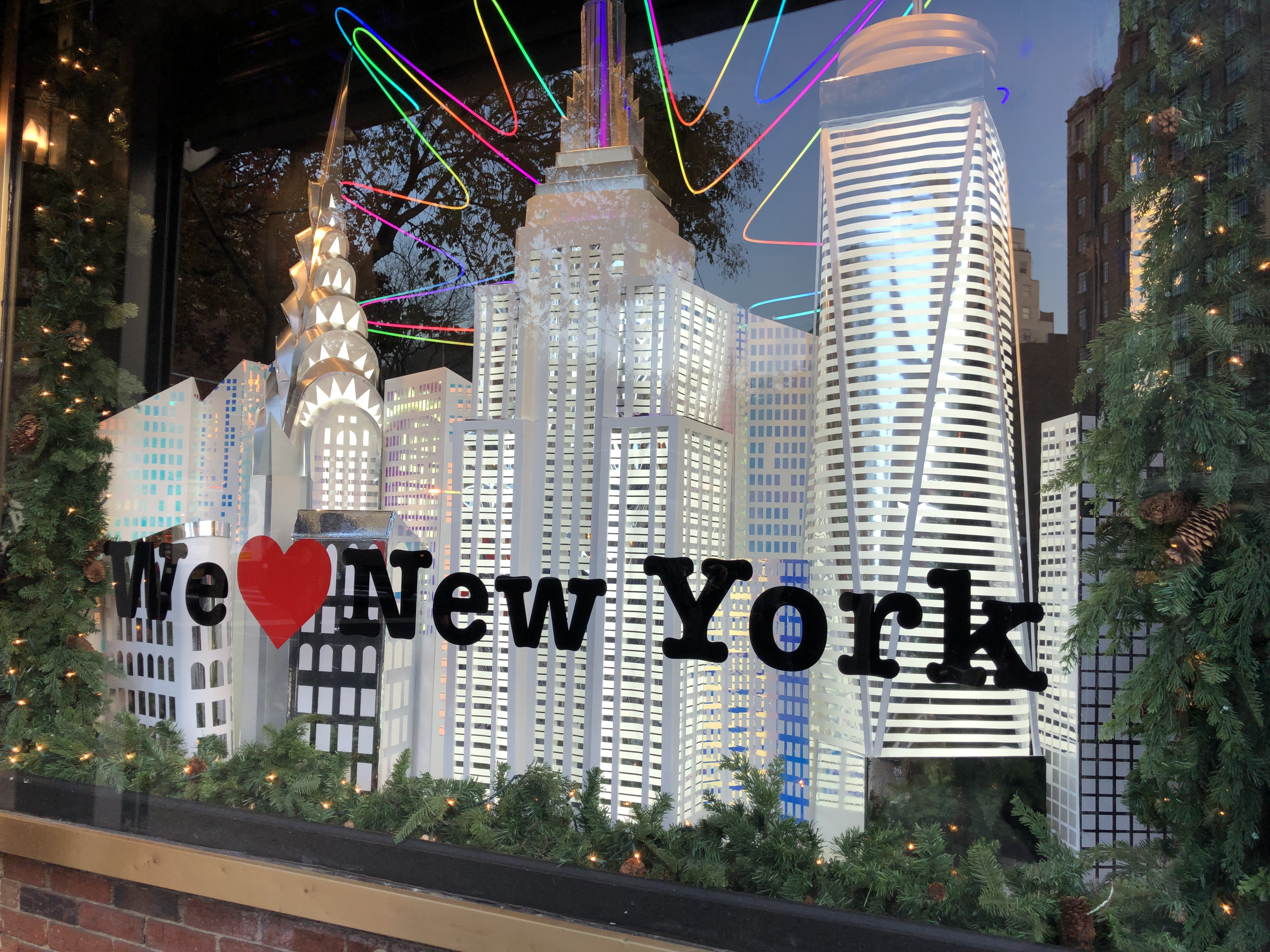 The holidays mean plenty of holly, snow, and other Christmas decorations adorning Greenwich Village! Throughout the neighborhood storefronts and landmarks have added an extra bit of holiday cheer to their displays. Keep your eyes out for our favorite displays as you take a December stroll in the community.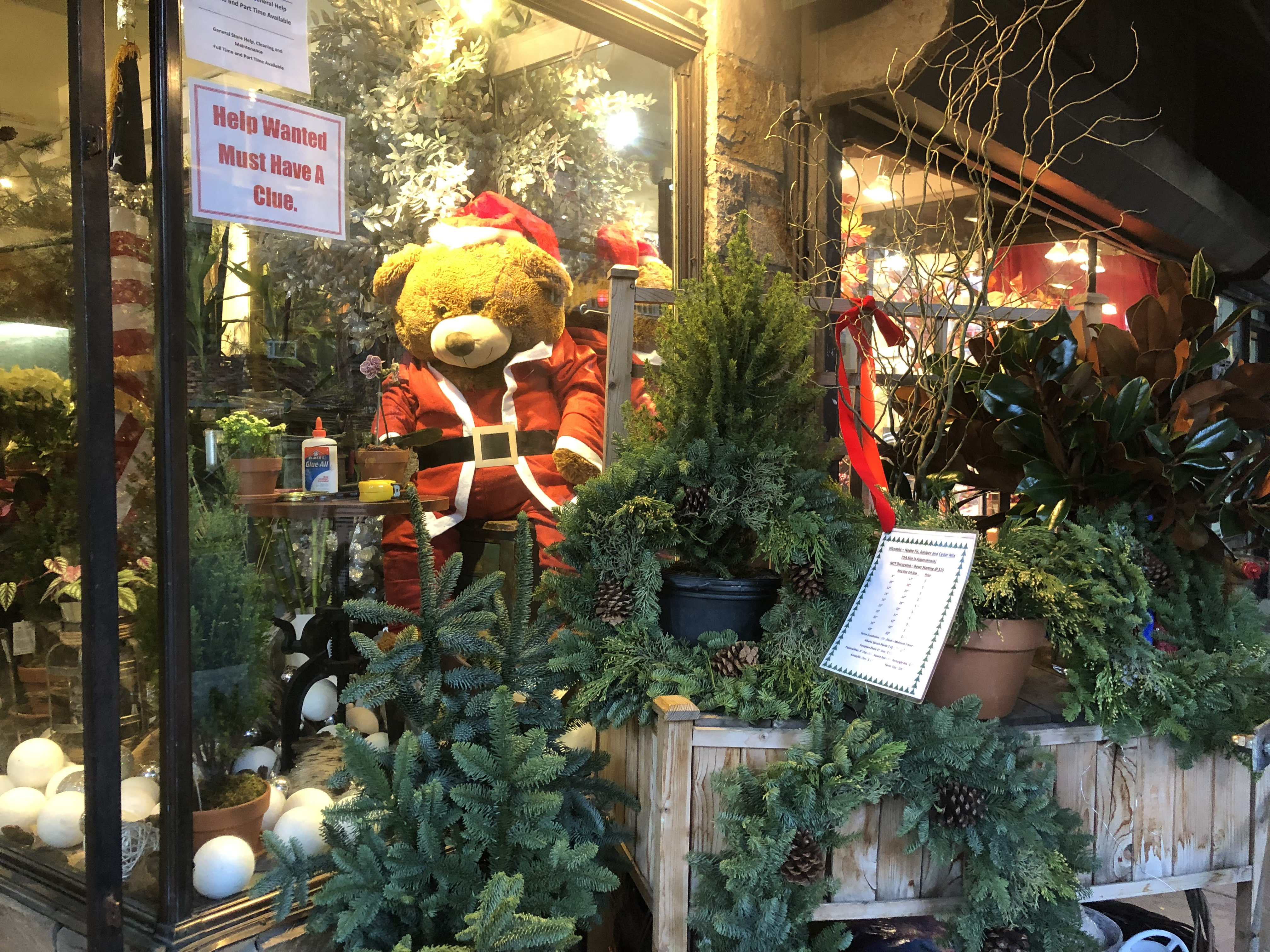 That's not a winter forest, that's just Shop Untitled's holiday storefront! We'll be singing "Holly and the Ivy" every time we walk by this display.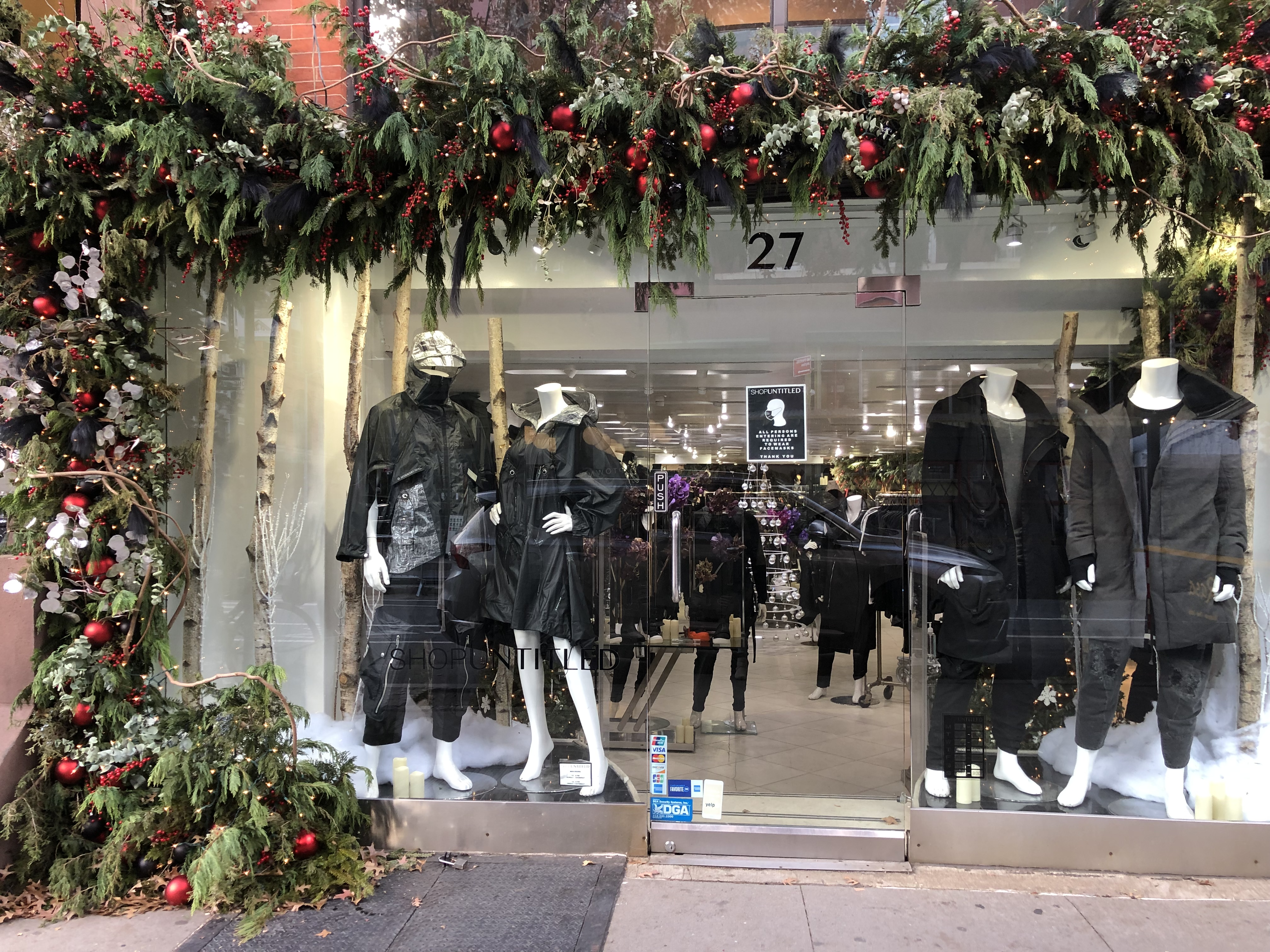 Standing over Washington Square Park until the end of the season is the park's annual Christmas tree! Stop by the arch after dark to see this tree light up the night.  
When you're headed into Goods for the Study for last minute Christmas gifts, take a moment to enjoy their window display. From the tree to the tiny houses, this is a perfectly charming storefront!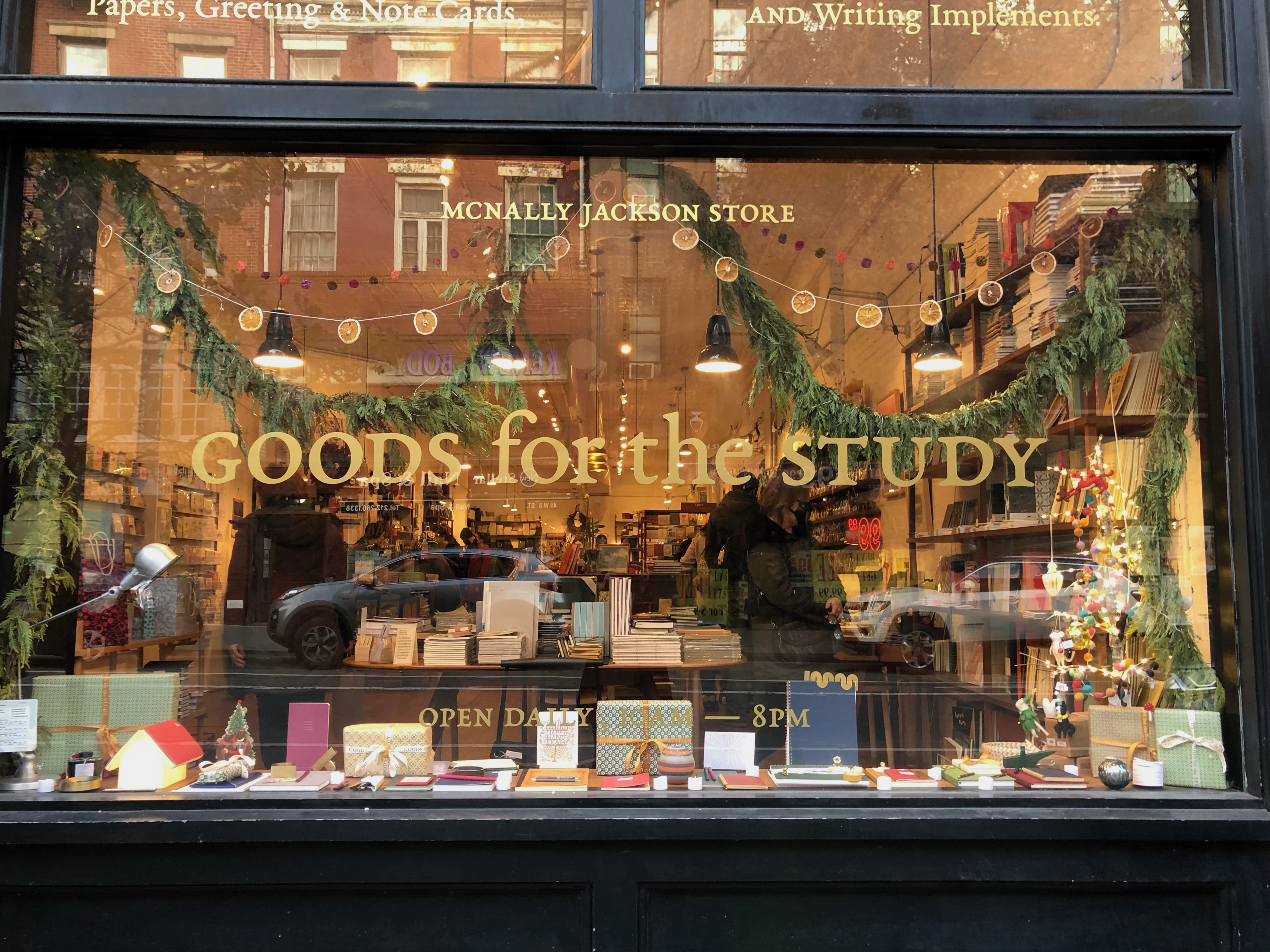 The best part of Casey's Flower Studio's display is that you can bring some of these decorations home with you! Take a look at their winter florals, then choose a few to buy and put up in your own window.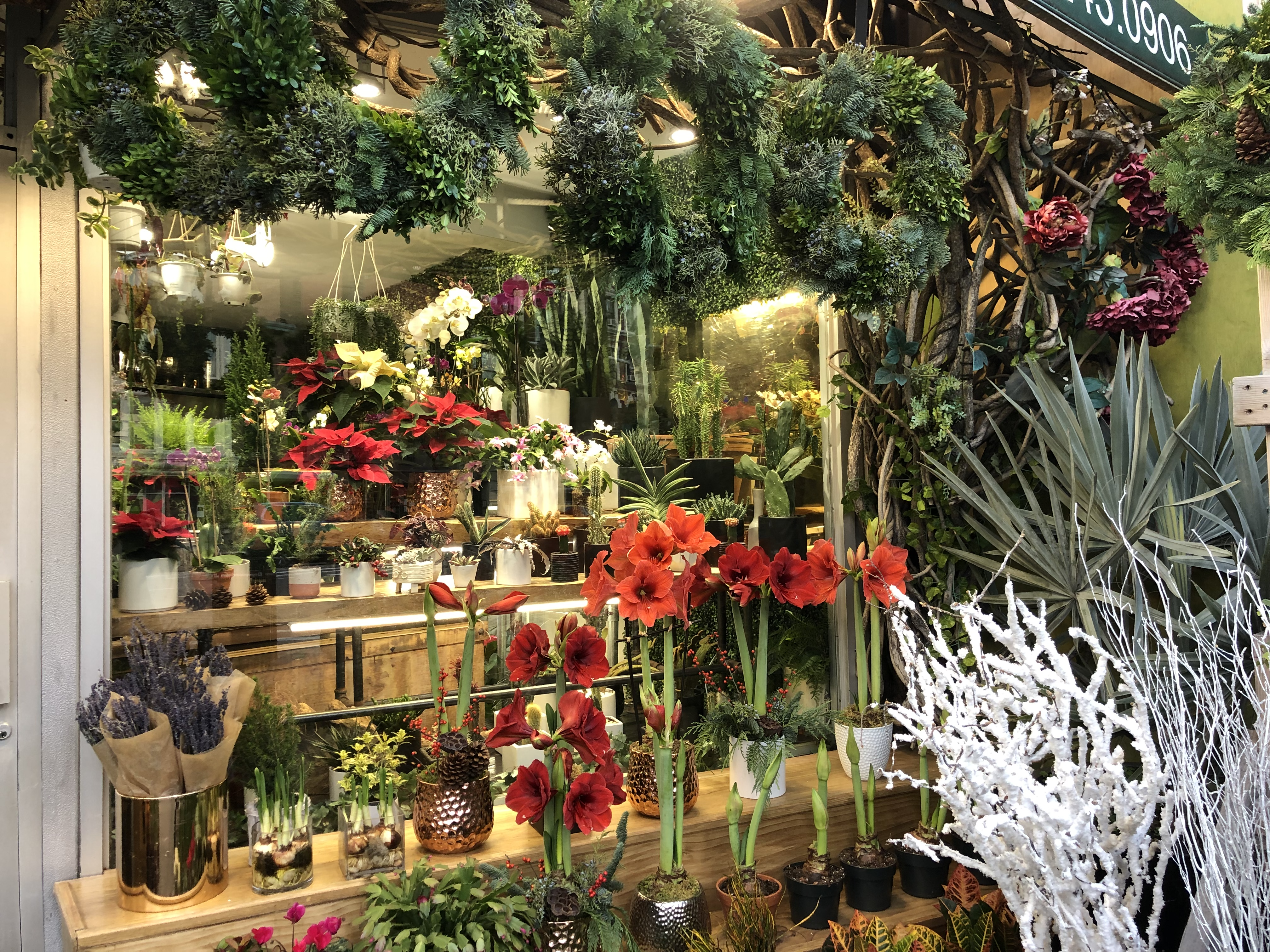 Although the Jefferson Market Garden is closed for the season, their gates are still decorated with shining lights! Be sure to look through the rails next time you pass by for hidden Christmas trees and colorful strings of lights.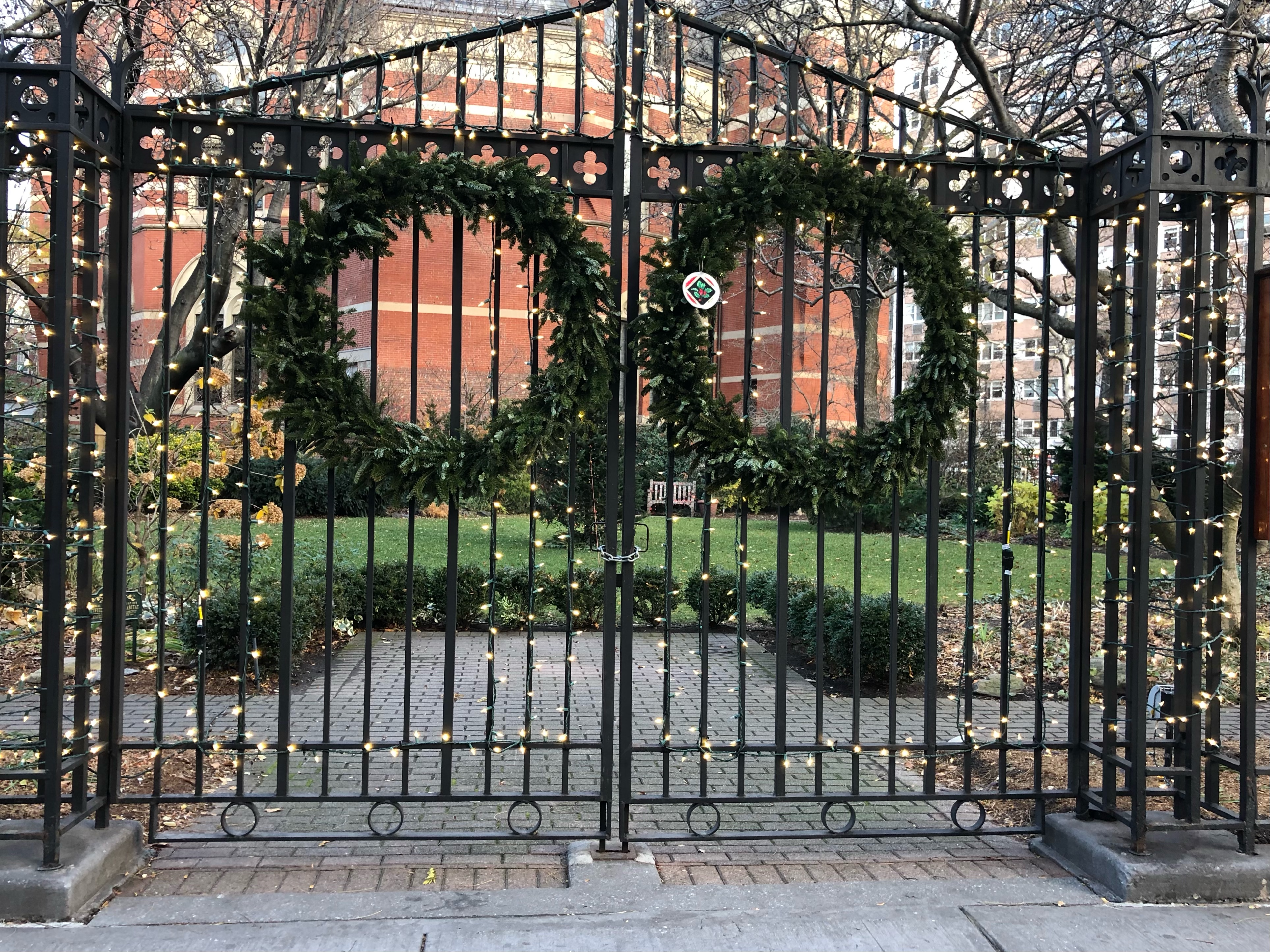 For a display that's classic and quaint peer into Lifethyme's windows! Enjoy their white pumpkins and woodland creatures in this charming storefront.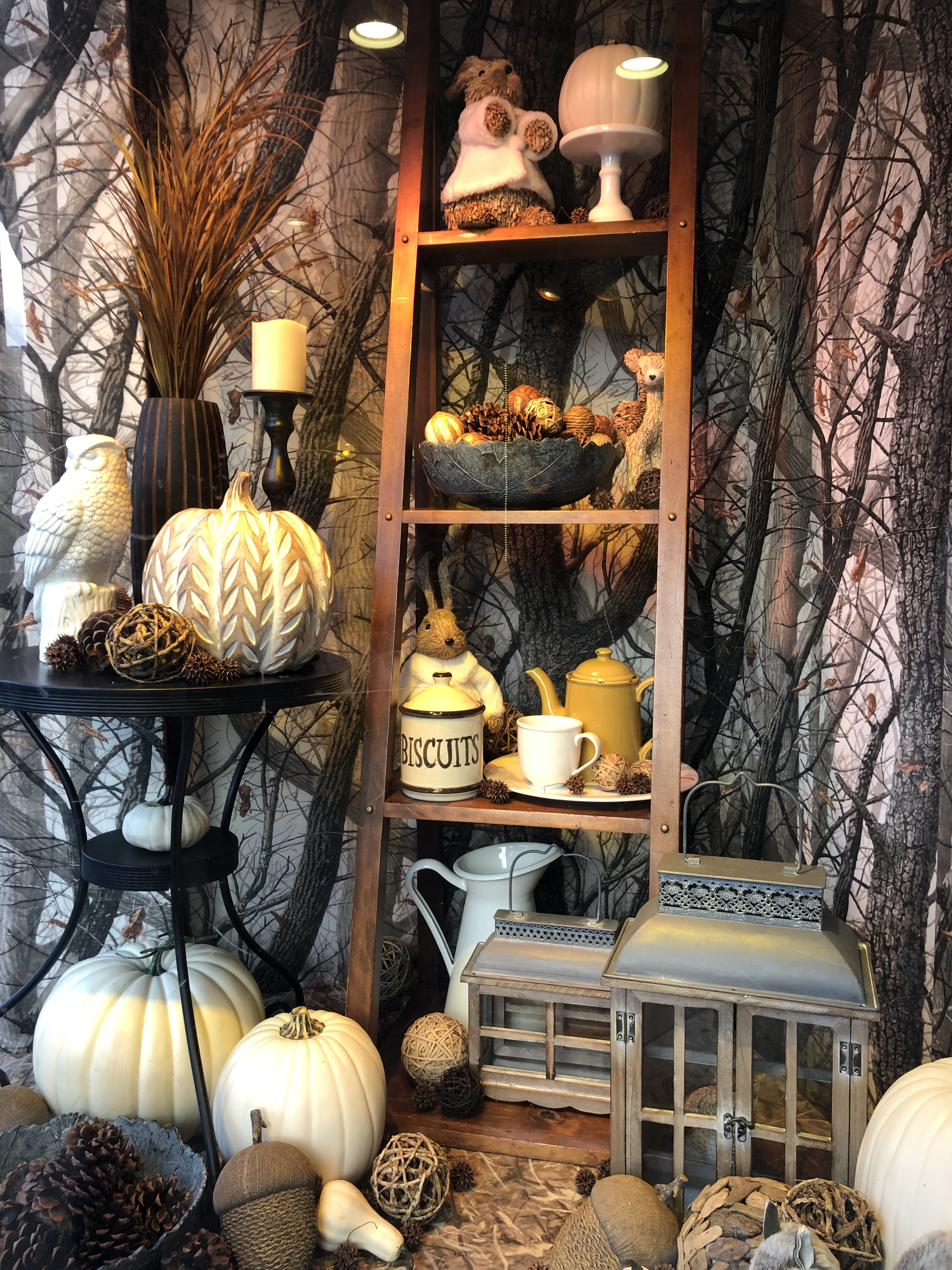 C.O Bigelow's brings the spectacle of Rockefeller Christmas displays to Greenwich Village! Finish off any holiday stroll with this stop for a picture-perfect photo op.