11/2/2023
The Annual Village Halloween Parades
The Village is the place to be on Halloween! Here's our recap of the day's festivities.
The 33rd Annual NYU Children's Halloween Parade was spooky-cute yesterday! The event was organized by the Community Board and NYU and was one of the largest free children's events in the city on Halloween Day. The parade, led by the Fogo Azul drumming band and NYU's dance team, started at the arch in Washington Square Park, where families and children gathered and celebrated from 3:00pm to 6pm.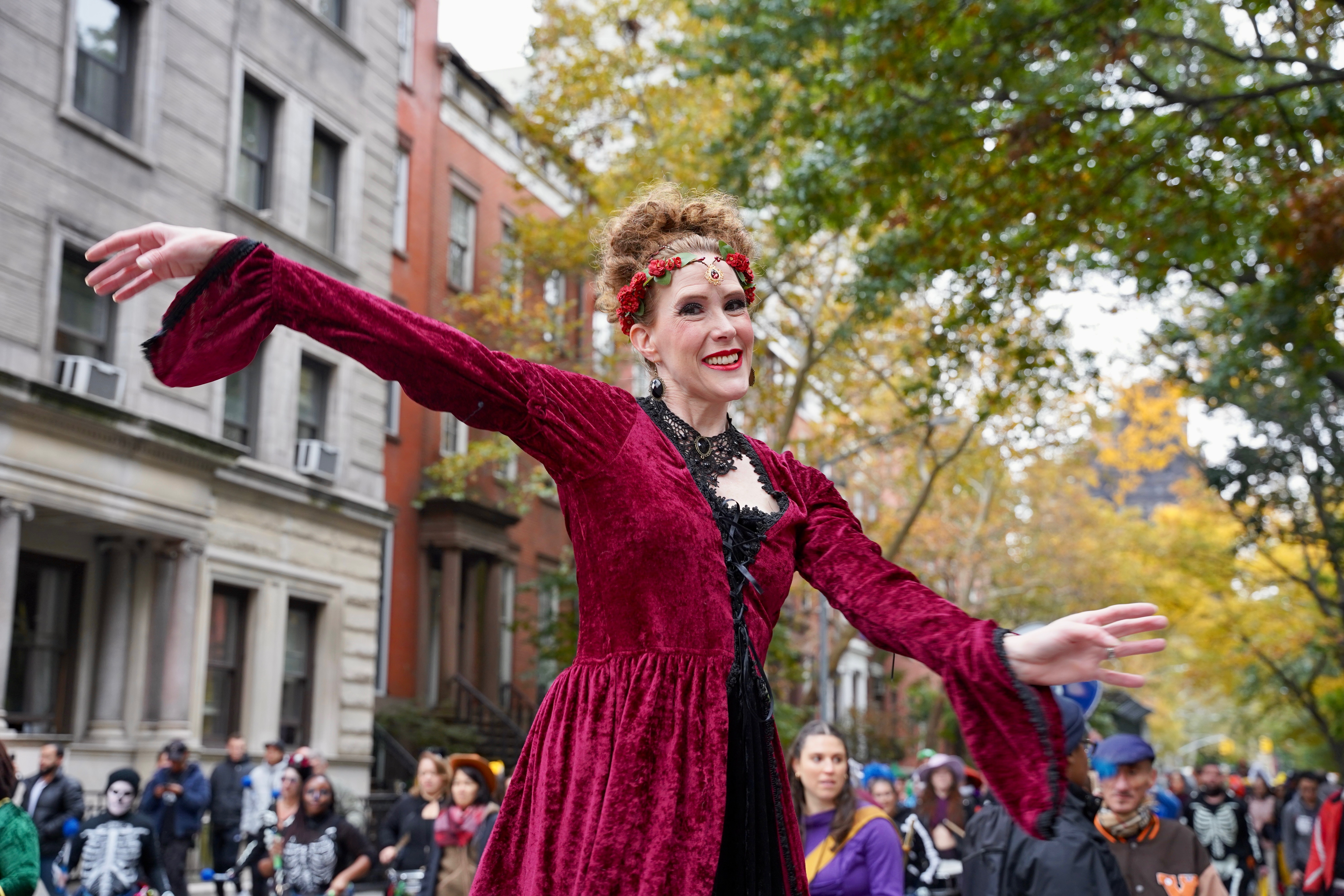 After the parade, activities were held on LaGuardia Place between Washington Square South and West 3rd Street, check-out some of the cutest Halloween photos you will see this year.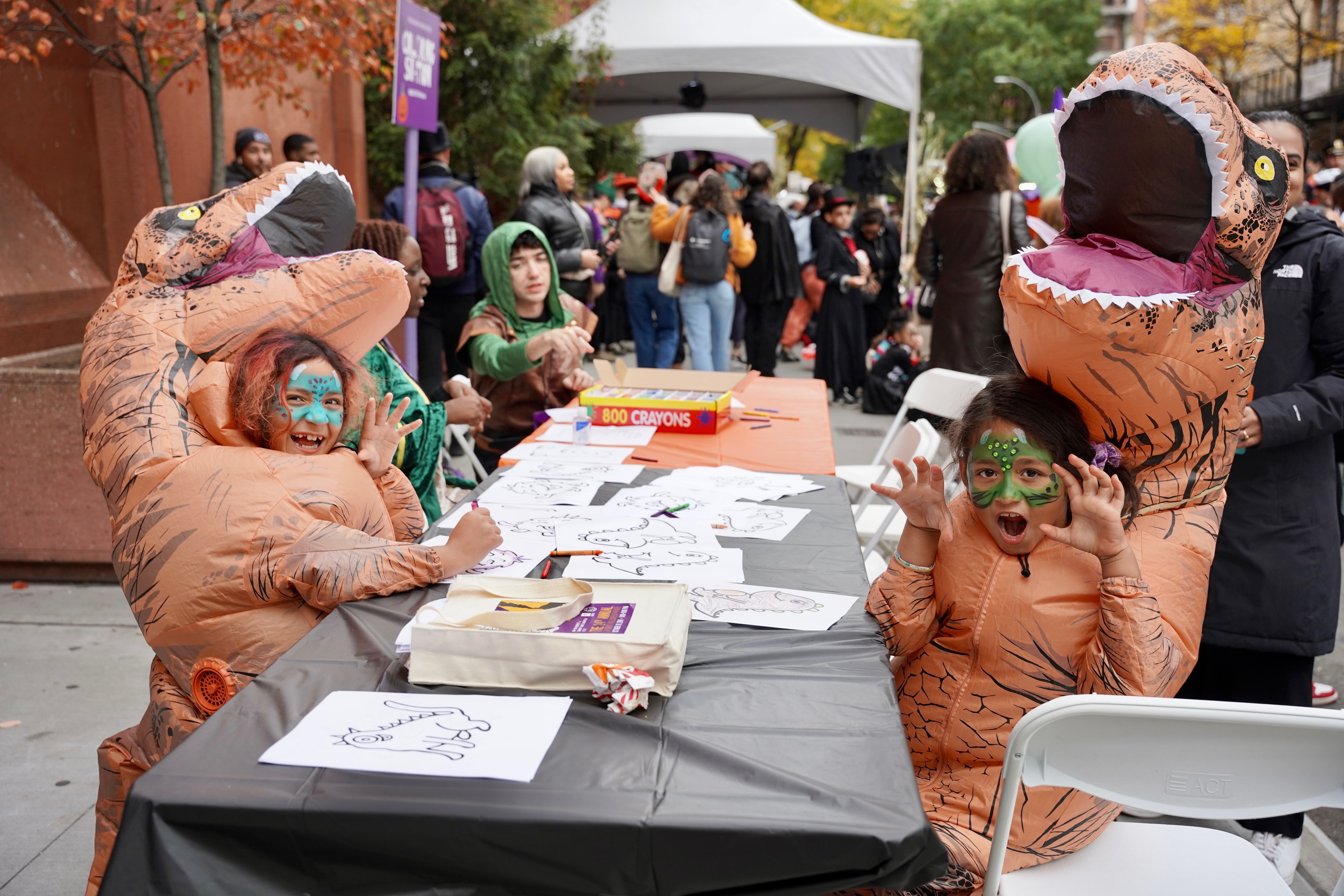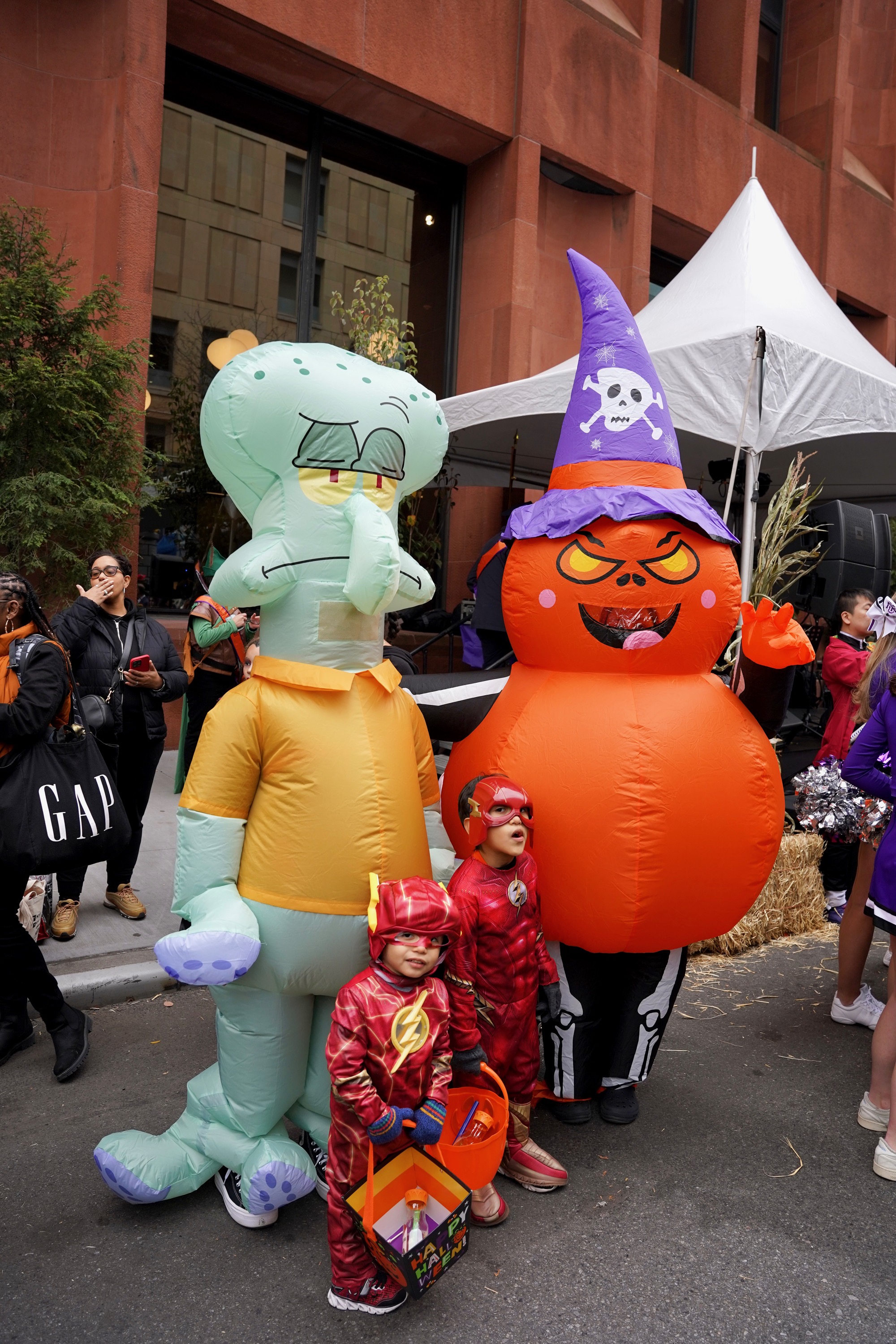 The 33rd Annual NYU Children's Halloween Parade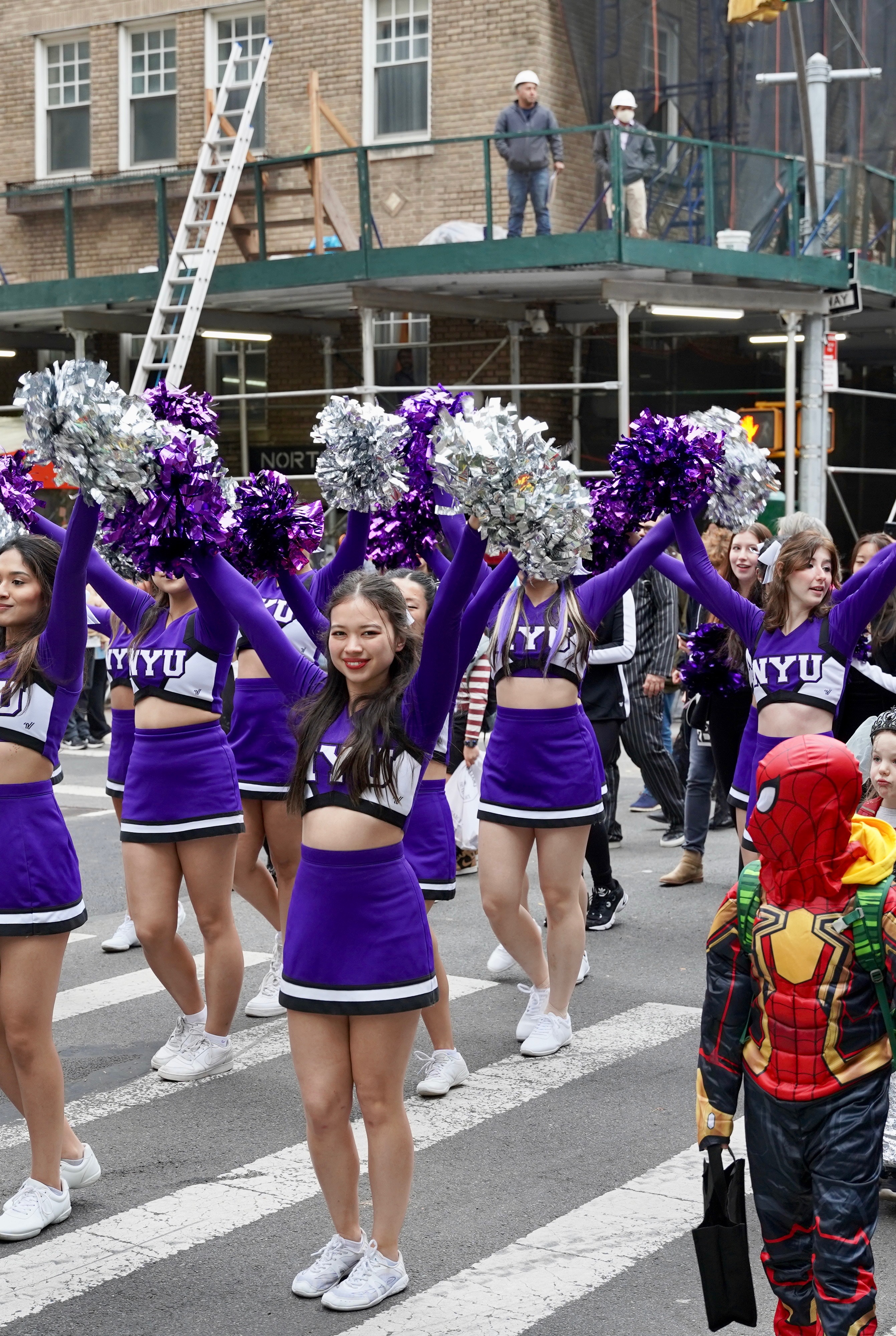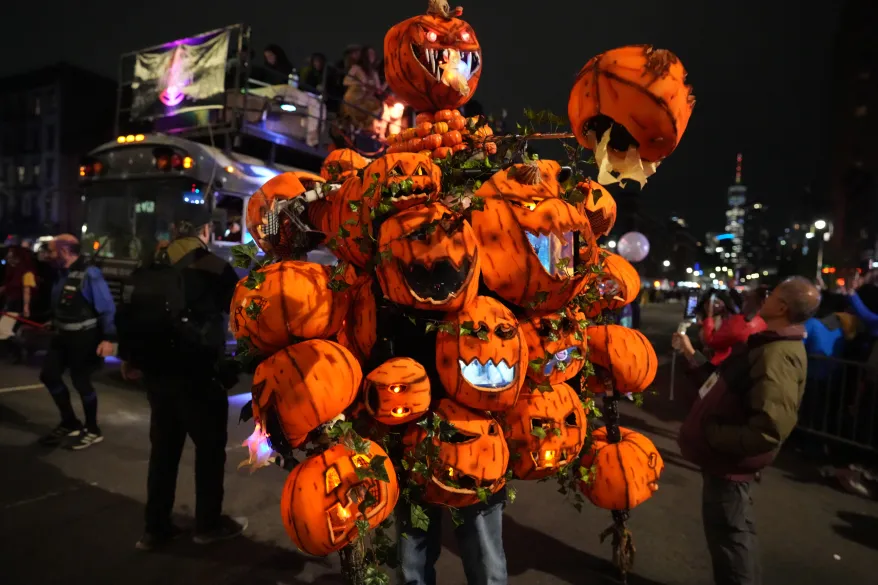 A person in a multiple pumpkin-head costume, photo by James Keivom.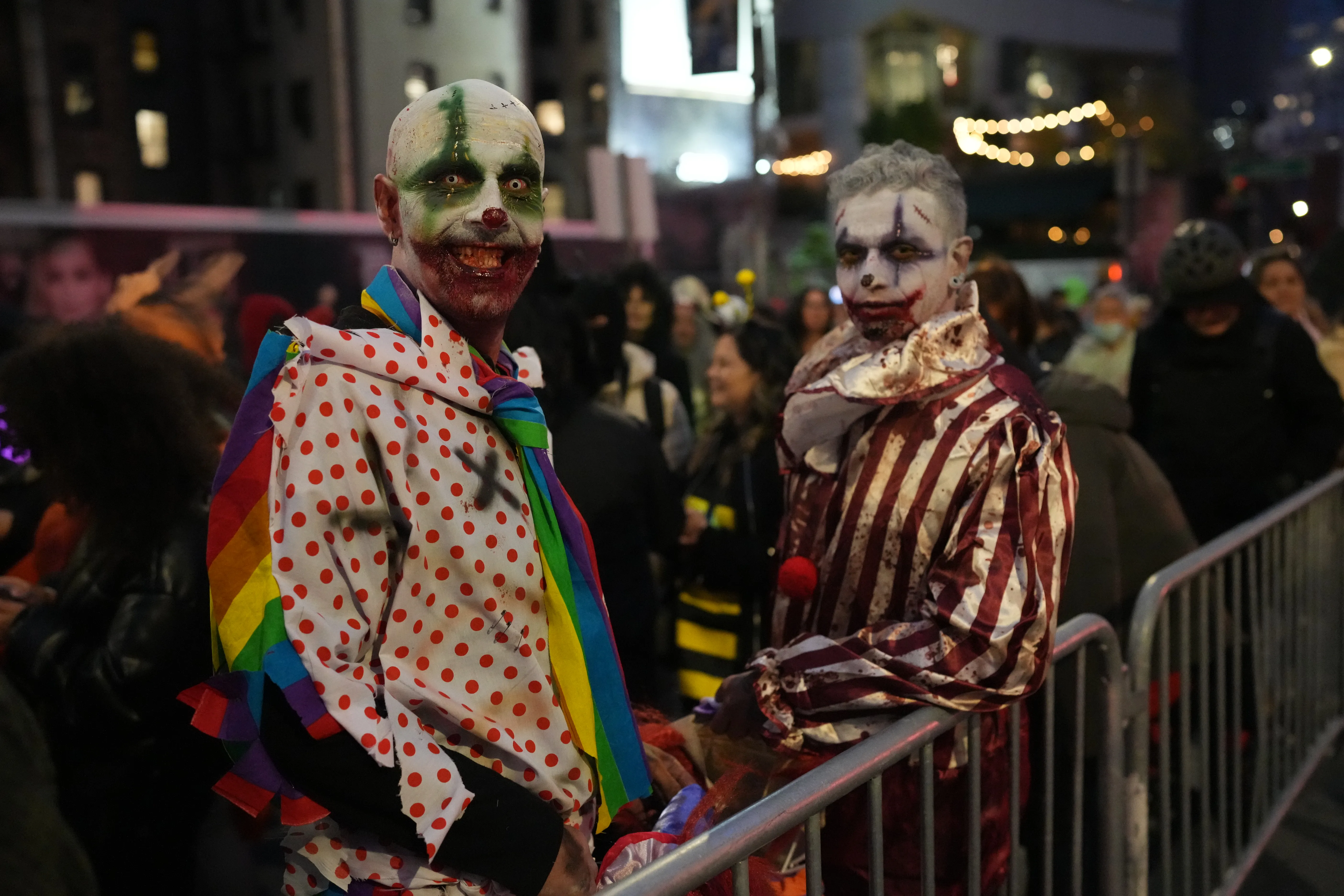 Attendees dressed in joker faces, photo by James Keivom.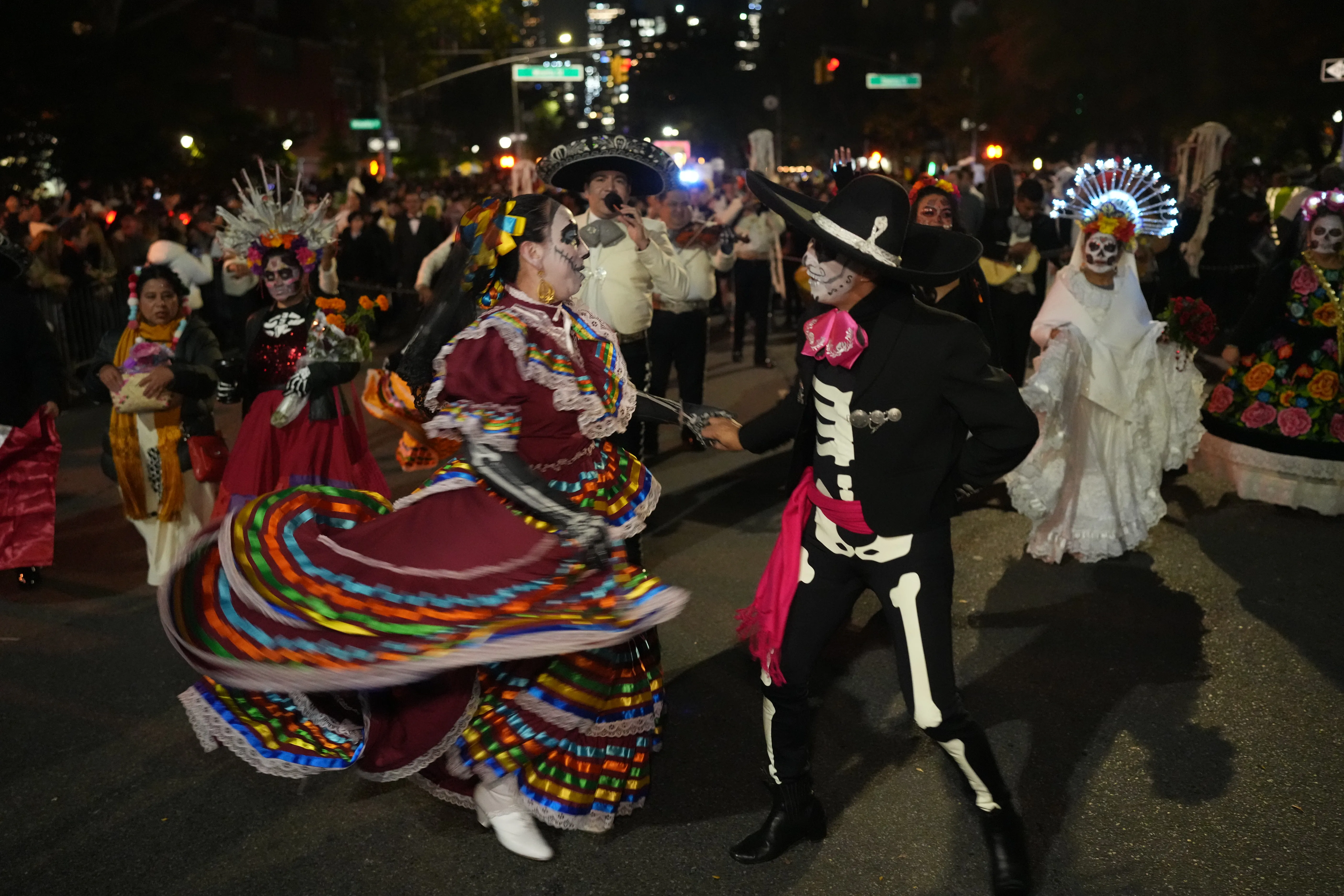 Dancers, photo by James Keivom.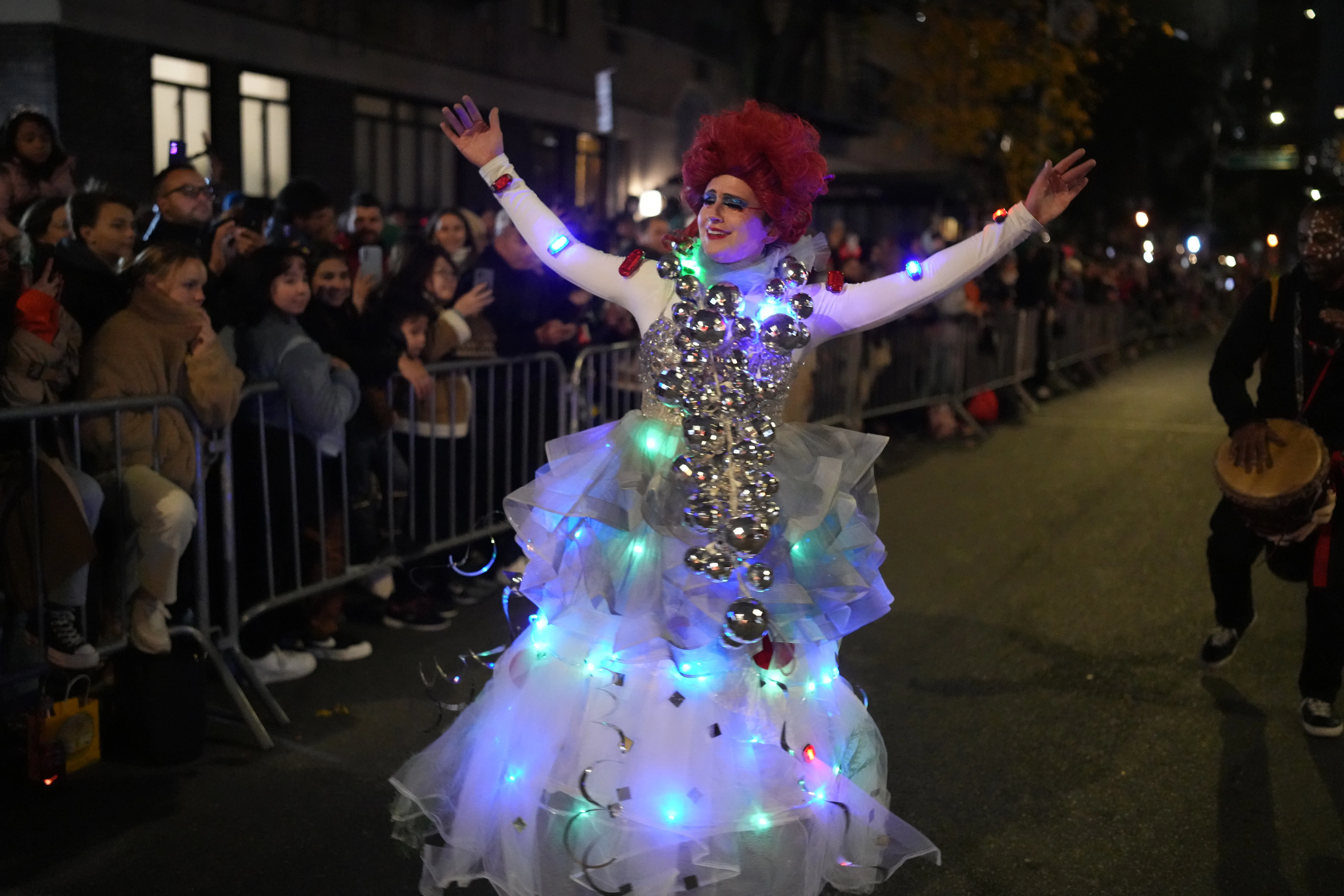 A woman marching in the parade in a light-up gown, photo byJames Keivom.
A glowing Halloween parade marcher, photo byJames Keivom.
The 50th Annual Village Halloween Parade
If you missed the 50th annual Village Halloween Parade in Greenwich Village, New York City, don't worry! We have some details and amazing photos to share with you.
The parade last night was spook-tacular! The event celebrated its own 50-year history and paid tribute to those lost to various events like 9/11, AIDS, and COVID, as well as those who have been part of the parade throughout the years. The theme for this year's parade was 'Upside Down/Inside Out,' reflecting on a return to "normalcy" after the COVID pandemic.
The parade began around 7 p.m. at Spring Street in Greenwich Village and traveled north on Sixth Avenue from Canal Street to 18th Street. It featured dozens of marching bands, hundreds of giant puppets, and tens of thousands of costume-laden New Yorkers. The celebration was free for all to view on the sidelines or to join in costume.