7/29/2023
Summer Restaurant Week in Greenwich Village
Discover exquisite restaurants in Greenwich Village during NYC Restaurant Week from July 24 to August 20.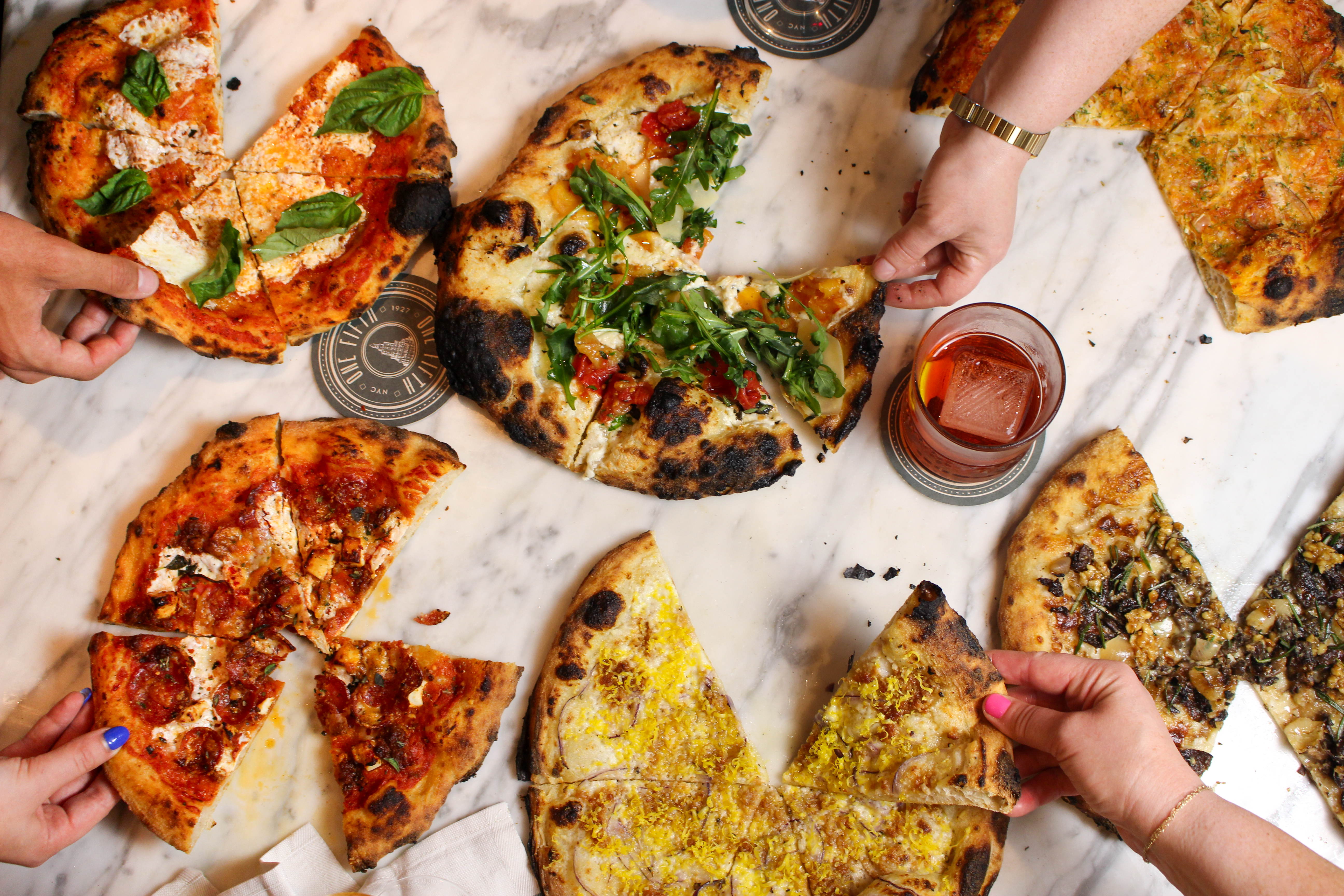 Explore Greenwich Village's Top Restaurants During NYC Restaurant Week
Discover exquisite restaurants in Greenwich Village during NYC Restaurant Week from July 24 to August 20. Indulge in the diverse flavors of this historic neighborhood with two and three-course lunch and dinner menus priced at $30, $45, and $60.
Here's the list of participating restaurants in alphabetical order:
Enjoy an eclectic selection of good wines, sensual lighting, and euro-chic décor at this inviting French wine bar.
Experience the fusion of Cuban and Asian flavors, transporting you back to Havana's once-thriving El Barrio Chino.
Breathe in the elegance of Provençal cuisine in an inviting atmosphere just steps from Washington Square Park.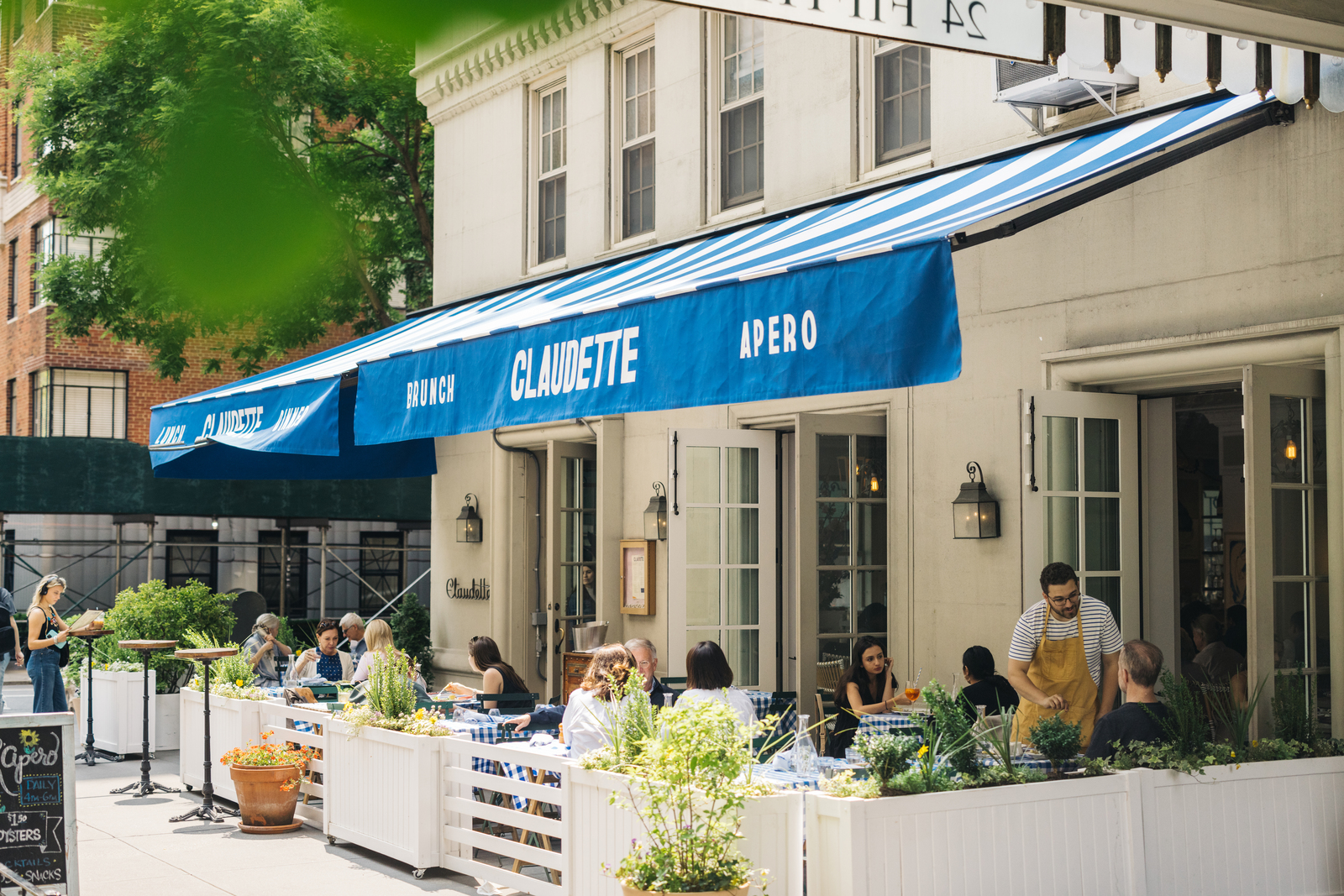 Dine in timeless elegance while savoring inventive American cuisine and enjoying live jazz on Wednesdays and Saturdays.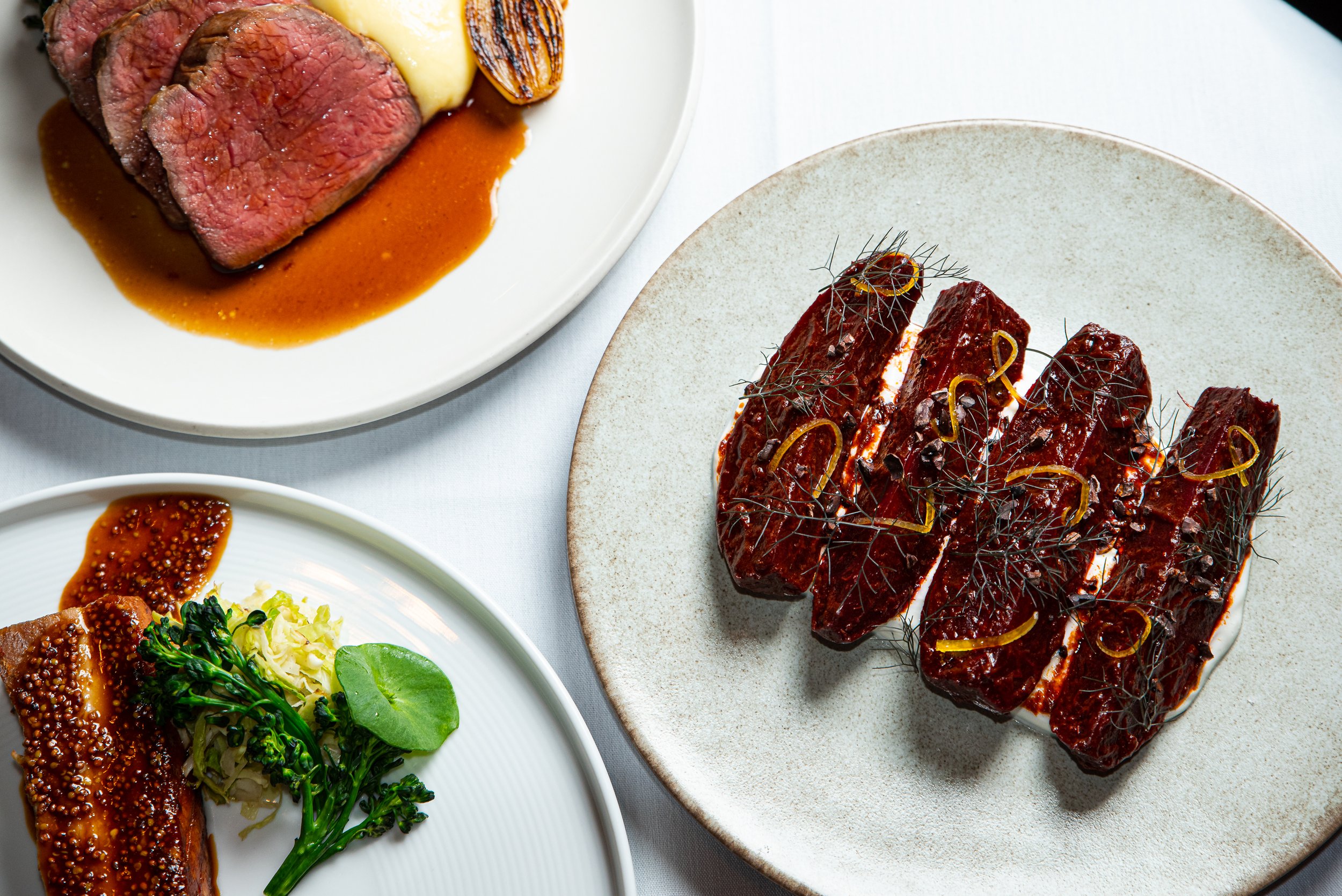 Delight in the lesser-known cuisines of the Middle East with a variety of delectable mezes and other fare.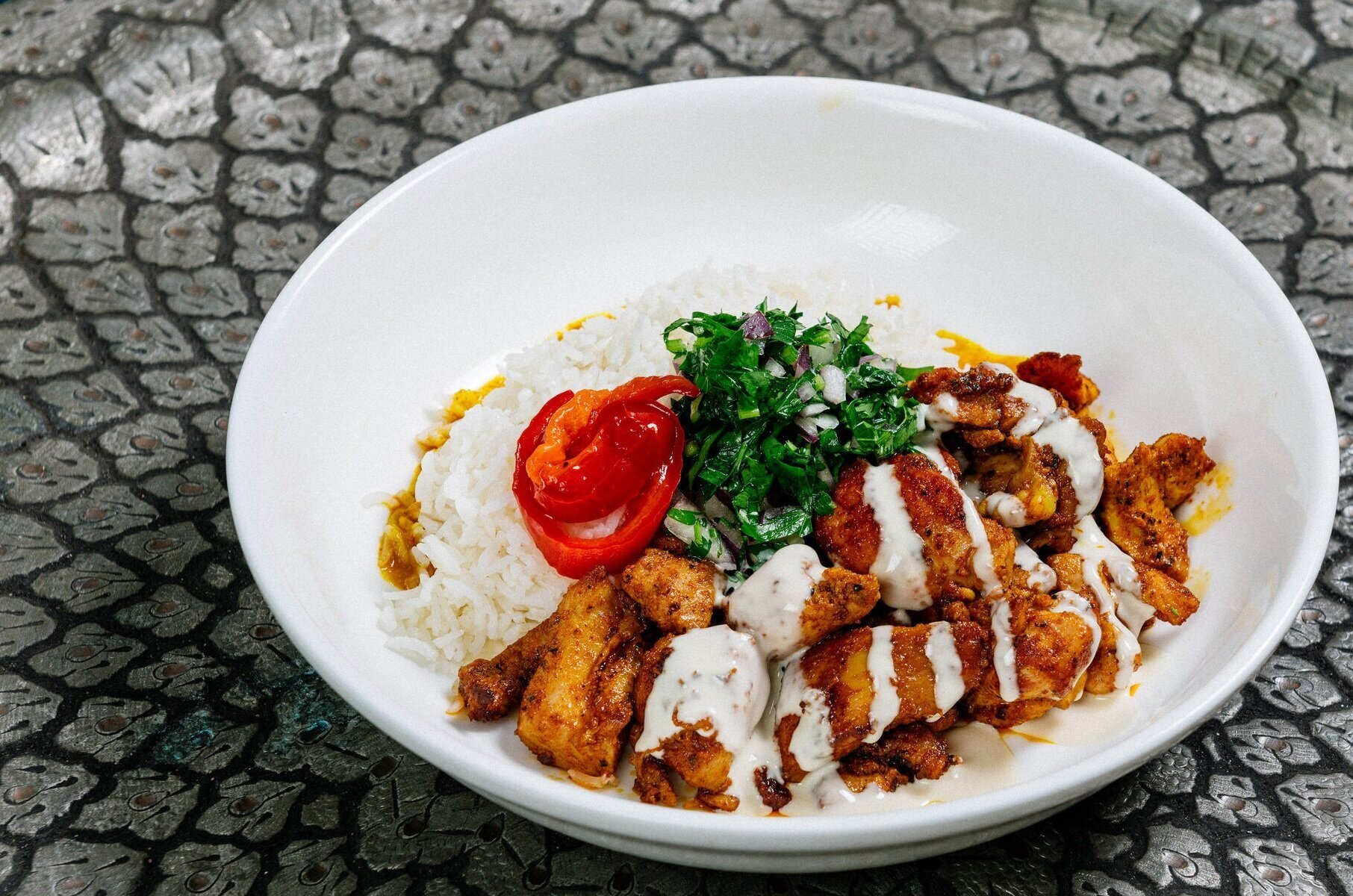 La Contenta Oeste (Mexican)
Relish authentic Mexican cuisine, including tacos, enchiladas, and a wide selection of hearty mains. Pair the dishes with an extensive collection of agave spirits and craft cocktails.
Experience the best of Italian regional cuisine with a menu and decor inspired by the idyllic island of Capri. Enjoy upscale interpretations of traditional dishes at Mr. Capri on W. 8th Street.
Savor Neapolitan-inspired Italian dishes in a lively setting with an open patio surrounded by flowers and greenery.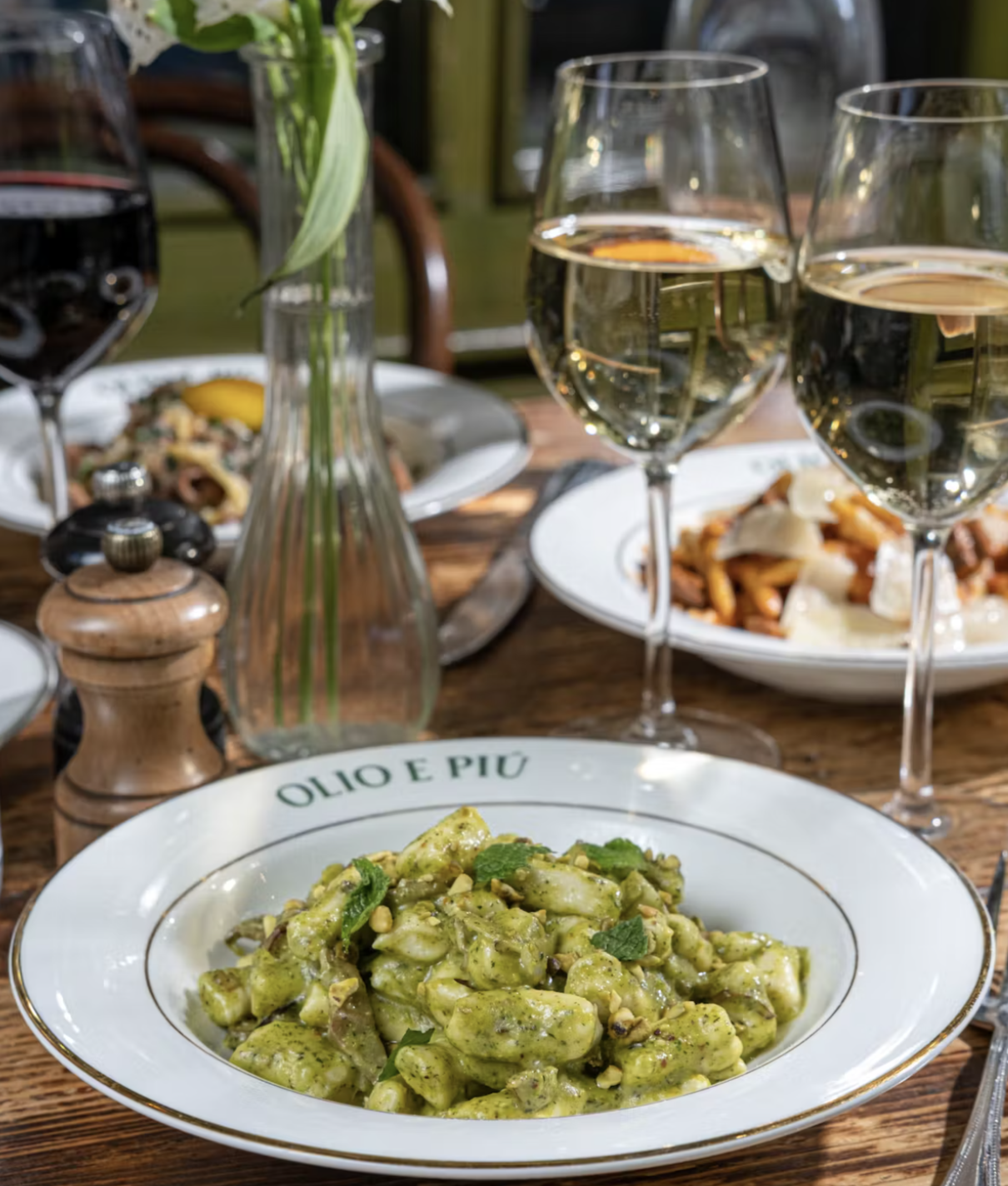 Immerse yourself in classic New York Italian cuisine with a menu featuring shareable small plates, house-made pastas, seasonal vegetables, and pizzas.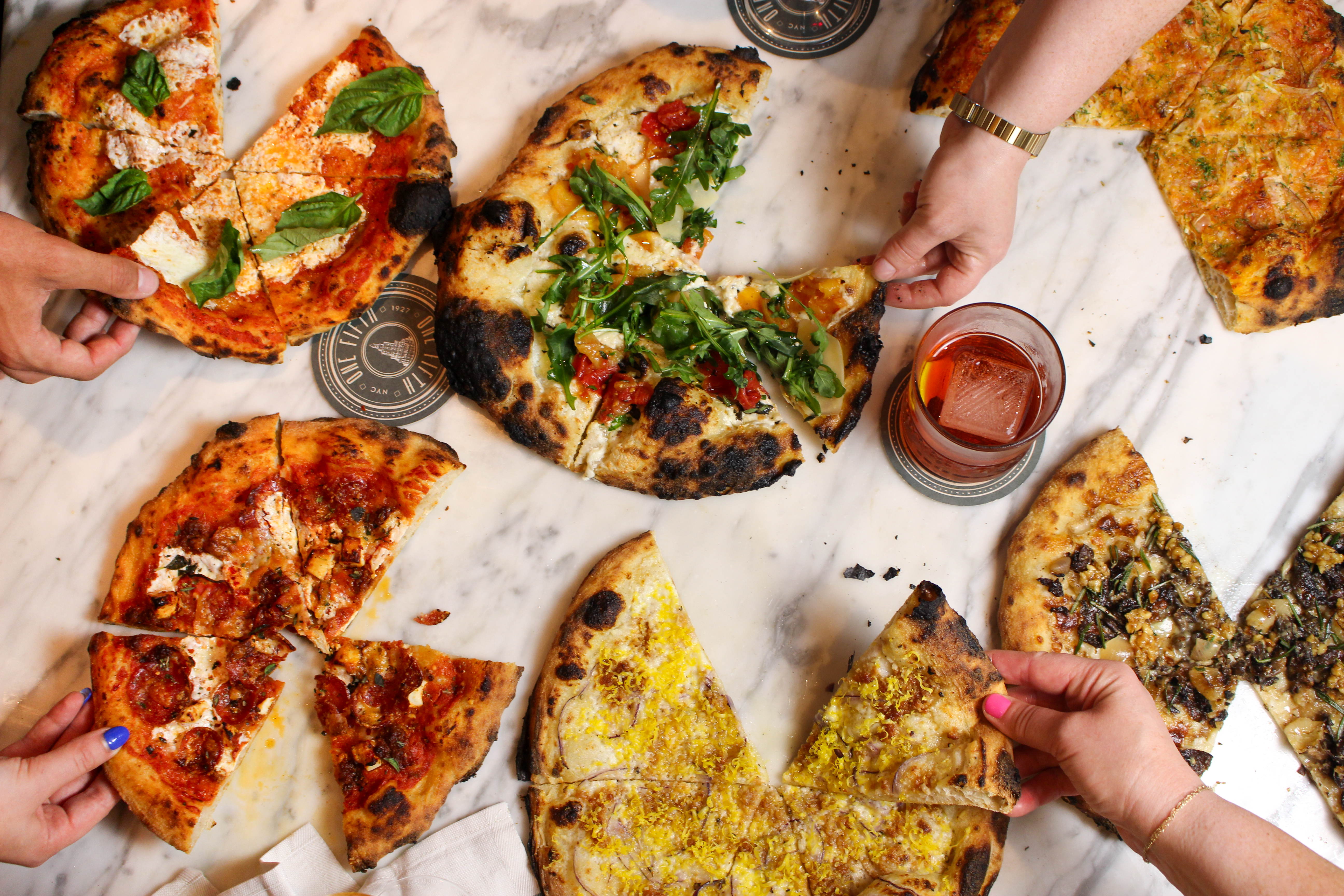 Satisfy your cravings for Italian seafood dishes and vegetarian options in a cozy and welcoming atmosphere.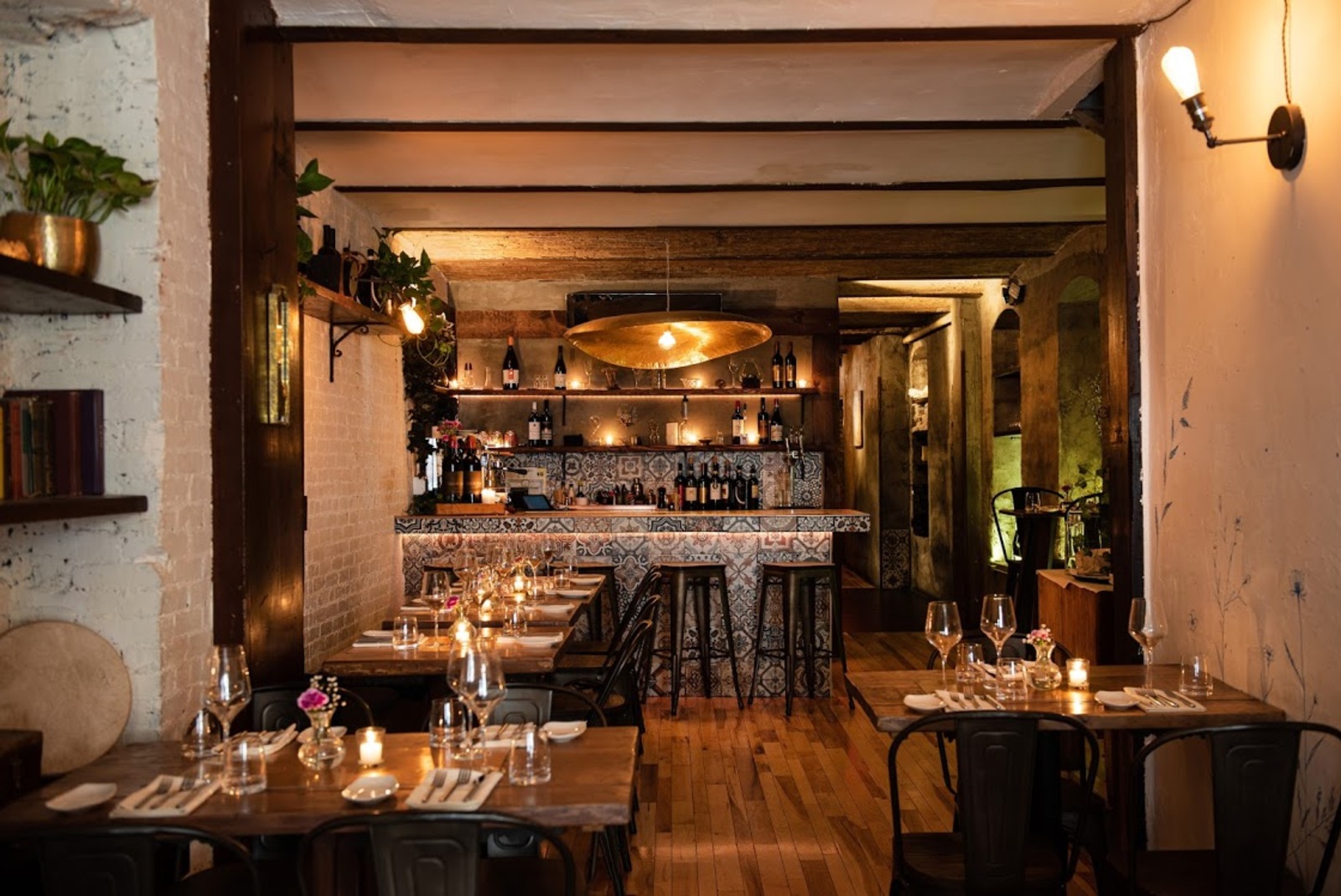 Delight in traditional Japanese home cooking with set-meal style dishes featuring fresh soba noodles and other classic Japanese fare.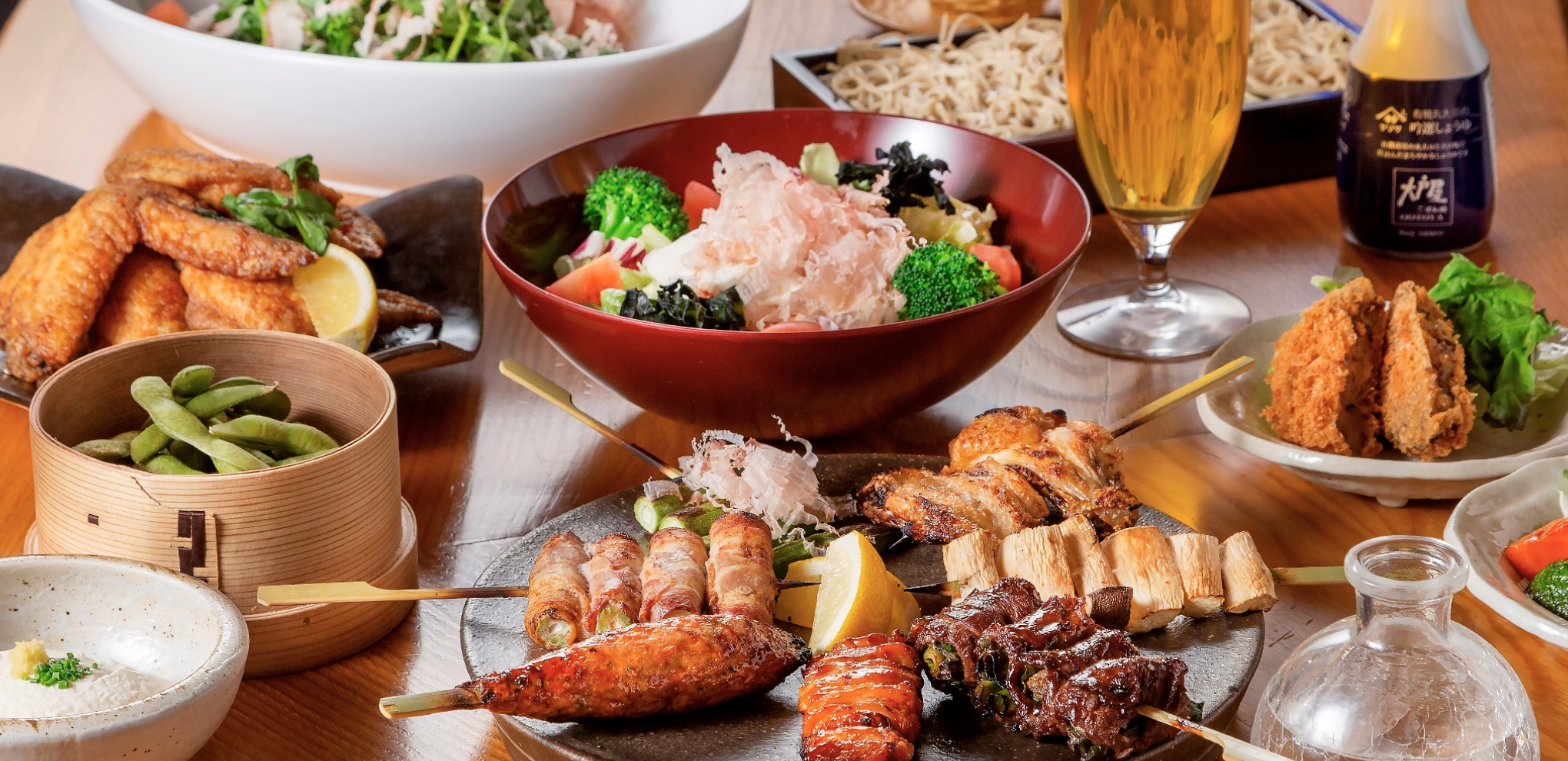 Saturdays are excluded from the Restaurant Week program. Participating restaurants may have varying availability, so it's best to check in advance. Reserve your table today to experience the finest cuisine Greenwich Village has to offer during NYC Restaurant Week!
Remember to use your registered Mastercard credit or debit card for dining on-site in person at participating restaurants to receive a $10 statement credit per transaction (up to a total maximum amount of $30) during NYC Restaurant Week.