3/19/2023
Spring Into Fitness In Greenwich Village
Spring into fitness at one of the many clubs and gyms Greenwich Village offers.
Put your spring fever to use by trying a new workout in Greenwich Village. Our neighborhood is home to an array of fantastic studios, gyms and more. See our top fitness picks below!
For those interested in Ashtanga Vinyasa yoga practices, New Vibe Yoga is the place to be. You have the option to work one-on-one with a teacher, or be a part of a group-led class. Either way, you can expect to feel a full-body transformation.
Photo Credit: New Vibe Yoga
Nimble Fitness offers a number of personal training programs — one of which includes yoga! Nimble yoga is for those that seek physical improvement. Their technique of focused yoga will lead to outstanding results.
Photo Credit: Nimble Fitness
Located in a gorgeous loft building, St. Marks Yoga provides classes that will better your physical, mental, and social health. Open since 2021, this yoga studio offers a variety of classes with wonderful instructors.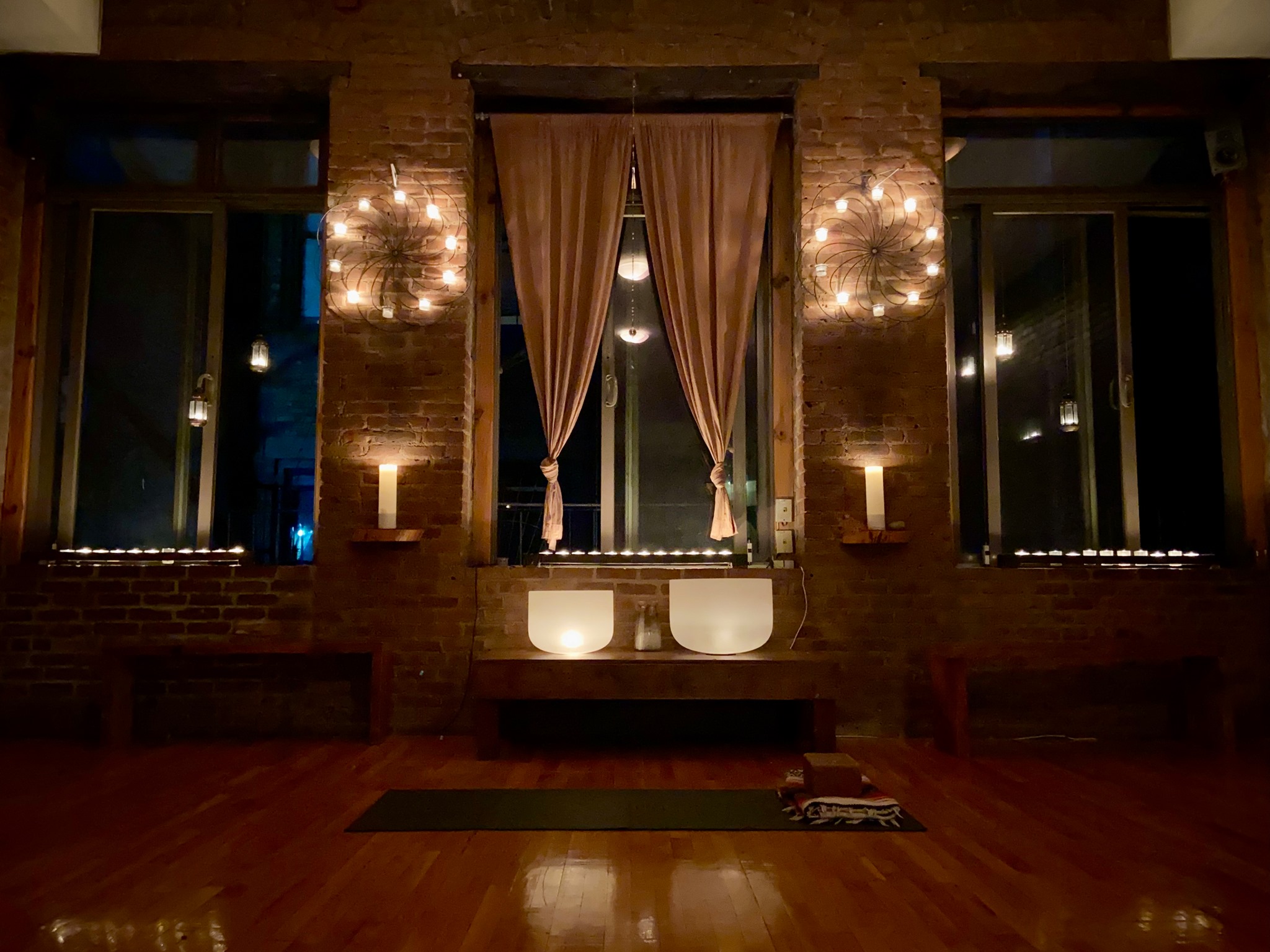 Photo Credit: St. Mark's Yoga
Feel alive and in the moment with spin classes at CycleBar! This studio offers invigorating workouts that are sure to jumpstart a love of exercise.
TMPL Fitness offers state-of-the-art equipment, world-class trainers, and boutique Group Exercise Classes. This mixed with an upbeat and flashy environment makes every workout at TMPL a party.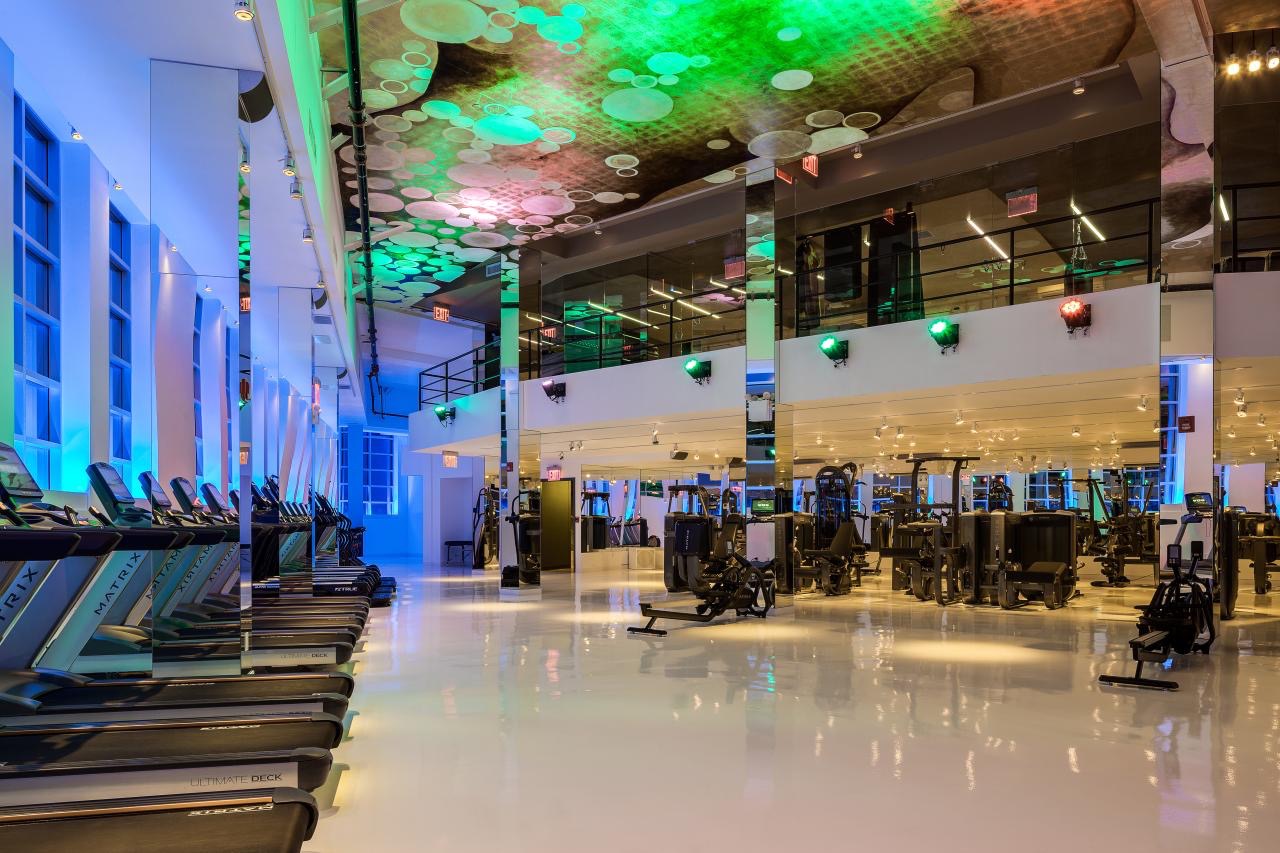 Photo Credit: TMPL Fitness
Club Pilates West Village is a boutique Pilates studio specializing in reformer fusion classes for anyone. Any age or level can join and get moving!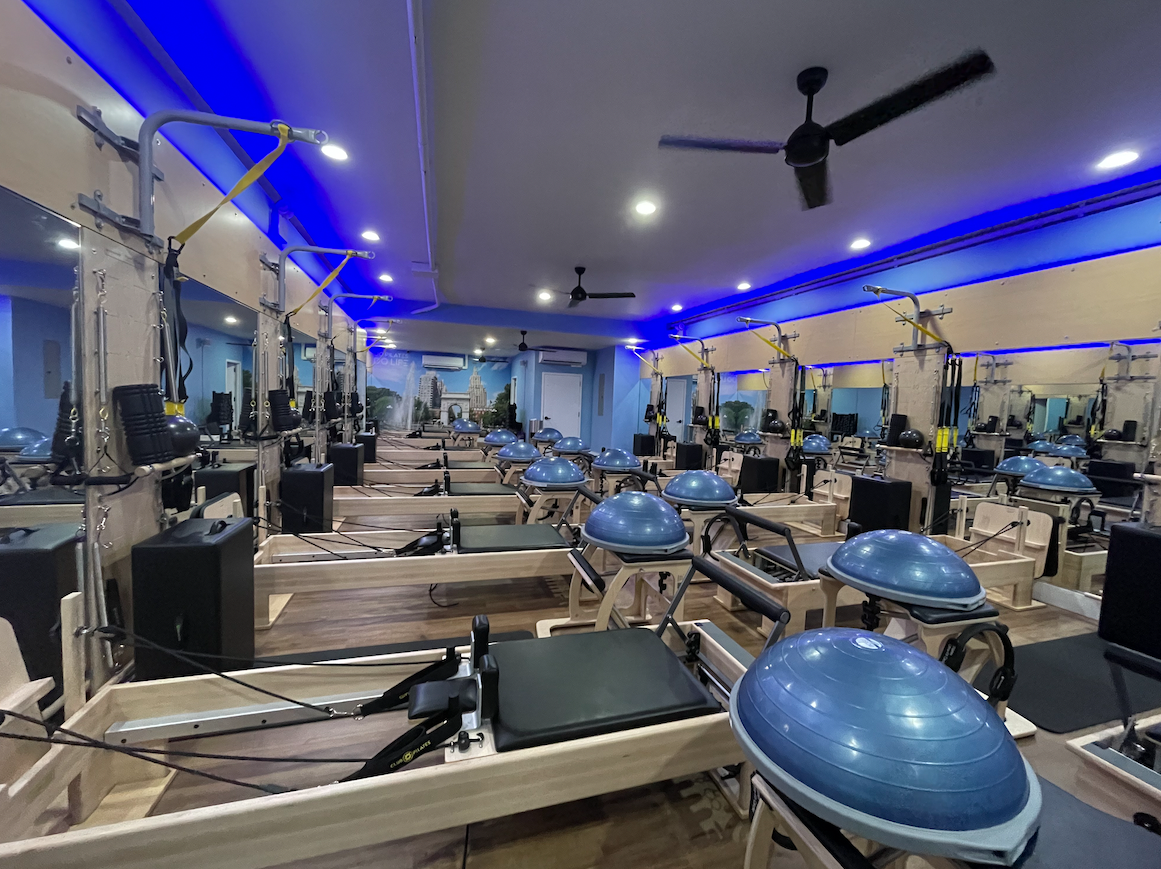 Orange Theory is a total-body group workout that combines science, coaching and technology to guarantee maximum results from the inside out.  Get more from your workout, and from your life, at Orange Theory Fitness.
Photo Credit: Orange Theory Fitness
305 Fitness promises to energize your workout with daily dance classes featuring fun original choreography and live DJs! Get fit while having the time of your life.
Photo Credit: 305 Fitness
Experience a workout like no other. [solidcore] is 50 minutes of low-impact strength training that creates a stronger version of yourself. Designed to break down muscles to failure, our high-intensity workouts help you build strength on a stronger foundation than before.
Photo Credit: [solidcore]