Spring into fitness with Village Vitality! Enjoy a variety of health, beauty and wellness deals all around the Village; featuring discounted services, special class packages, healthy eating incentives and much more!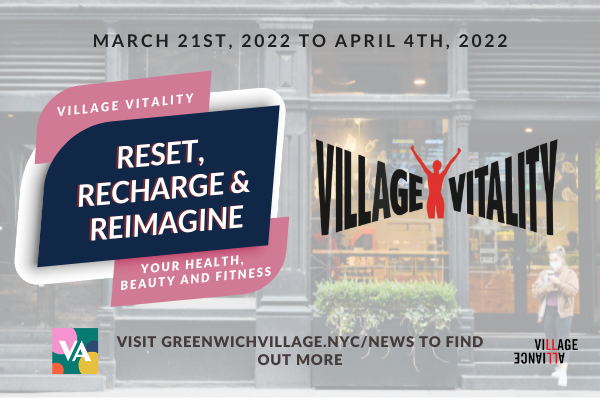 Hosted by the Village Alliance, Village Vitality is a two-week series from March 21st to April 4th of fitness specials, health & beauty treatments and promotions at gyms, studios and health related retailers across Greenwich Village and Astor Place, all focusing mind, body & soul.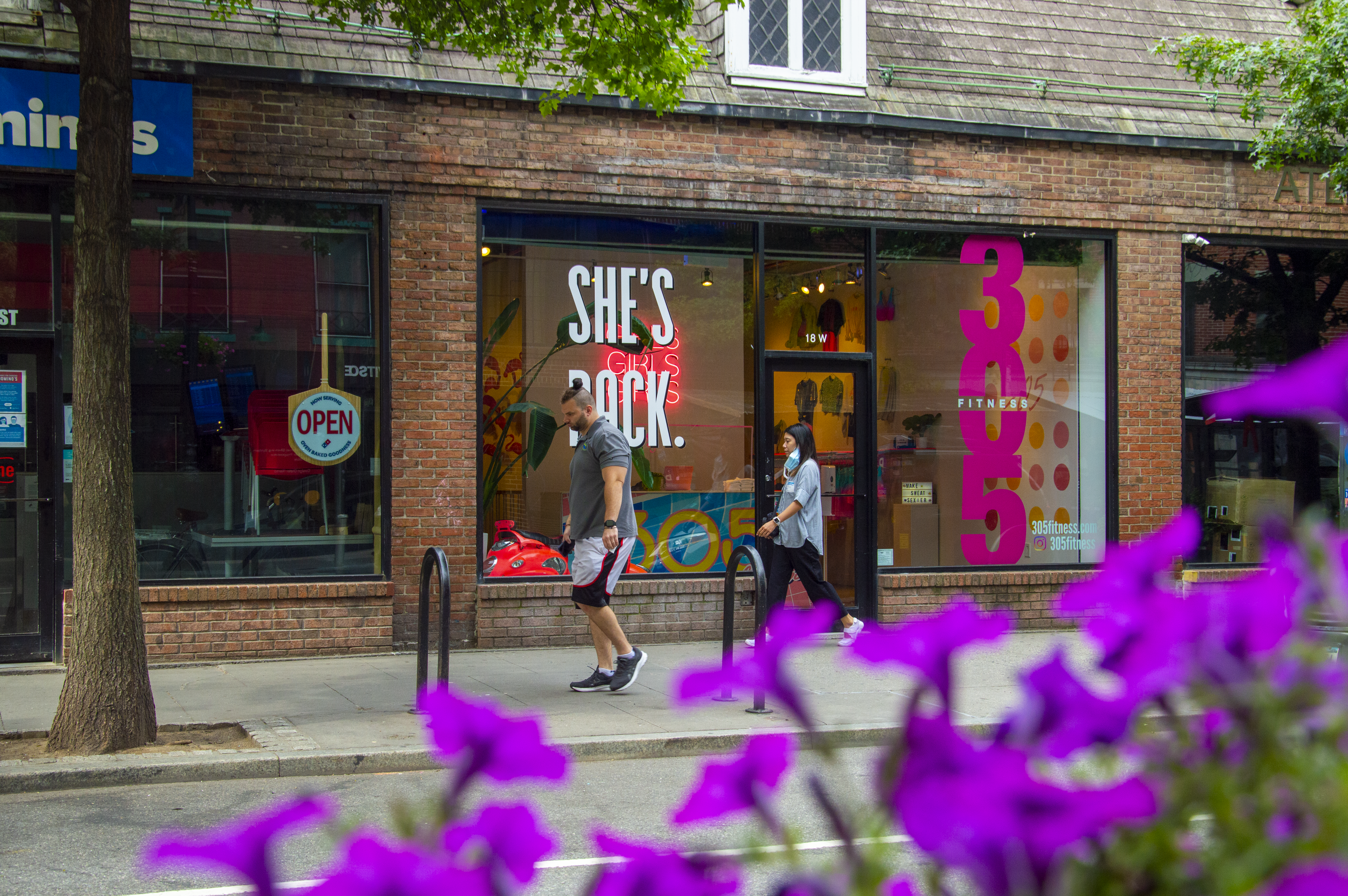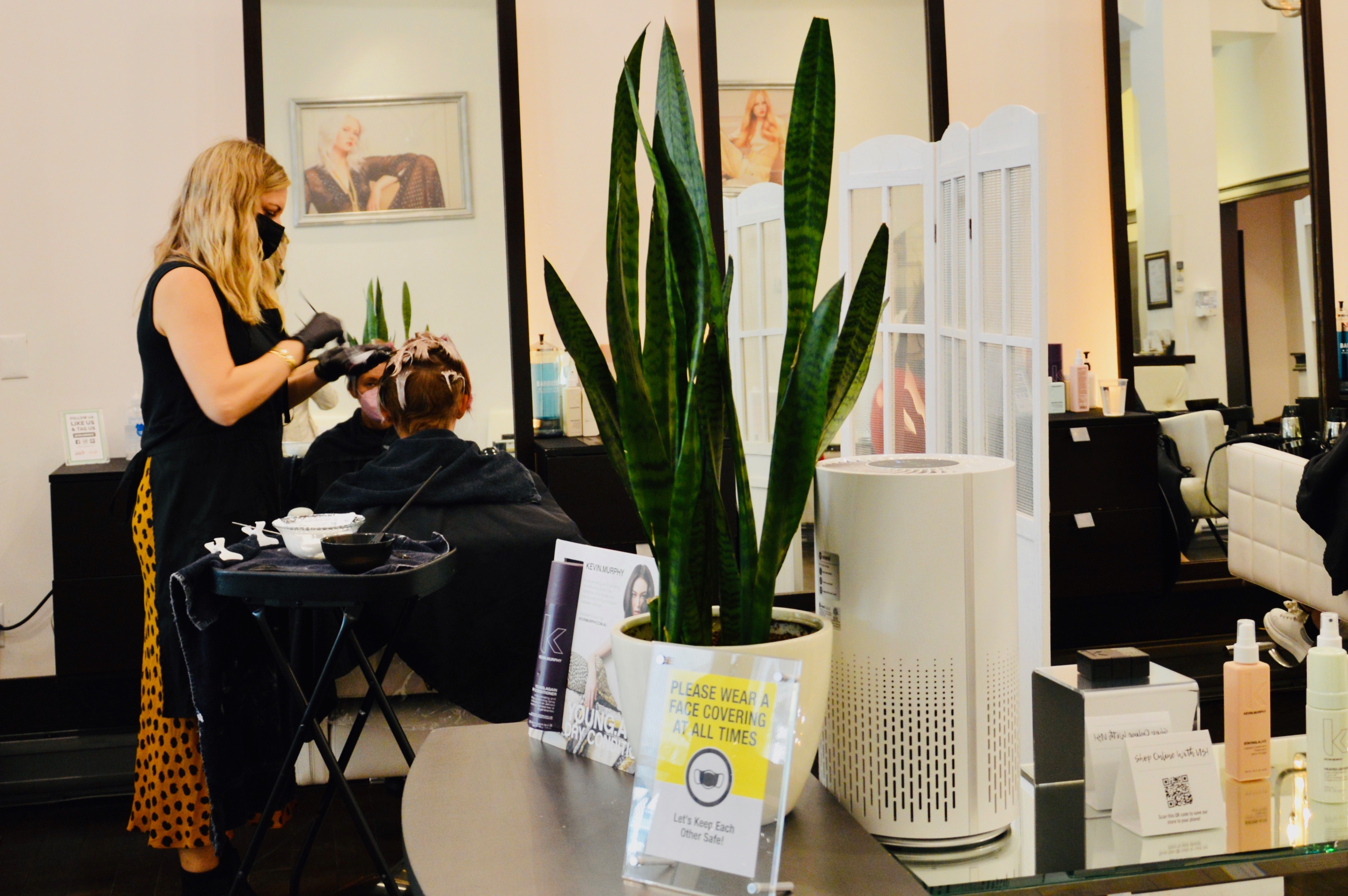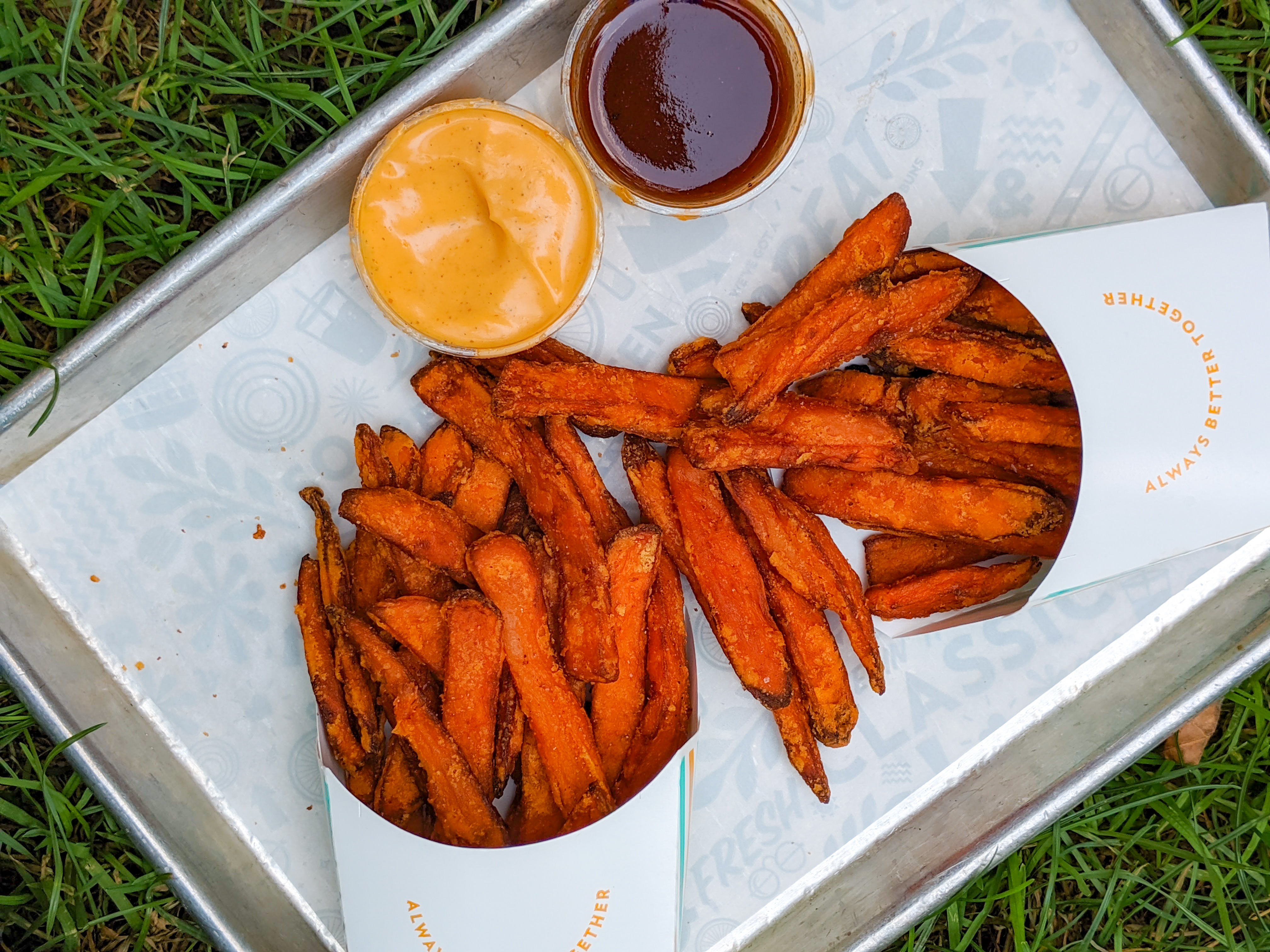 Frequently Asked Questions
Who is participating in the Village Vitality?

You can find all the participating members of Village Vitality on the deals page. 

How long does Village Vitality last?

From March 21st to April 4th. Outside of this time-frame, some Village Vitality deals and promotions will no longer be valid. 

How do I redeem a deal?
How can I book a class or treatment? 

Each individual business page will have instructions on how to book, please mention Village Vitality at the time of booking.

Who can book a class or treatment? 

Anyone can sign up for a class or treatment during Village Vitality. Please note that classes and treatments are subject to availability and change. Please contact the merchant for full registration information.

Is there a hashtag I can use when posting on social media? 

Yes! The official hashtag is #villagevitalitynyc.

If I am looking for other health, wellness, beauty or fitness options within the village, where can I get that information? 

Other than the Village Vitality participating stores, we have created a list of businesses you can browse through here.

I have other questions and need more information…

Please call the Village Alliance on 212.777.2173 where assistance is available during business hours. Alternatively, you can email info@greenwichvillage.nyc 

Who is running Village Vitality?

Village Vitality is run by the Village Alliance, the Business Improvement District for Greenwich Village and Astor Place. To find out more about the Village Alliance, click here.