Restaurant Week In Greenwich Village
NYC Restaurant Week is back! From January 17th to February 12th, you can sample specialty prix-fixe menus and drinks from restaurants across the five boroughs. Keep reading to learn where you can enjoy a delicious meal in our neighborhood during this year's festivities.
For an authentic and high quality Chinese dish book a reservation at Steam, a brand new restaurant located on 6th Ave. Their chefs have built a well-rounded menu to create an excellent representation of Chinese culture for their customers.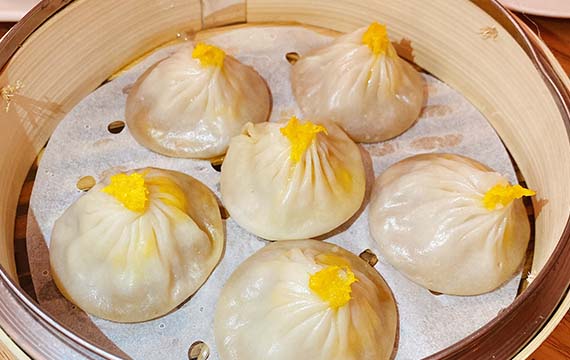 Kubeh is a Michelin-starred middle eastern eatery with an amazing selection of dishes. Named after its specialty, an Iraqi/Kurdish dumpling served in broth, this restaurant is a must-visit during Restaurant Week.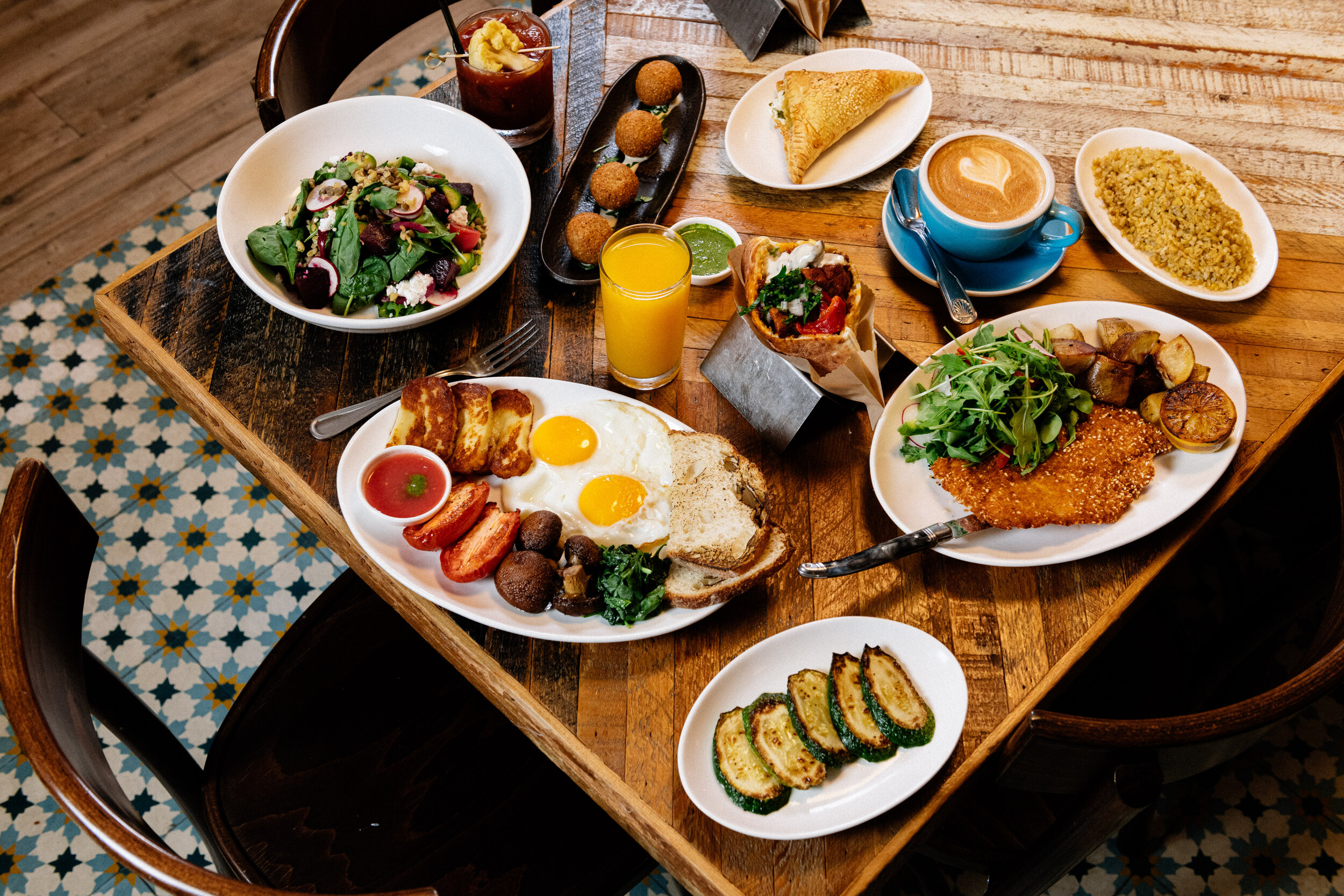 North Square uses some of the freshest produce around, in fact it grows in Jake's Edible Garden located on the roof of the Washington Square Hotel. Their approach to American seasonal cuisine makes this restaurant perfect for dinner year-round.
As a Mexican eatery with French accents, La Contenta Oeste brings to customers a unique menu that you can't find anywhere else in NYC. At La Contenta Oeste it's Chef Luis Arce Mota's goal to showcase his Mexican roots and his classical French culinary training,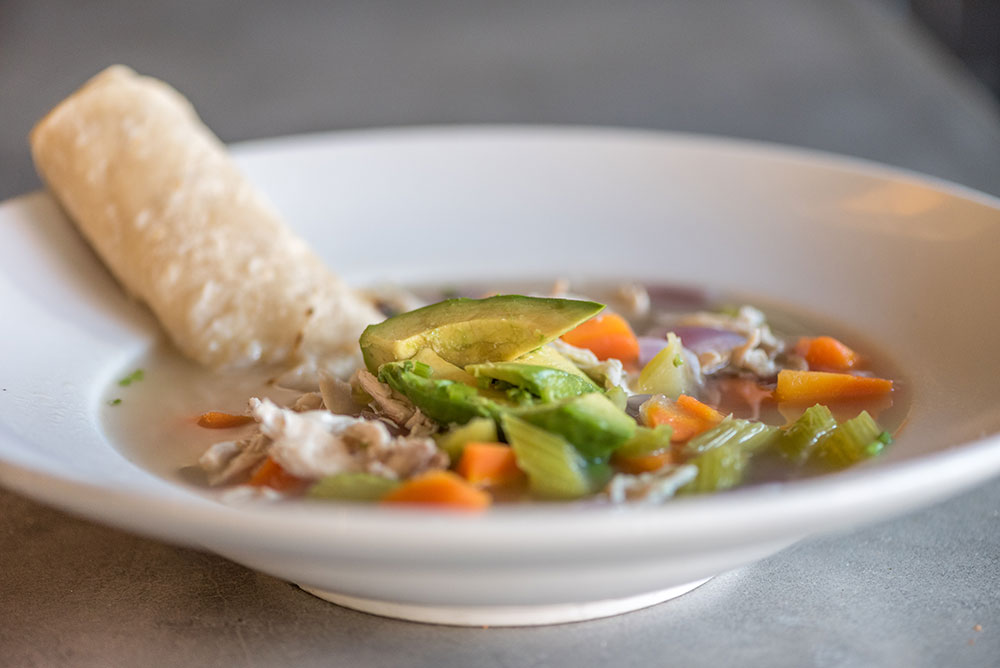 Ootoya is one of the top Japanese restaurants in NYC, and they now have a location on University Place! Cooked by acclaimed chefs with a home-cooked feel, make your reservation now for a meal you won't forget.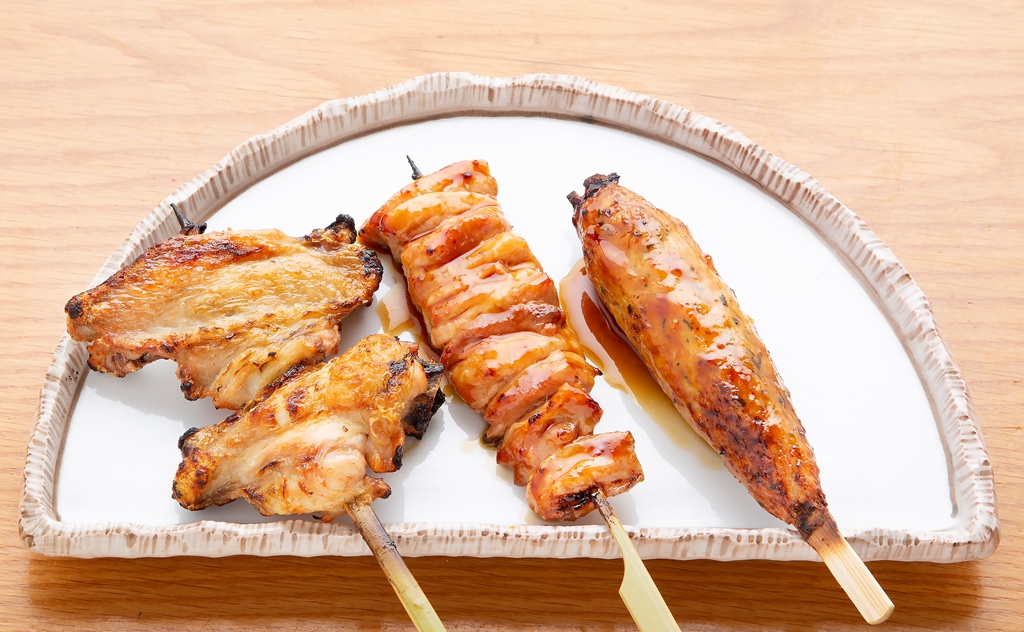 At Amélie, you can enjoy a glass of your favorite wine and experience France every night of the week. With food sure to dazzle your senses you'll be transported to Paris with every bite.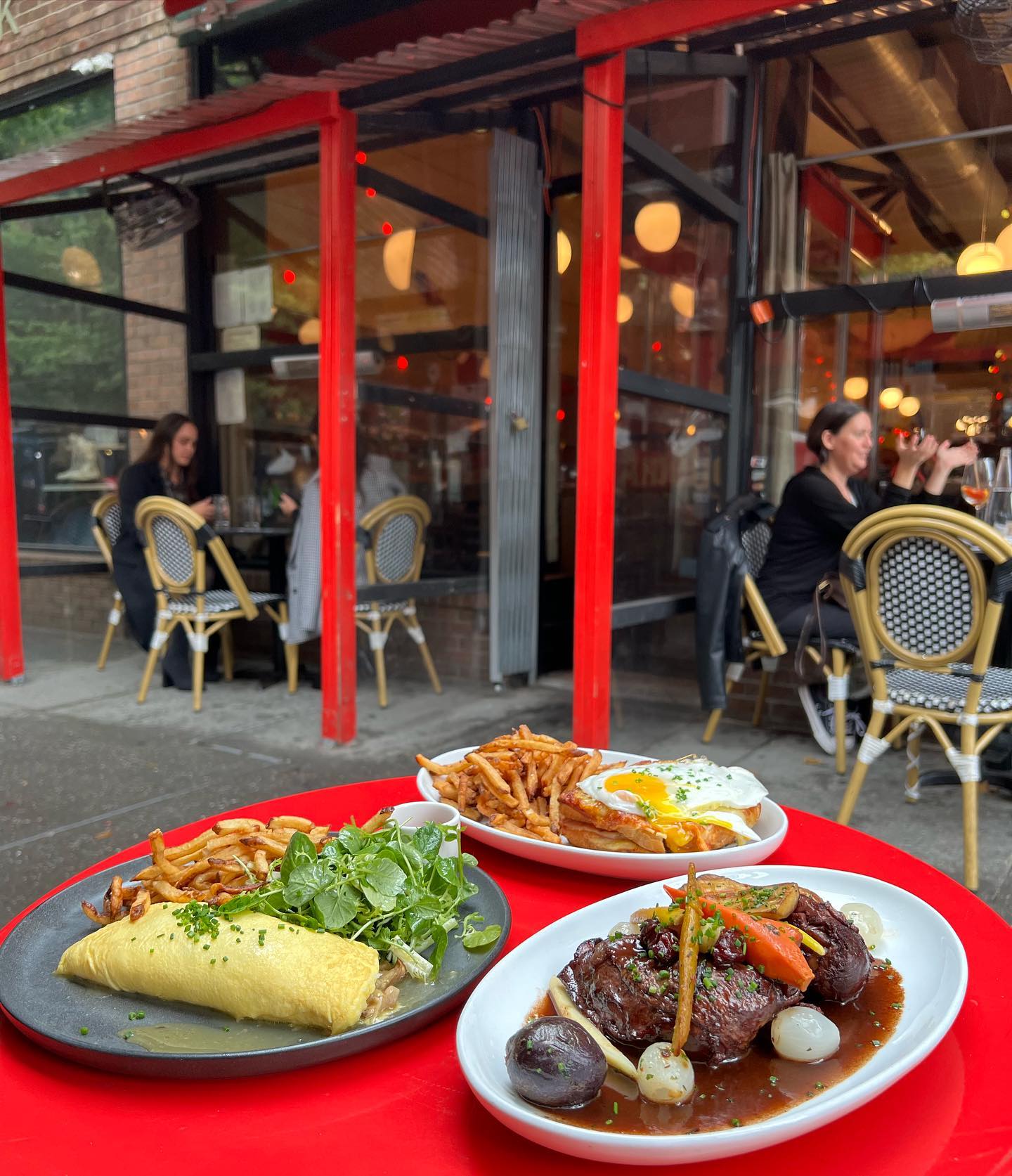 The newest restaurant from Chef and Owner Marc Forgione, One Fifth offers Italian cuisine like you've never tasted before. With a menu paying respect to both Italian tradition and New York's surroundings, complete with produce from local Greenmarkets One Fifth has been a welcome addition to Greenwich Village since 2022.