10/24/2023
SLT Fitness Studio Opens on 8th Street
Get ready to break a sweat, push your limits, and transform your body with the grand opening of our district's brand-new fitness studio, SLT.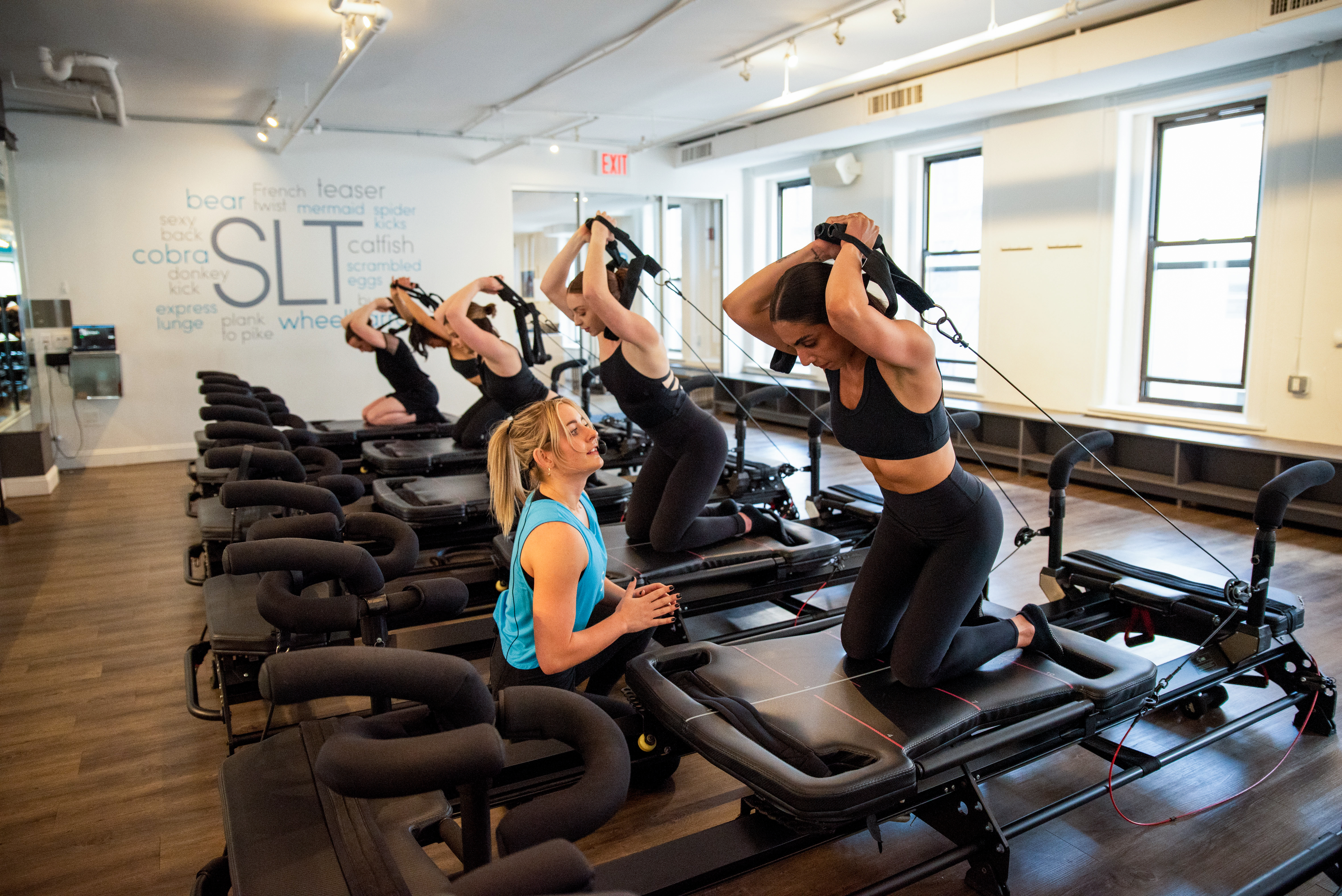 New Business Opening: SLT Fitness Studio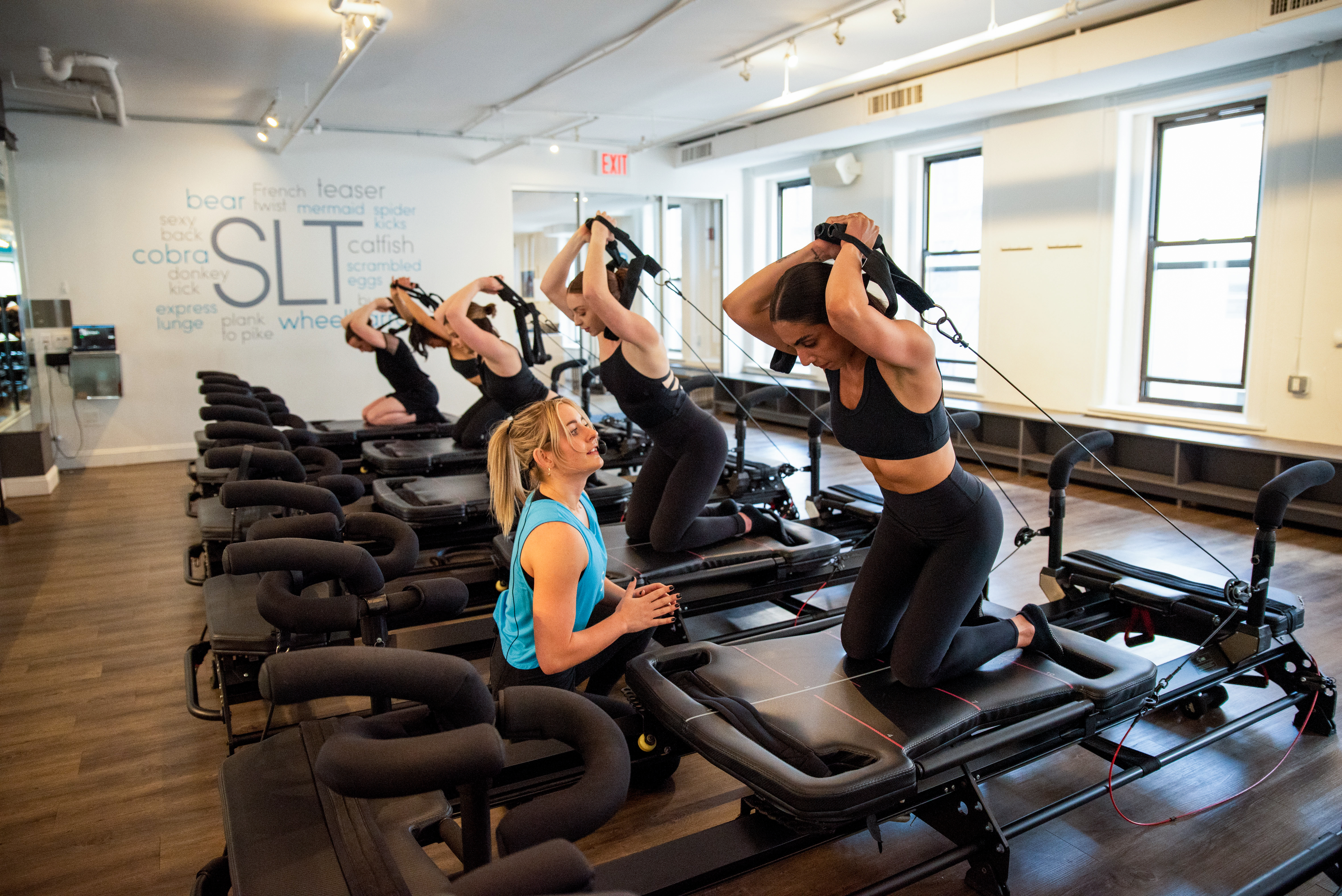 SLT is finally making its way to the district, and we're buzzing with excitement! After years of anticipation, the fitness studio with a cult-like following is set to unveil its latest location in the vibrant heart of New York City.
SLT is renowned for its innovative and challenging workouts that combine cardio, strength training, and Pilates. It's the go-to spot for New Yorkers who want to get in their best shape quickly and efficiently.
Amanda Freeman, Founder and CEO of SLT, expressed her enthusiasm for the new studio, saying, "We have been looking to open a studio in the area for years and finally found the perfect location. This neighborhood is a busy, energetic, wellness-conscious community with a diverse population that is also conveniently located near Soho, Greenwich Village, Union Square and the East Village. We are reaching a client base made up of students, professionals, and families that have been forced to travel to get their SLT fix to-date."
The excitement doesn't end there; this studio opening marks a significant milestone for SLT as they make a triumphant return after a nearly four-year growth hiatus imposed by the challenges of the COVID-19 pandemic. Amanda Freeman elaborated on this journey, stating, "We are thrilled to be opening new studios again after a pandemic-driven hiatus. We've been receiving inbound requests for years to bring our best-in-class, high-intensity Pilates workout to the neighborhood, and we are so excited to finally be able to do it."
The opening of  SLT NoHo is a testament to the resilience and determination of the brand and its commitment to serving its loyal and ever-growing community. This new location is poised to become a hub for fitness, inclusivity, creativity, and reSuLTs. 

To learn more about the studio and opening festivities click here.