7/29/2023
Savor the Wine Experience: Dive into One Fifth Italian Restaurant's Wine Classes
Delight your taste buds and expand your wine horizons with captivating classes in a cozy Italian setting.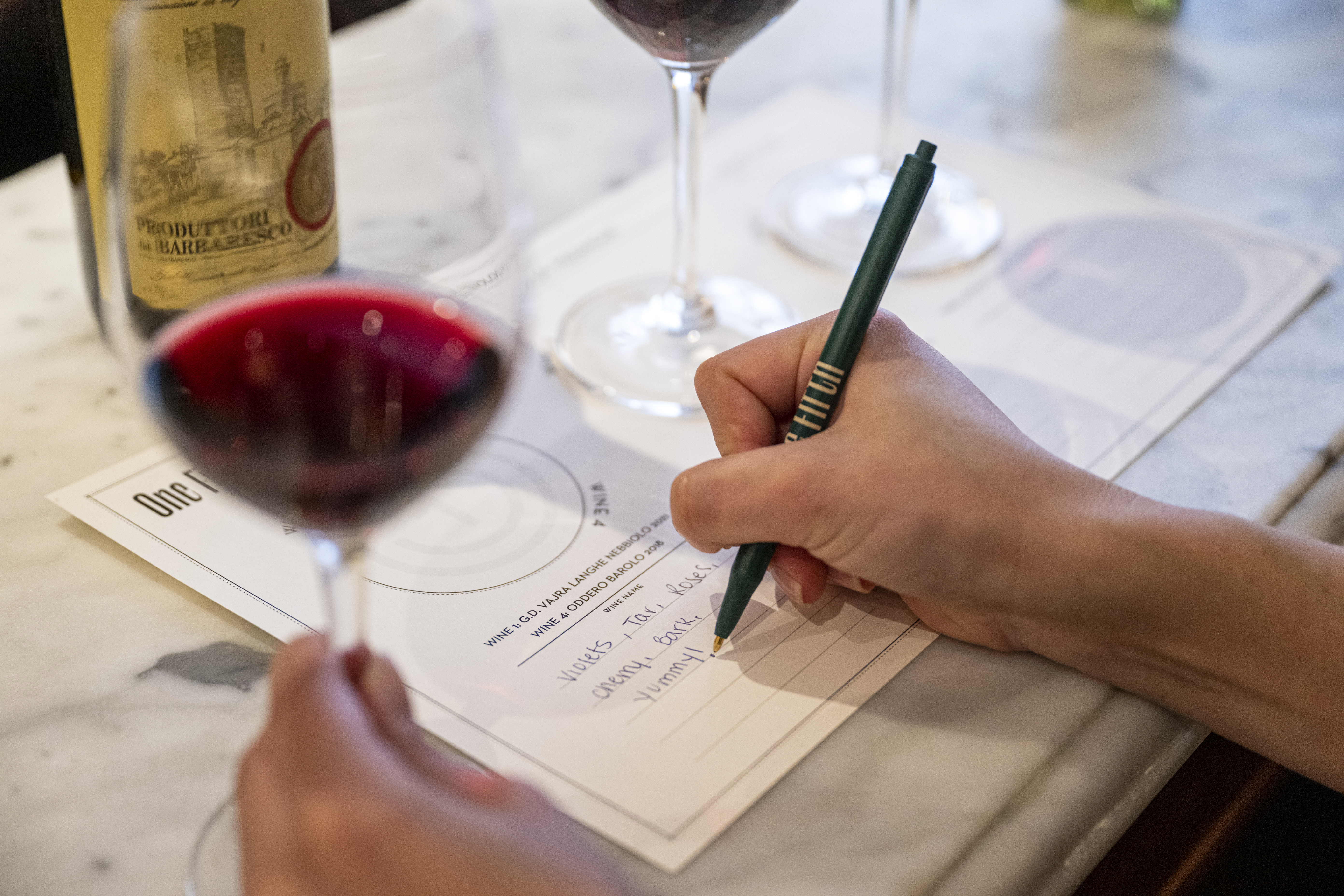 Wine Classes at One Fifth Italian Restaurant
At One Fifth, an exciting adventure awaits wine enthusiasts every Saturday at 3 pm. Step into the world of wines with their weekly wine classes designed to take you on a tour through top Italian and Domestic wine regions.
In these engaging one-hour sessions (though it may stretch a little longer if you're having fun!), you'll have the opportunity to explore and savor five different wines. Led by knowledgeable wine experts, these classes will break down the intricacies of each wine, allowing you to understand and appreciate their unique flavors and characteristics.
These classes are perfect for everyone whether you're a seasoned wine connoisseur or just beginning to explore wines. It's a chance to expand your palate, discover new favorites, and gain valuable insights into the art of wine appreciation.
Don't miss the weekly wine classes at One Fifth Italian Restaurant if you're looking to elevate your wine experience. Unwind, sip, and learn as you savor the delights of the vine in the company of fellow wine enthusiasts.
Reserve your spot now for a delightful journey through the captivating world of wines at One Fifth Italian Restaurant's wine classes. Cheers to a flavorful and educational experience you won't forget!
Note: Spaces are limited, so book in advance to secure your spot in these popular wine classes.