PLACE
Whitney Chemists
Whitney Chemists has been New York's specialized source for Apothecary Products, Hair Care, Skin Care and other over-the-counter remedies for every household. Serving you for 70 years and more!
They offer a complete line-up of quality pharmacy supplies and consumer products that help heal common illnesses or health issues. They have the industry expertise and experience that enables us to serve our consumers on a personal level. They make shopping for their healthcare needs so much more convenient by offering our products online.

Whitney Chemists holds products from various mass retailers, brand distributors and well-known wholesalers globally. Only the best international quality will be yours when you shop at their online store.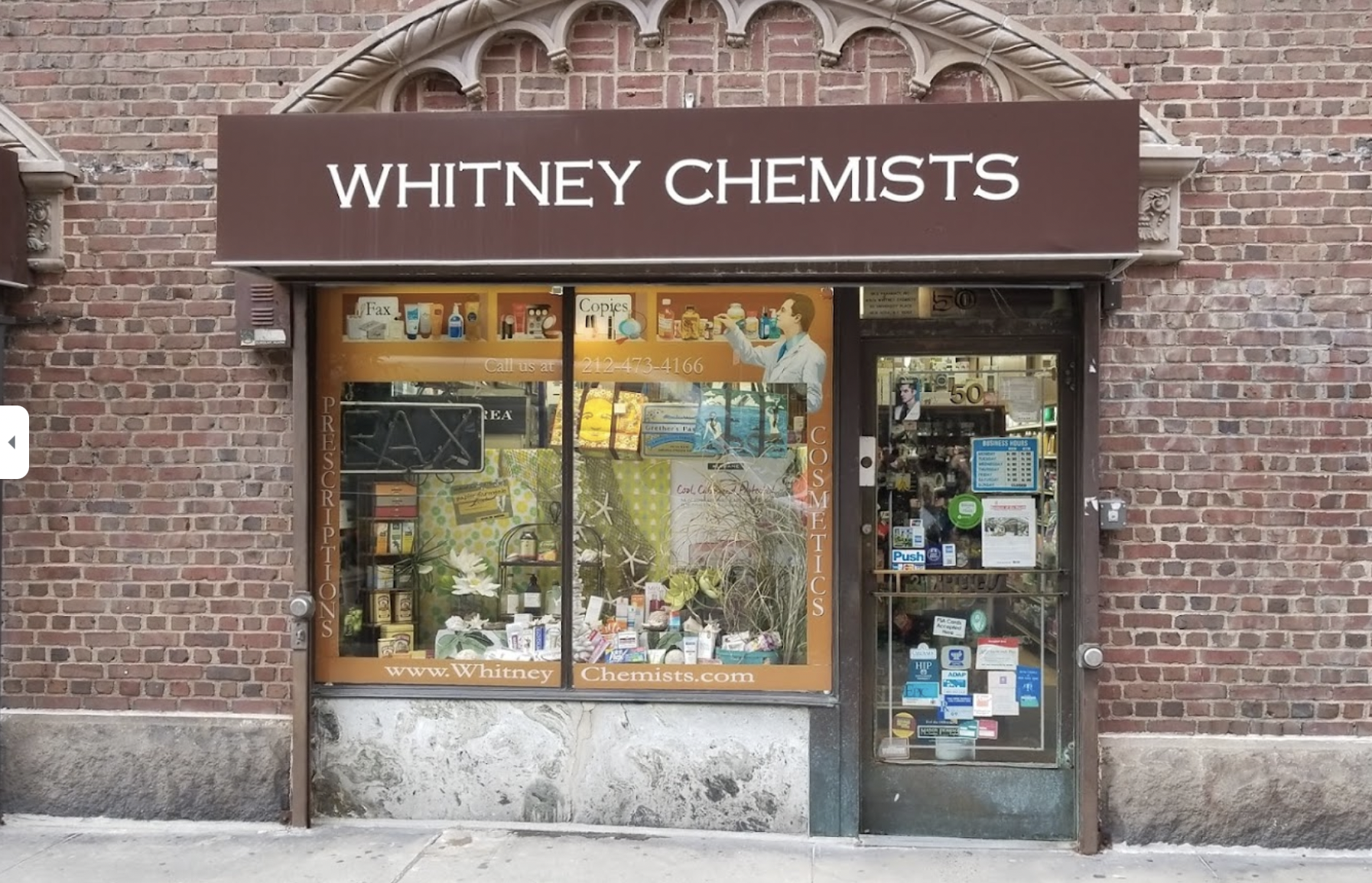 Location, Location, Location