PLACE
NYC AIDS Memorial Park at St. Vincent's Triangle
The NYC AIDS Memorial honors more than 100,000 New Yorkers who have died of AIDS, and acknoweldges the contributions of caregivers and activists who contributed in the AIDS movement.
The Memorial sits where the former St. Vincent's Hospital campus stands. In 1984, St. Vincent's established the first AIDS ward in the city and second in the nation. Surrounded by West Village and Chelsea neighborhoods, this site was selected because it sits at a unique crossroads of early AIDS history in New York City.
Find out more about the Memorial here.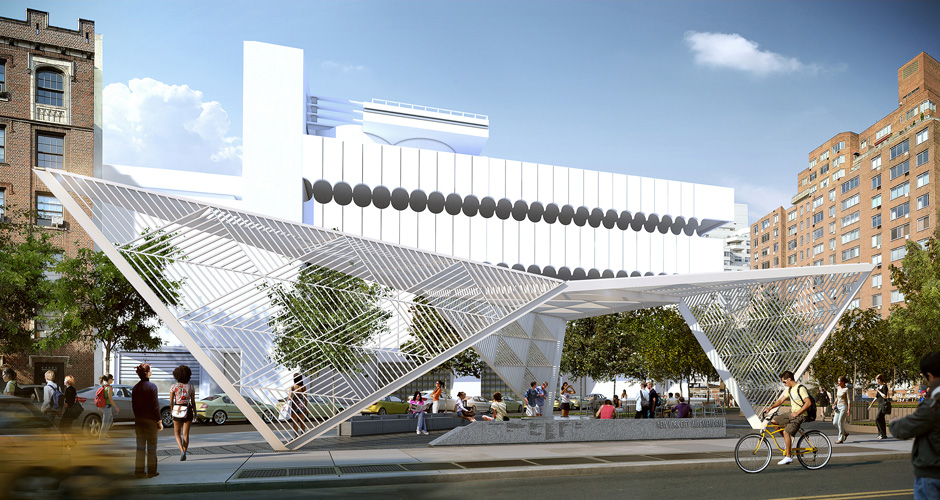 Location, Location, Location