PLACE
Cafe Wha
Today, Café Wha? showcases amazing talent with the three greatest house bands in New York City. Monday night features a variety of performers – check their calendar for details. Disfunktion takes on Tuesdays with soul music, radiating the roots of R&B and Funk. What about the Café Wha? House Band? Wednesday thru Sunday they will satisfy your every need for sound, hitting on all styles of music; Motown, Reggae, R&B, and Classic/ Alternative/ Modern rock.
Every night at the Café Wha? is a party. You never know which famous musician will show up and sit in with one of these incredible bands. The New York Times raves, "Power house talent – you'd be hard-pressed to find a more exhilarating evening out."
The Café Wha? is a stop you have to make whether you are living or just visiting New York City.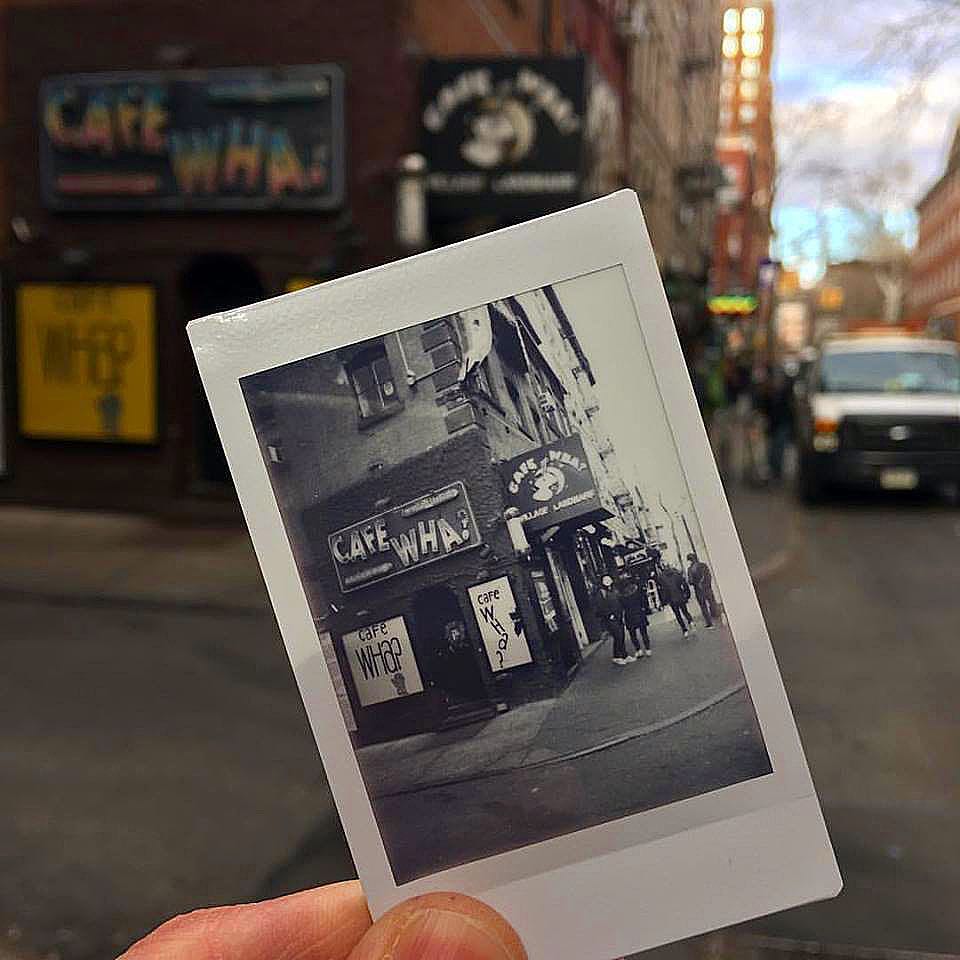 Location, Location, Location