PLACE
Art Of Our Century
With a reverential wink toward Peggy Guggenheim's iconic 1942-1947 gallery of a similar name, Art of Our Century showcases, as Guggenheim did, both young and unknown artists mixed in with more established names.
Painters and sculptors, photographers and potters, collagists and colorists, all are on the exhibition palette.
The gallery is located in a scruffy loft building at 137 West 14th St. in Greenwich Village, along the busy crosstown corridor, midway between Union Square and the Meatpacking District.
They are open Thursday thru Sunday, 12 noon to 6 pm and by appointment.
The legendary gallerist Patti Astor – whose iconic Fun Gallery put Graffiti and the East Village scene on the map in the 1980s – is a consultant to the gallery.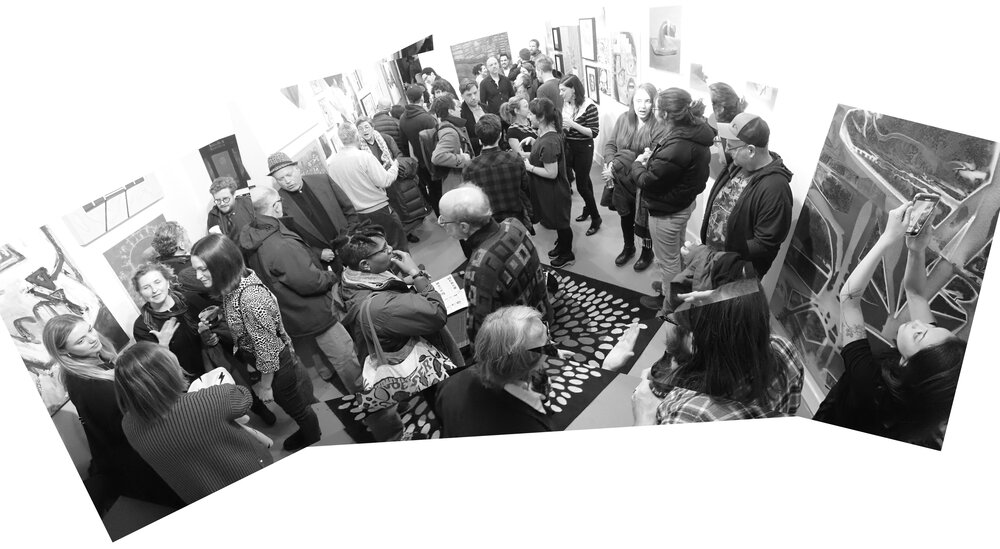 Location, Location, Location