4/28/2023
Jack's Wife Freda joins University Place's foodie scene
University Place has added another delicious eatery to its already thriving food scene with the opening of Jack's Wife Freda, known for its Mediterranean cuisine with a unique twist and famous dishes like Green Shakshuka and Madame Freda sandwich.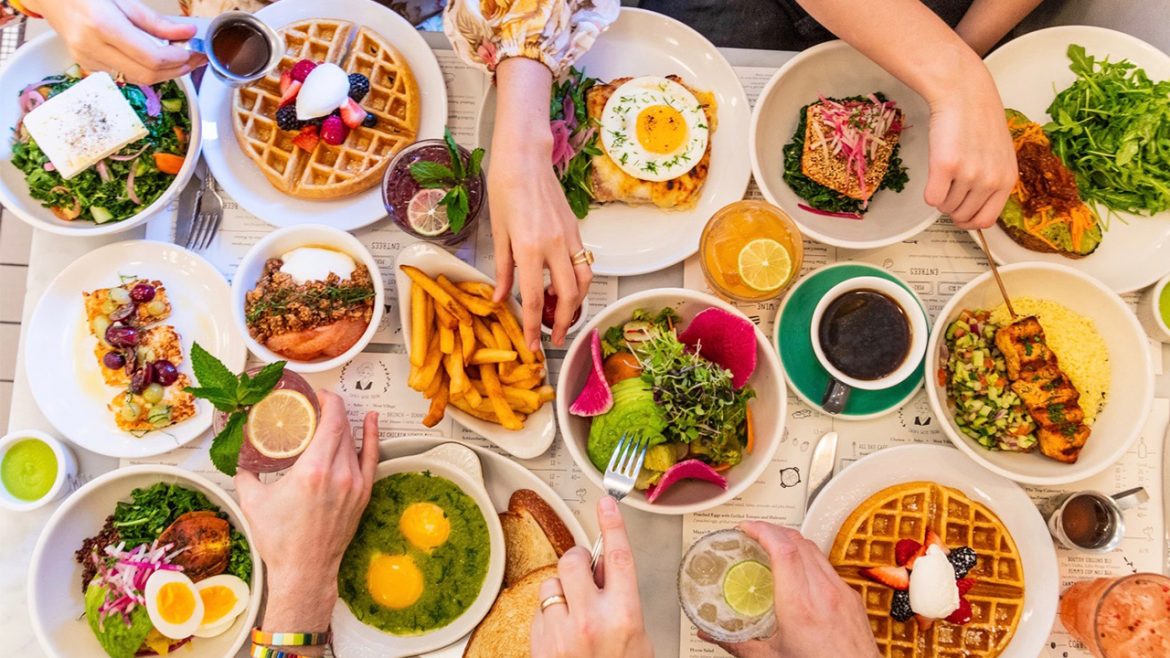 Jack's Wife Freda, the beloved NYC Mediterranean restaurant, opened a new location on University Place, becoming the latest addition to the thriving food scene in the Village Alliance district. With a charming atmosphere and eclectic menu, Jack's Wife Freda is already attracting foodies from all over the city.

The menu at Jack's Wife Freda tells the story of the owner's, Jack and Freda's, childhoods in Israel and South Africa, as well as New York's Jewish food and culture. The menu emphasizes bright, fresh ingredients and beautiful presentation. Their dishes mix American, Jewish, and Mediterranean influences in unique ways. Favorites include the Green Shakshuka, Rosewater Waffles, and their famous Madame Freda sandwich, made with duck prosciutto, cheddar, and a sunny-side-up egg. Hillary Reinsberg's review for Infatuation highlights the restaurant as a delicious brunch destination. The new University Place location also boasts a full bar with specialty cocktails and more seating than the cozy restaurant in SoHo.

University Place has become a go-to foodie destination in recent years, with a diverse mix of cuisines available along the street. In addition to Jack's Wife Freda, there's NAYA, Village Taverna, Simo Pizza, Sorso, and the Newsbar Cafe. Other new additions that can't be missed are P.F. Chang's first NYC location, Sophie's Cuban, and Pranakhon Thai.
Whether you're looking for a quick bite, a sit-down meal, or a coffee break, University Place has got you covered. If you're in the mood for unique Mediterranean, be sure to check out Jack's Wife Freda at 72 University Place, New York, NY 10003.