6/27/2022
I Am a Stranger and I Am Moving
The Swiss Institute will feature public art in Astor Place North Plaza from June 23rd-September 23rd.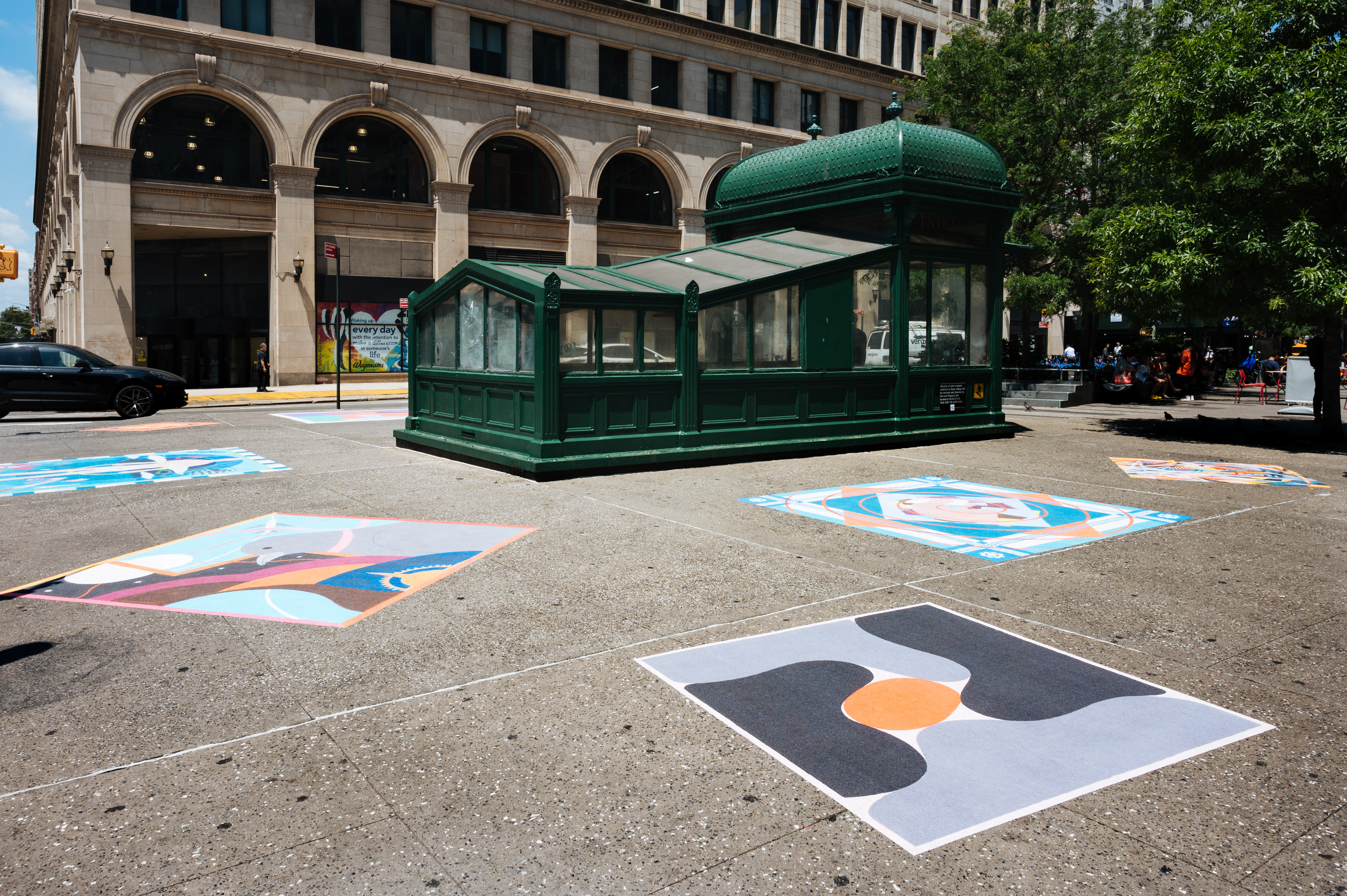 I Am a Stranger and I Am Moving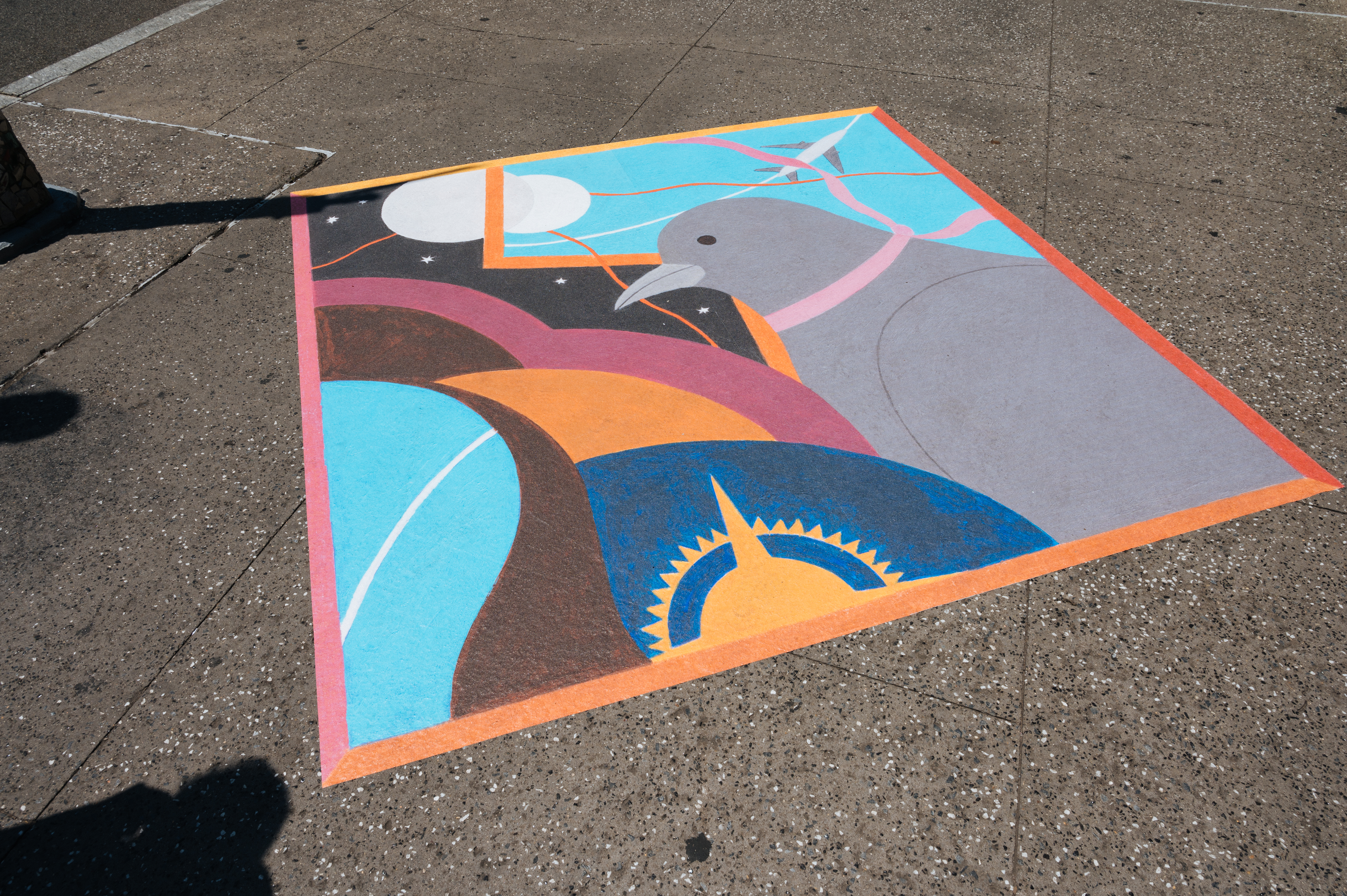 In tribute to queer poets who have lived in and around the East Village and New York City, Hernández has created a series of drawings inspired by their words. The illustrations, which are loose interpretations of lines by writers such as Andrea Abi-Karam, W.H. Auden, Federico García Lorca, Allen Ginsberg, John Giorno, viento izquierdo ugaz, June Jordan, Jaime Manrique, Eileen Myles and David Wojnarowicz, have been transformed at Astor Place North Plaza into block-sized vinyl decals.
The poems that were selected as source material speak intimately of the lives these artists lived in the neighborhood: of falling in love here, mourning here, experiencing dreams, anguish or revelations here. They are testimonials to personal experiences of this place, yet they become communal, shared through the mediums of poetry and now, drawing. Considered together, they are reminders of the layers of memories that coexist among us, the various histories that accumulate every day as we move through this city. On the occasion of this installation, an exhibition of Hernández's original drawings along with the poetry that inspired them will be on view in the Reading Room at SI.

All photos are by Charlie Rubin, courtesy of Swiss Institute