8 Best Study Spots in the Village
Let's face it, finding the perfect study environment can be a hard, especially when studying in the same places becomes boring. Luckily, Greenwich Village has several cafes that provide a comfortable ambiance for students to study, snack, and relax.
Here are some of our favorite cafes around the Village that provide an ideal space to study.
Moshava Coffee
Moshava, which means "village" in Hebrew, is a coffee shop and art gallery located on historic West 8th Street in Greenwich Village. They have amazing pastries like banana bread and cookies. Head upstairs for the laptop zone.
Stumptown Coffee
Stumptown is an ideal spot for those who prefer a quieter study environment. The cafe offers a minimalist, industrial-chic vibe and delicious coffee.
Joe Coffee
If you are a fan of cold brew coffee, Joe is your place. They are home of high quality, delicious coffee, and serve it to the neighborhood for more than 20 years. The work area is nice, with great natural lighting and outdoor sitting.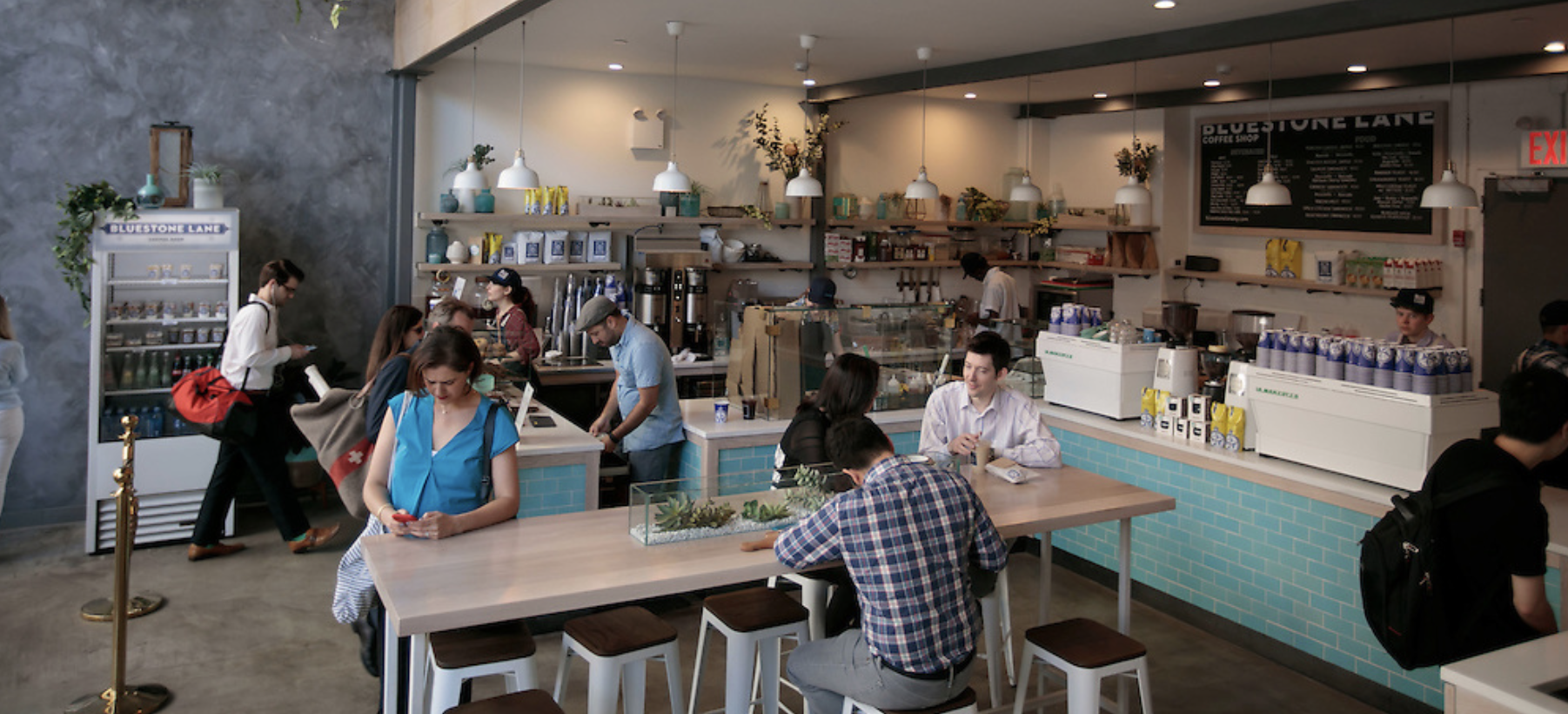 Bluestone Lane Astor Place
This is the place when you want a good avocado smash or chicken wrap with your coffee. It has a nice at ambiance to study and enjoy the Astor Place view of the plaza.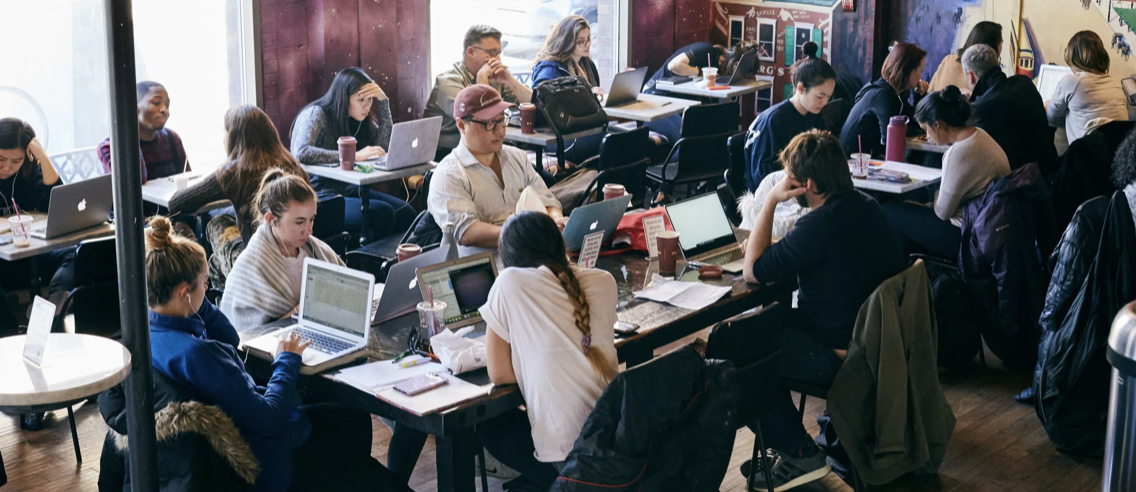 The Bean
The Bean is a go to study spot during finals and busy work- free wifi and they are open until 9pm. Dirty chai is GREAT and they have Hale & Hearty soups for a cold night.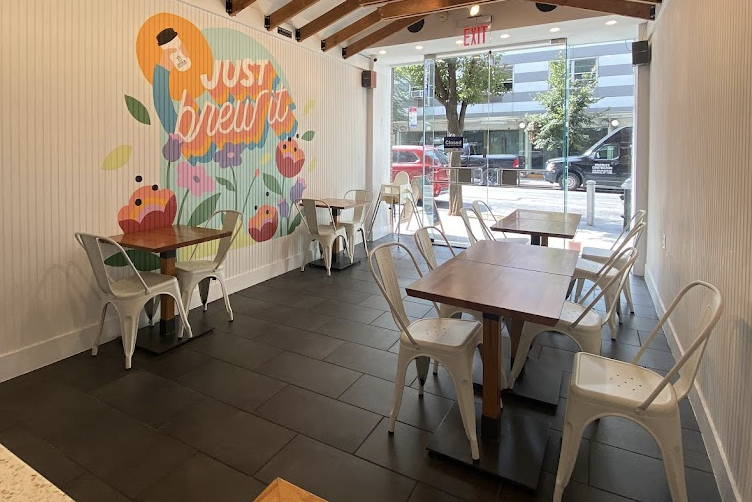 Coffee Rx
This is a cute coffee and tea shop a few blocks from Washington Square Park! There are so many options for drinks, all kinds of tea, and a lot of specialty flavors that you don't see often at other shops (like lavender, rose, maple bourbon, etc.).