4/27/2023
Greenwich Village Welcomes PEN America's World Voices 2023 Festival
Greenwich Village is hosting PEN America's World Voices Festival 2023, bringing together over 100 international writers, translators, journalists, artists, and thinkers for 4 days of lively discussions on creative expression and freedom to write.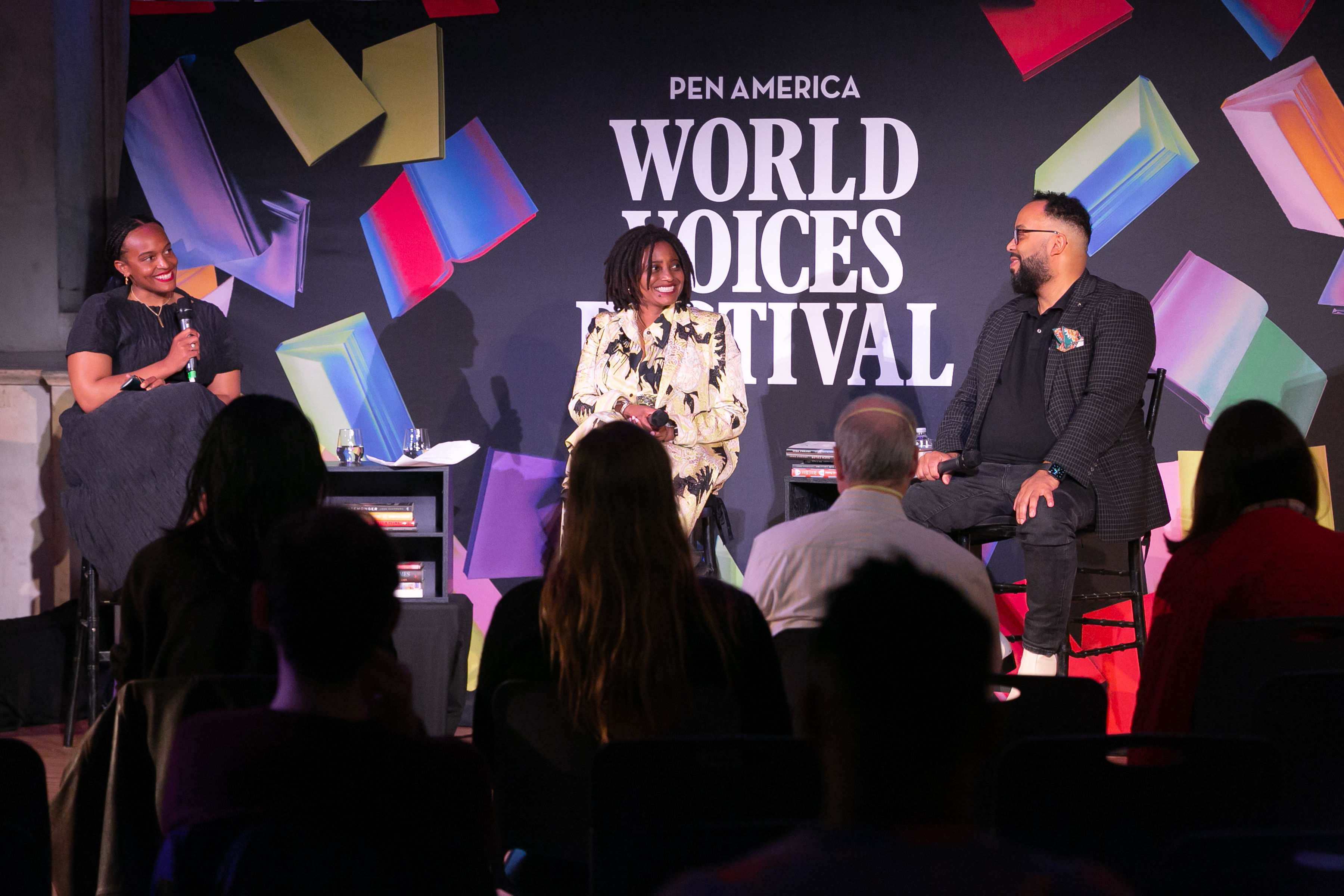 Greenwich Village has long been a literary center of New York City and the world, and this year's World Voices Festival is a testament to that legacy. The festival, founded in 2004, celebrates international literature, and brings more than 100 writers, translators, journalists, artists, and thinkers from 27 countries together for 4 days of timely and lively discussions. Featured authors participating this year are: Ayad Akhtar, Marlon James, Ottessa Moshfegh, Ta-Nehisi Coates, Matthew Desmond, Roxane Gay, Masha Gessen, R.F. Kuang, Padma Lakshmi, Min Jin Lee, Ben Okri, José Olivarez, Imani Perry, Sarah Polley.
Events will take place throughout Greenwich Village at locations like the AIA Center for Architecture, Joe's Pub at the Public Theatre, Strand Book Store, and Church of the Village, among others. With so much to see and do, it's never been a better time to immerse yourself in the literary culture of Greenwich Village.
Don't miss out on this incredible opportunity to celebrate creative expression and the freedom to write for all. Check out the full schedule and get your tickets today!