10/27/2021
Greenwich Village On The Silver Screen
Thanks to its photogenic setting, Greenwich Village is home to dozens of filming locations!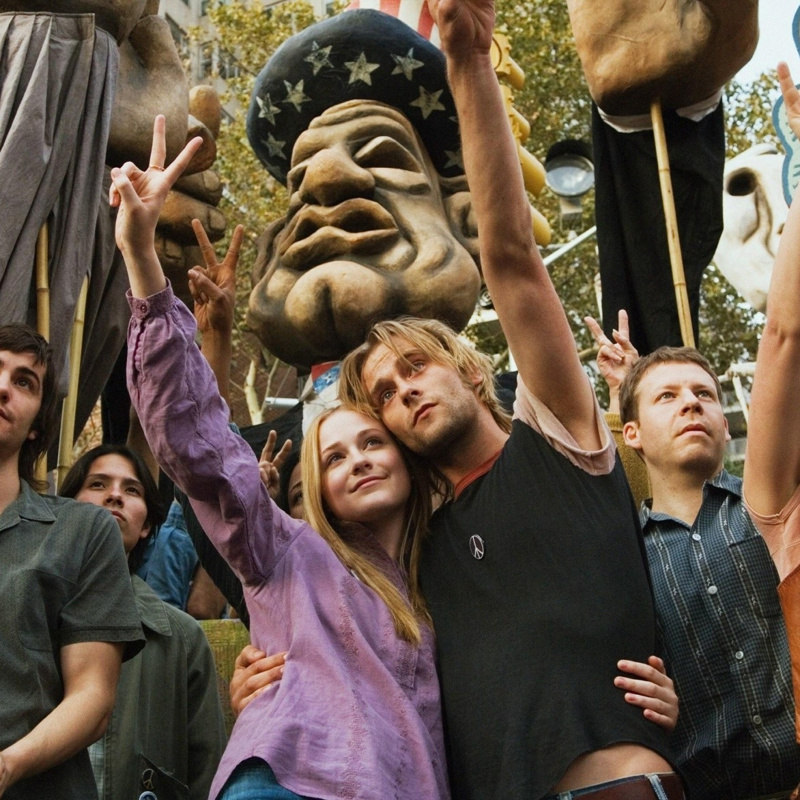 Greenwich Village On The Silver Screen
Greenwich Village is one of the most famous neighborhoods in New York City and it's no wonder why! Filming is always taking place at restaurants, parks and more in the area. While on our Love & Laughs, or Lights, Camera, ACTION! self-guided tours of filming locations in the neighborhood, be sure to add these five new places to your list of stops!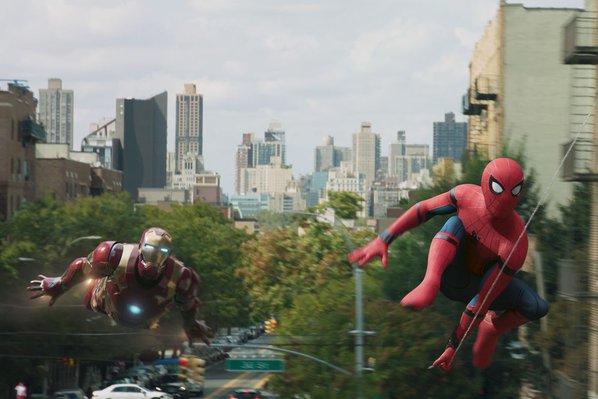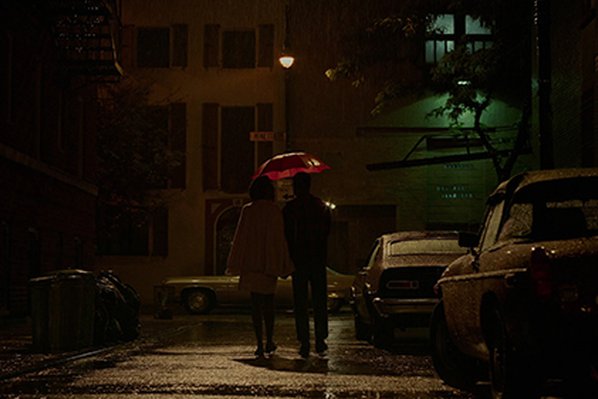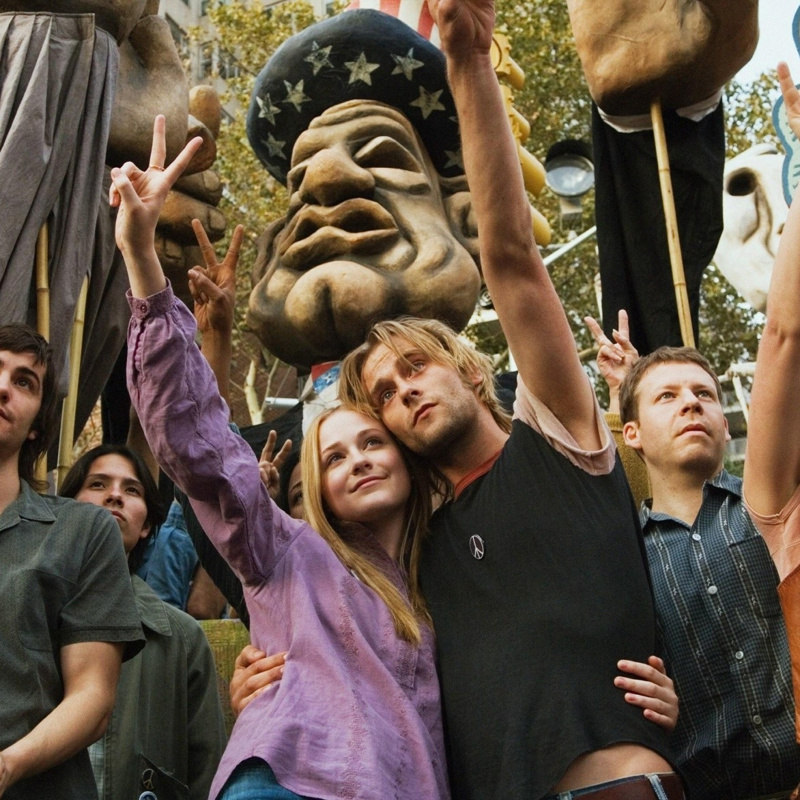 Hopefully it won't be long before you visit Astor Place to see where a key song was filmed in the summer blockbuster, In The Heights. Listen to the soundtrack as you stroll through the plaza to feel like Vanessa on the way to her dream apartment!
Watch the scene from In The Heights here.  












Greenwich Village is officially part of the Marvel Cinematic Universe! A key fight scene in Avengers: Infinity War takes place not only in Washington Square Park, but also down our famous 8th Street as our friendly neighborhood Spider-Man protects New York City.

Watch the scene from Avengers: Infinity War here.



If Beale Street Could Talk
For those interested in Oscar nominated films, travel down to Minetta Street to see where key pieces of If Beale Street Could Talk was made. Walk down the same block  Academy Award winner director Berry Jenkins did while working on his 2018 film. 
Watch the trailer for If Beale Street Could Talk here.  


One of the best parts about the movie Across The Universe is that it strives to capture the bohemian feel of Greenwich Village in the late 1960s. Our neighborhood is absolutely filled with film locations from this Beatles jukebox film so be sure to rewatch the movie before heading downtown to make sure you don't miss a thing! 

Watch a scene from Across The Universe here.