12/19/2022
Felix Roasting Company: A Hidden Gem
Tucked away on Astor Place is a remote worker's paradise, Felix Roasting Company.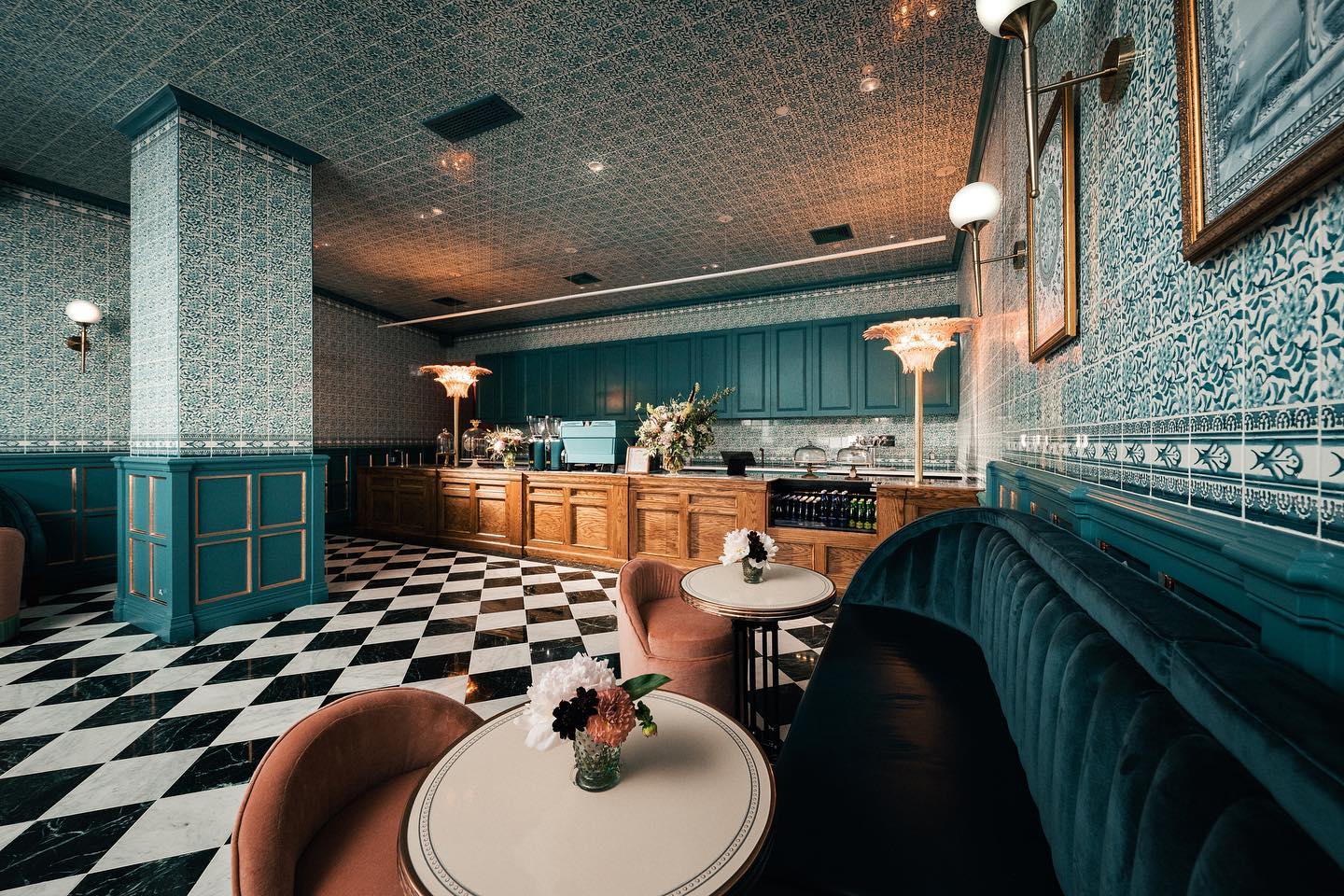 Felix Roasting Co. is an innovative coffee shop and roasting company with a keen eye for design. While they tout a few locations in lower Manhattan, 2 Astor Place is a neighborhood favorite for coffee breaks and remote working.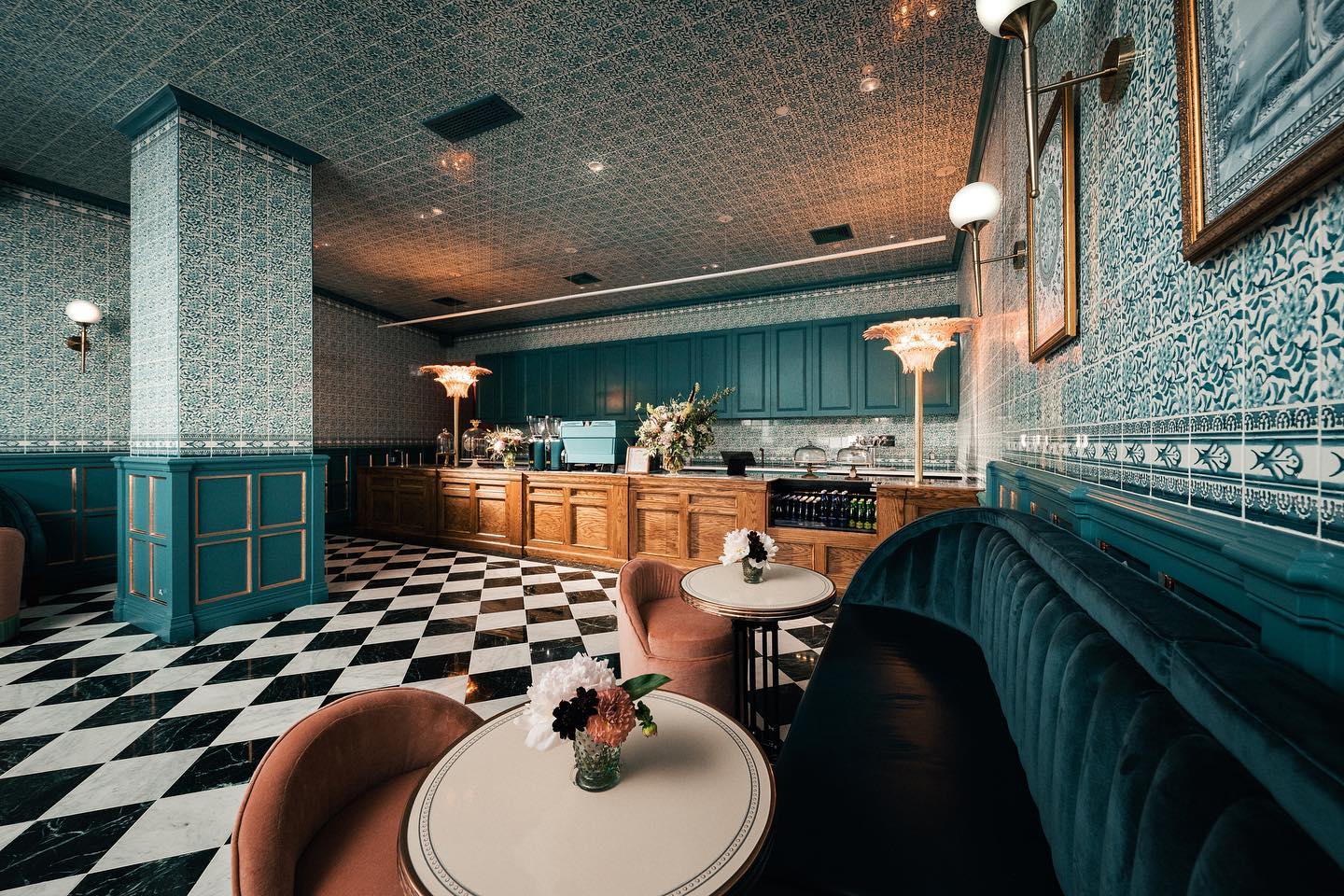 Over 5000 hand designed tiles featuring the signature Felix arabica flower motif adorn the walls and ceiling. The Marble Calcutta and Alpi Verde diamond flooring play homage to classical old world design while the jewel tone banquettes line the walls creating a cozy spot to sip quality brew.  
While the design elements draw you in, the delicious coffee and espresso drinks keep you coming back for more. Felix coffees are picked with the customer in mind, only selecting the beans from in season, premium sources. Not to mention their quaint menu of toasts and pastries.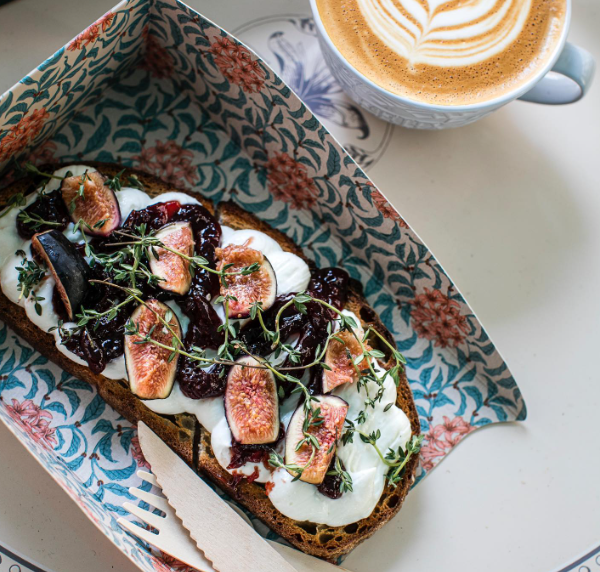 Grab your laptop, take a seat and enjoy the premium coffee and ambiance at Felix Roasting Company; open daily from 8 am-5 pm.