9/14/2022
Fall Favorite Spots in Greenwich Village
A cool breeze, the smell of pumpkin spice and everything nice, autumn is here! Take a look at some of our favorite fall spots around Greenwich Village.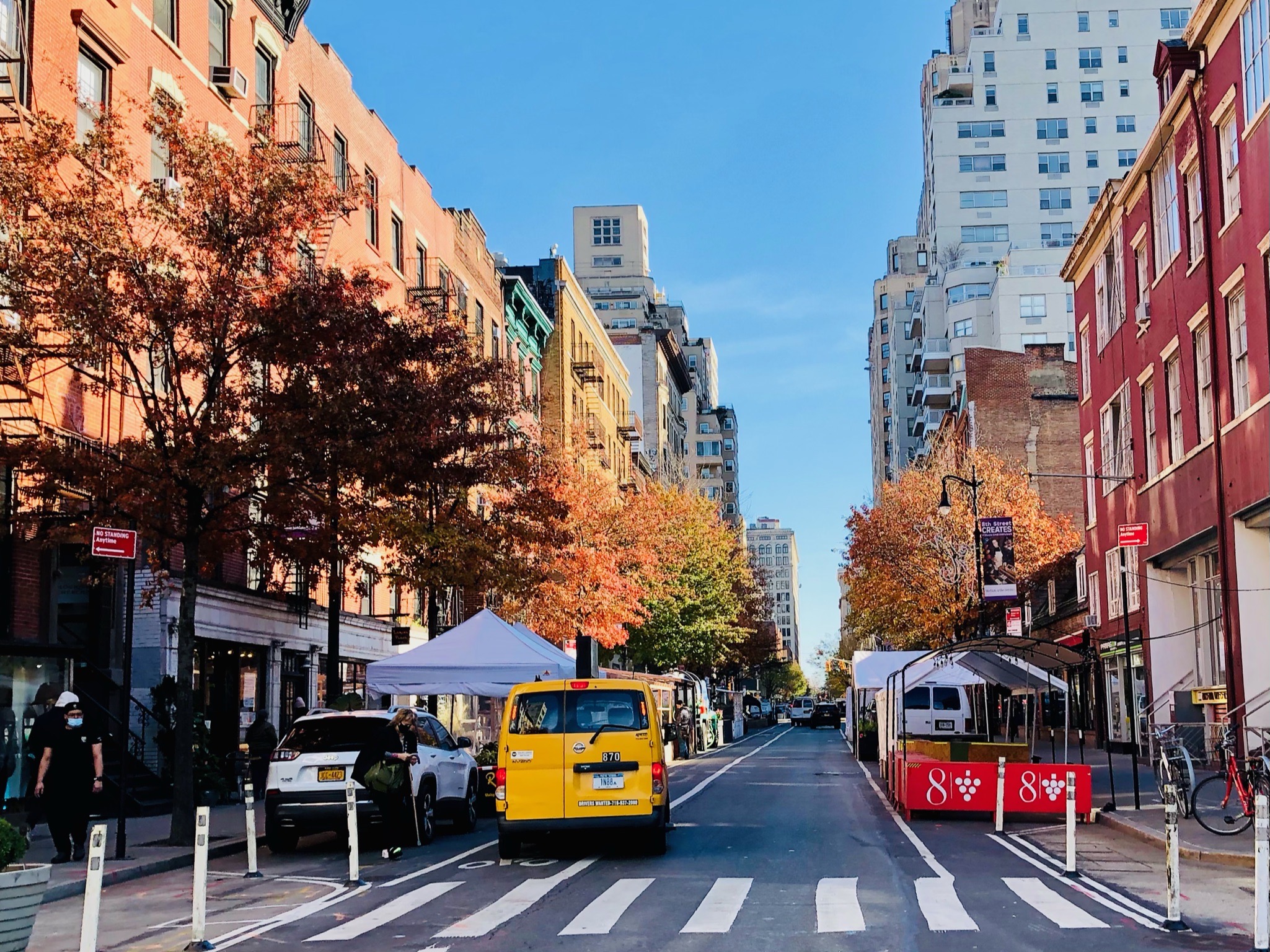 Such a classic, Washington Square Park! The famous arch is extremely picturesque, and the fountain shines in the sun. Visit the park to see the fall colors and the leaves brighter than ever.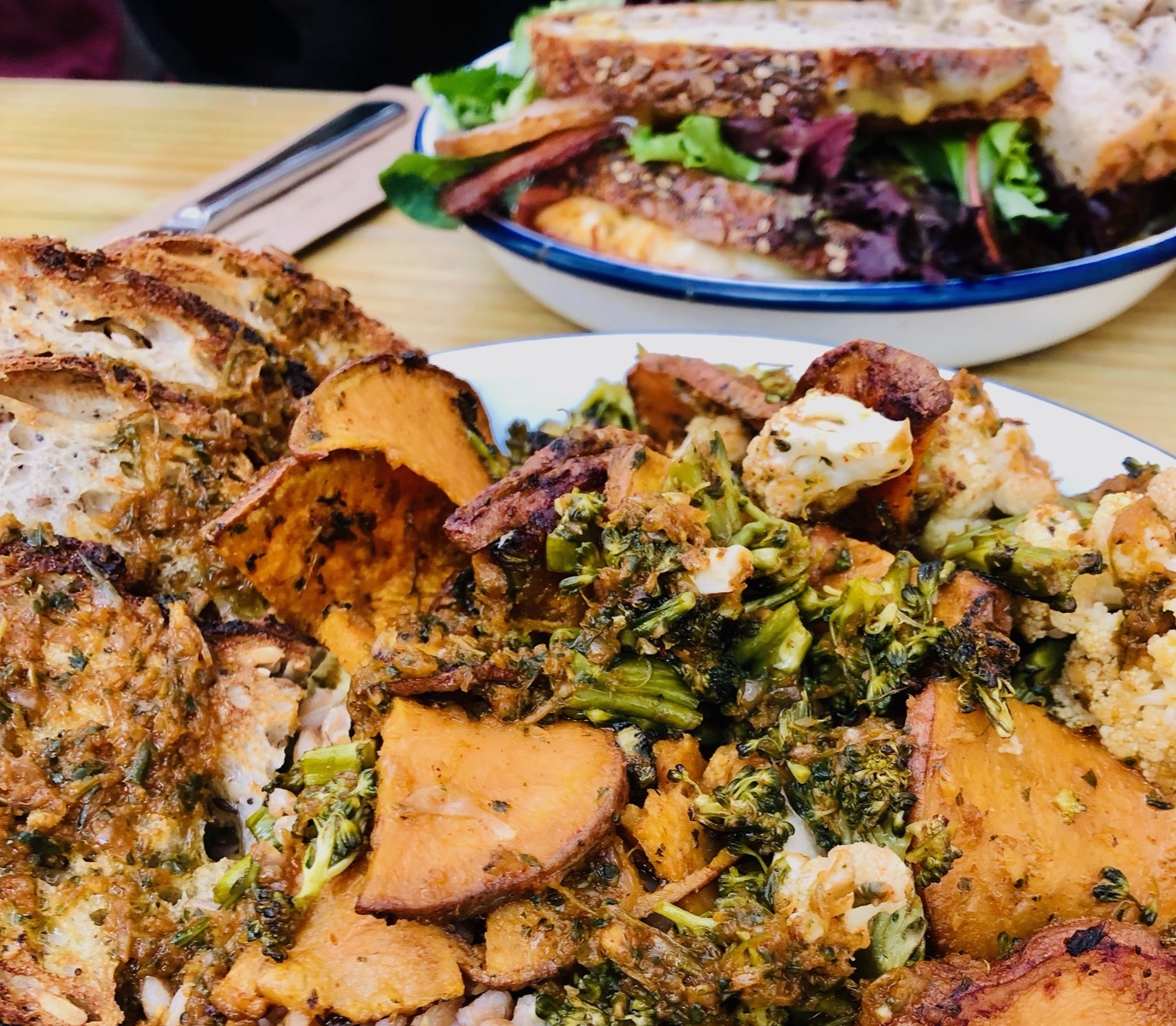 The ever-changing bakery has one of the most gorgeous entrances in Greenwich Village. The welcoming and warm feel of Maman will bring comfort to you and your belly. Stop inside for a bite to eat and take a few photos of the outdoor flowers.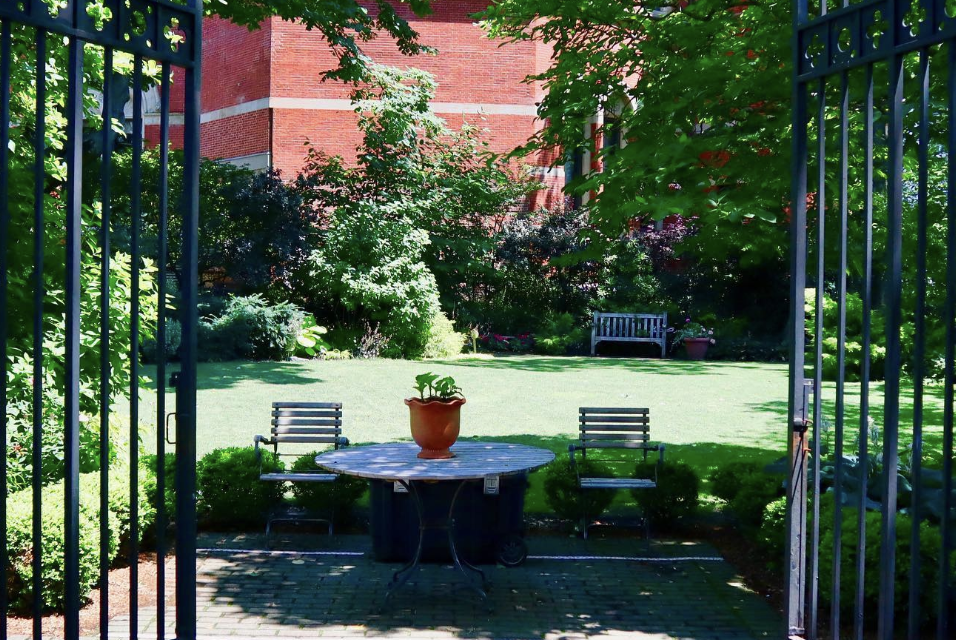 This peaceful garden has a spotlight in the heart of Greenwich Village. People from all around the community walk around and enjoy the greenery. Come by and sit down in this beautiful area.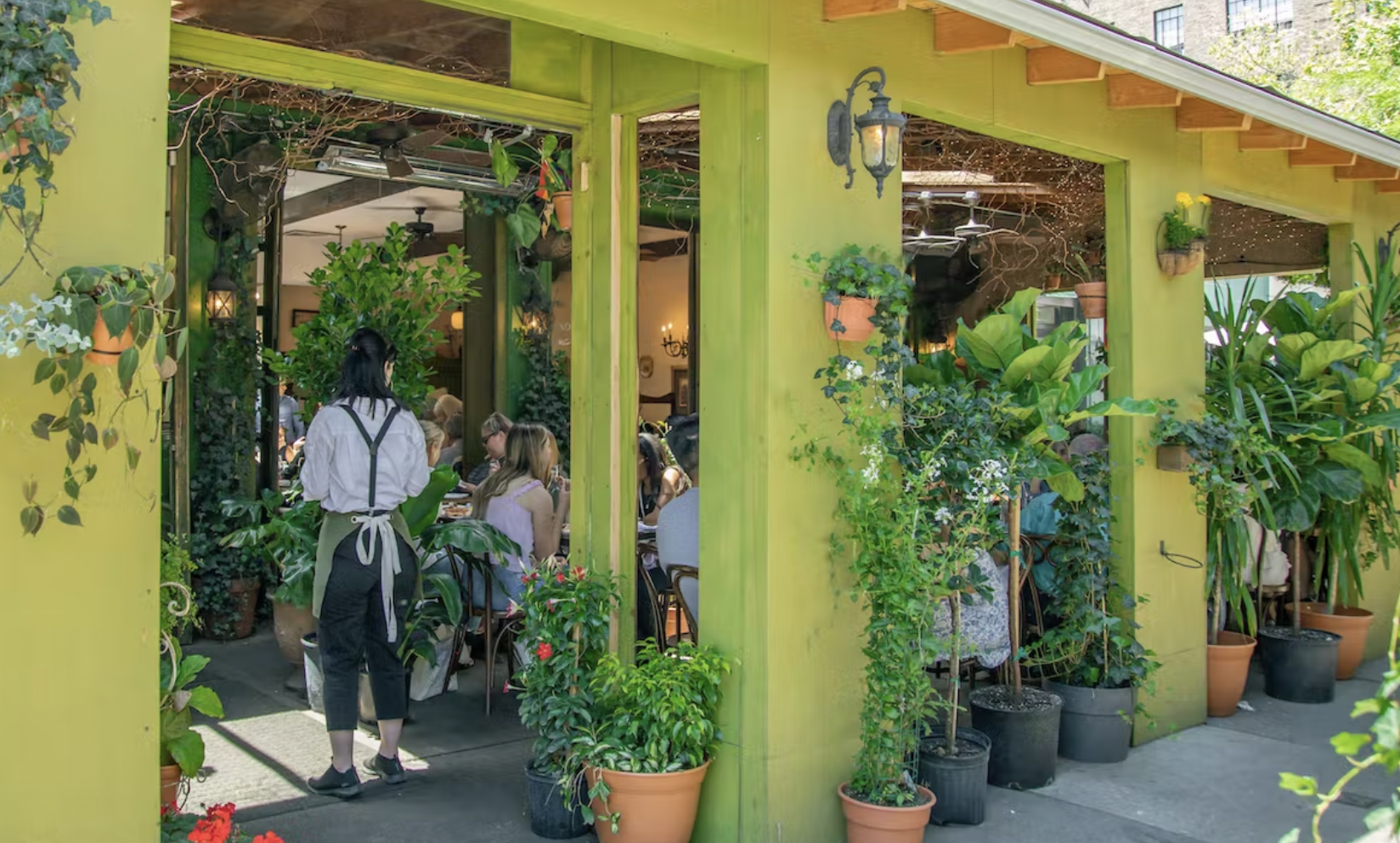 Olio e Piu is an Italian eatery with a large green outdoor seating area. Covered with blooming flowers, this restaurant is a must for your next dinner plans. Soak in the beauty while you eat in good company.
The Washington Mews is a private lane paved in Belgian block that runs from University Place to Fifth Avenue.  It is lined with 2-story houses—most of which are remodeled stables built between 1833 and 1850. It is one of the most famous streets in New York City, and definitely a favorite amongst Greenwich Village residents. Stroll down the street and take a picture in this lovely spot!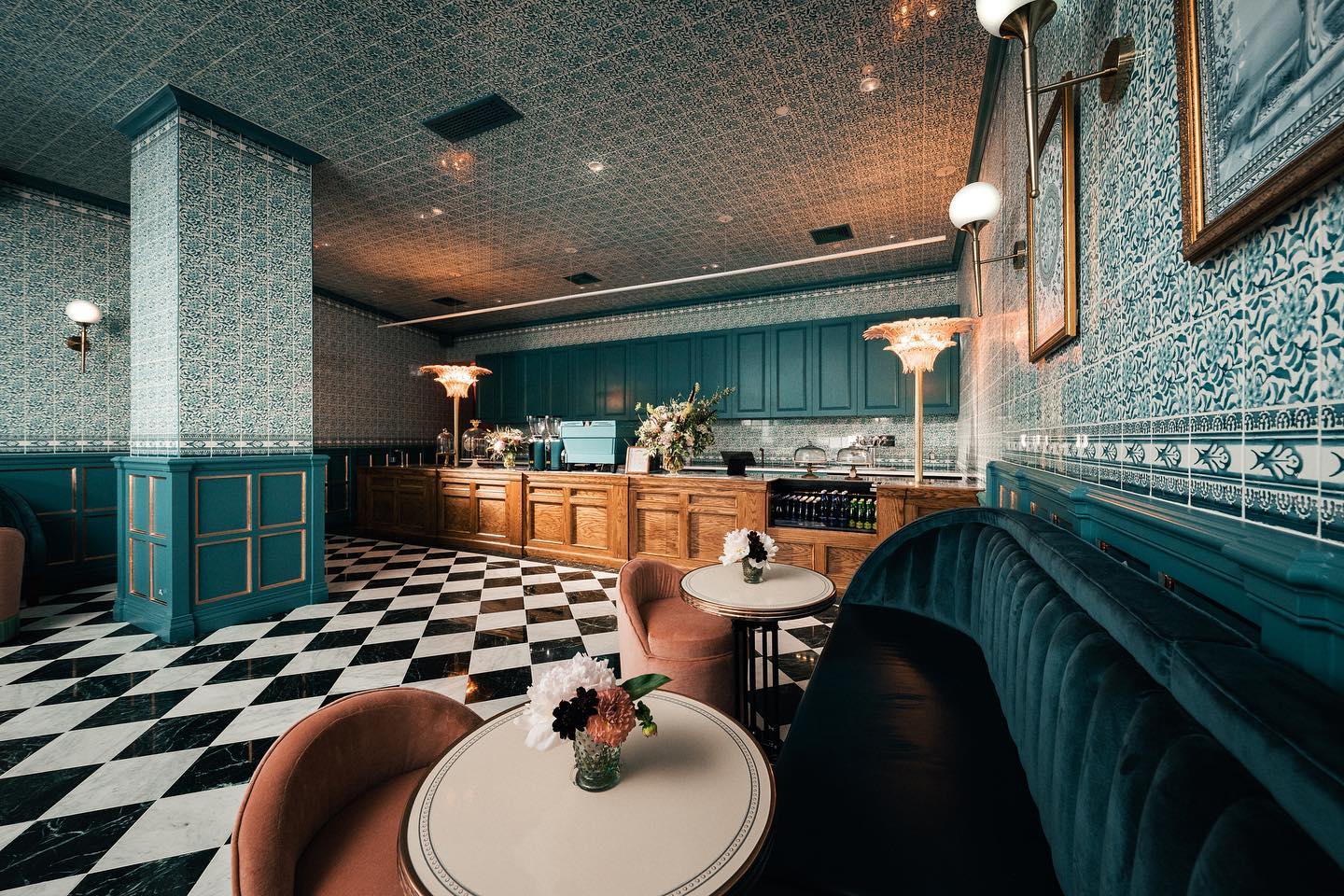 Felix Roasting Co. is a wonderful place to recharge during the fall season. They are a jewel in the midst of Astor Place, and they provide delicious coffee and pastries. When you step inside, take note of the details inside.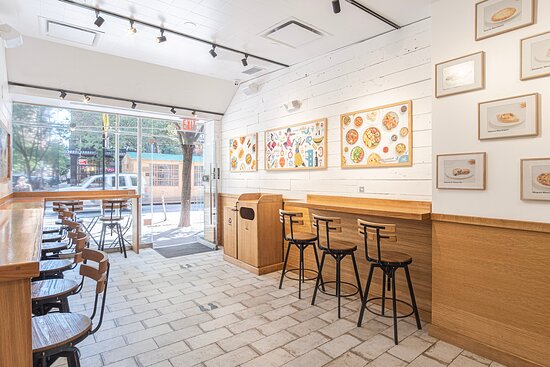 The warm Georgian Dishes from Cafe Delia will warm you up. This fall, drop by Cafe Delia for one of their signature dishes! Their flavorsome menu is something you don't want to miss this fall.