EVENT
Writing For Children & Young Adults Forum With Eliot Schrefer
Date: February 28th at 6pm
Location: Virtual

Join The New School for a reading with author Eliot Schrefer as he sits down with Caron Levis to discuss their new work. 

Eliot Schrefer is a New York Times-bestselling author, and has twice been a finalist for the National Book Award. In naming him an Editor's Choice, the New York Times has called his work "dazzling… big-hearted." He is also the author of two novels for adults and four other novels for children and young adults. His books have been named to the NPR "best of the year" list, the ALA best fiction list for young adults, and the Chicago Public Library's "Best of the Best." His work has also been selected to the Amelia Bloomer List, recognizing best feminist books for young readers, and he has been a finalist for the Walden Award and won the Green Earth Book Award and Sigurd Olson Nature Writing Award. He lives in New York City, where he reviews books for USAToday.

Learn more here.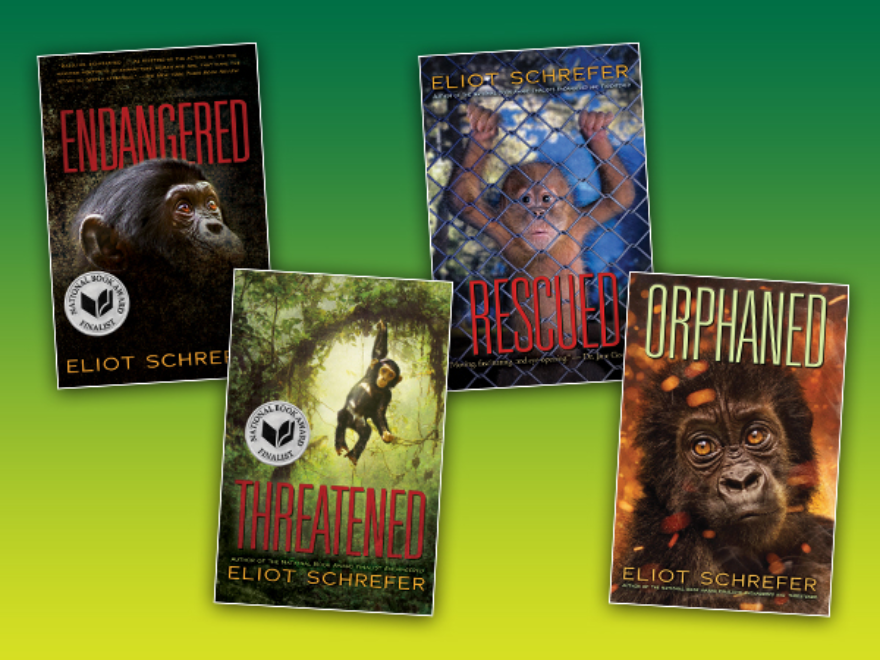 Location, Location, Location