EVENT
Vkhutemas: Laboratory of the Avant-Garde, 1920-1930
Date: January 25th to February 25th
Location: The Cooper Union

This exhibition examines the history of Vkhutemas, an interdisciplinary design school often referred to as the "Soviet Bauhaus." As an educational experiment of unprecedented scale and complexity, Vkhutemas—an acronym for the Higher Art and Technical Studios—translated radical experiments in art, architecture, and design into a systematized pedagogy. From its inception, the school's foundational curriculum sought to develop universal teaching methods based on scientific discoveries and artistic experimentation.

Learn more here.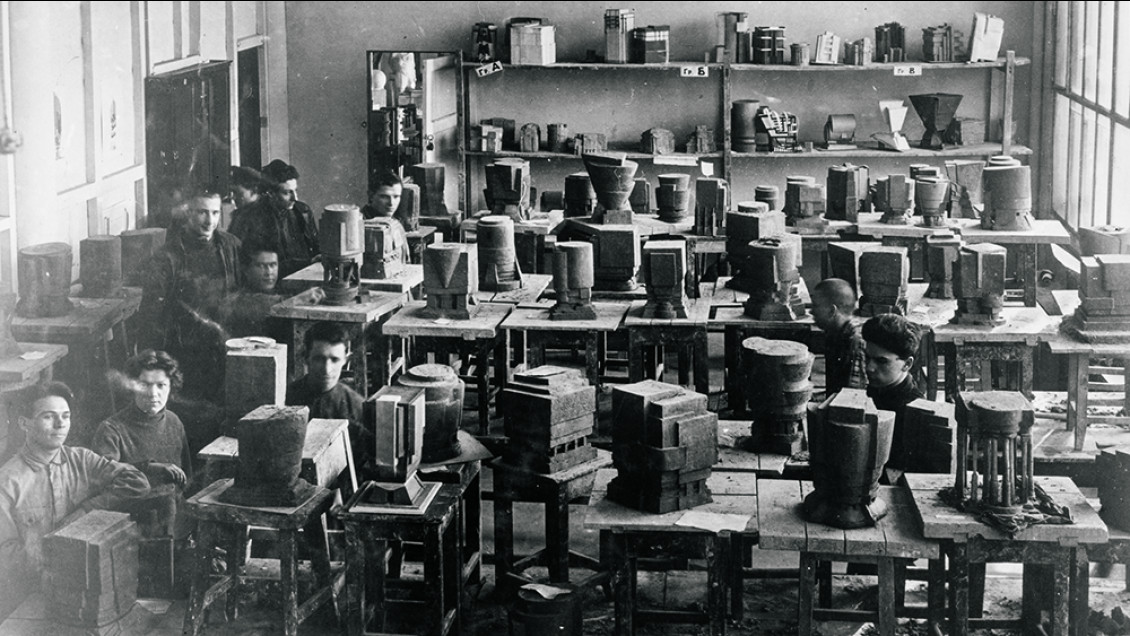 Location, Location, Location