EVENT
Uncharted
Dates: 4/7, 4/14, 4/21, 4/28, 5/5, 5/12
Location: Greenwich House Music School

Uncharted is a concert series that encourages artists to take risks, work out new or existing material, collaborations, and projects for an intimate concert experience. In keeping with Greenwich House Music School's artist advocacy work, 100% of ticket and merchandise sales go directly to artists.

In 2022, Uncharted is returning in person for audiences at Greenwich House Music School, with live performances every Thursday at 8 PM from local musicians and composers. Get your tickets today.

Learn more here.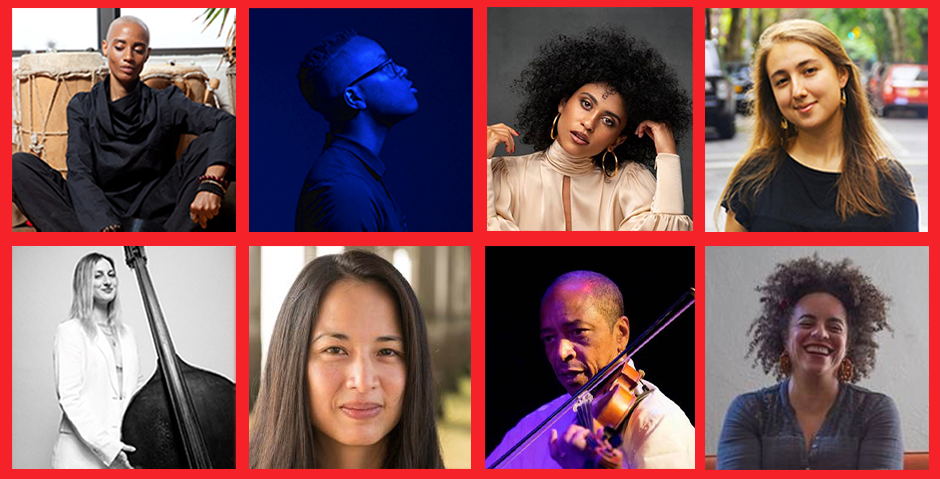 Location, Location, Location