EVENT
To Speak of Everything: The Art of Raymond Mason
Date: January 10th to February 20th
Location: The New York Studio School

The New York Studio School is pleased to present To Speak of Everything: The Art of Raymond Mason from January 10 to February 20, 2023. Curated by Leo Costello and Sarah Wilson, and drawing from the extensive collection of The William Louis-Dreyfus Foundation, it will highlight the studio-intensive process of a sculptor whose works are rooted in a lifelong and sympathetic recording of people, faces, crowds, and the places in which he lived. A gallery talk with Sarah Wilson and art critic David Cohen will be held on Tuesday, January 10 at 5PM, followed by an opening reception from 6-8PM.

Learn more here.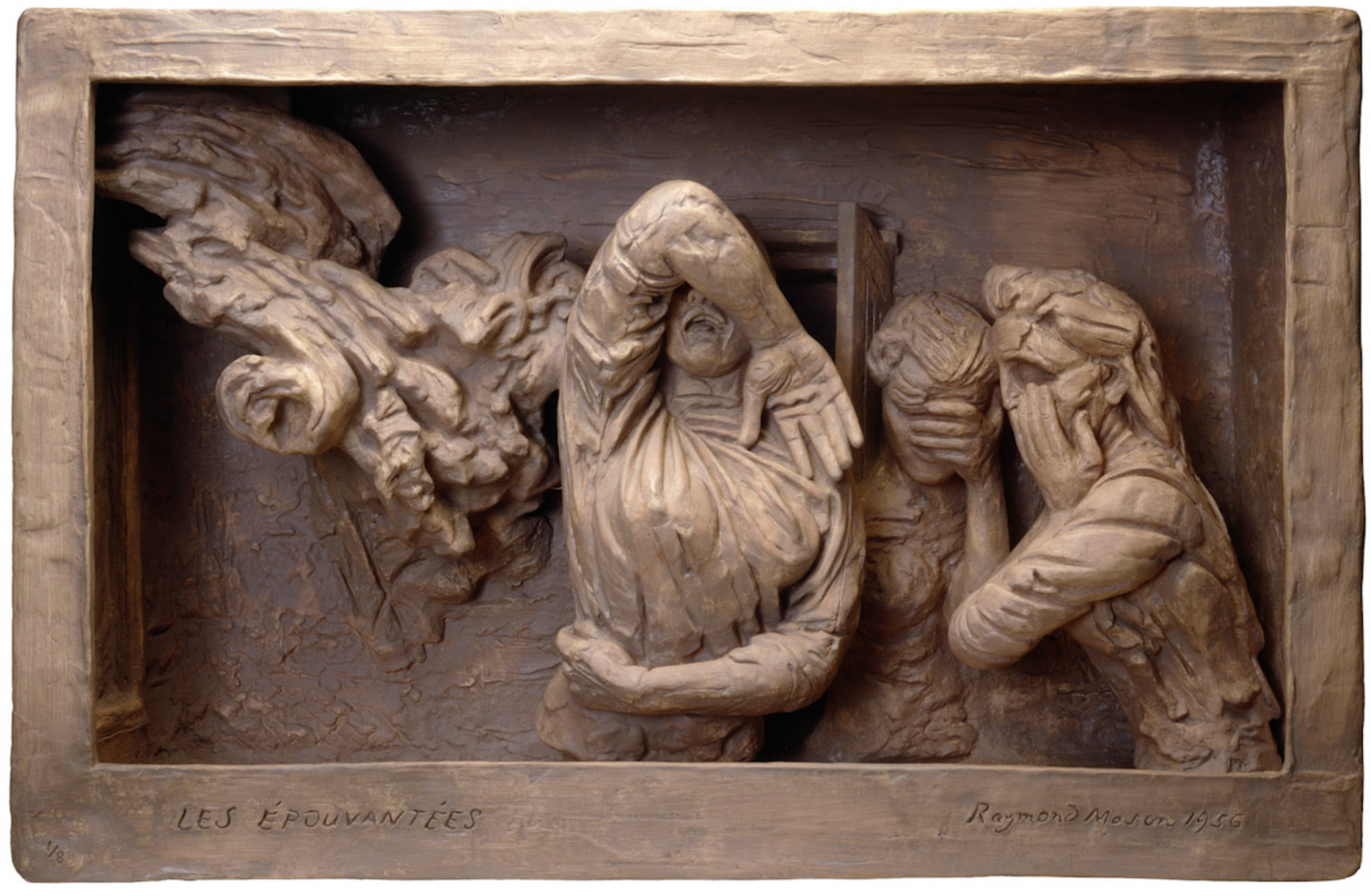 Location, Location, Location