EVENT
Taste of Greenwich House 2023
Date: May 15th at 6:00pm
Location: The Altman Building 

Local restaurants will showcase their best dishes for guests to enjoy. Tickets include wine and beer. Proceeds from the event benefit Greenwich House, supporting their work in arts and education, older adult services, behavioral and mental health, and workforce development.

Learn more here.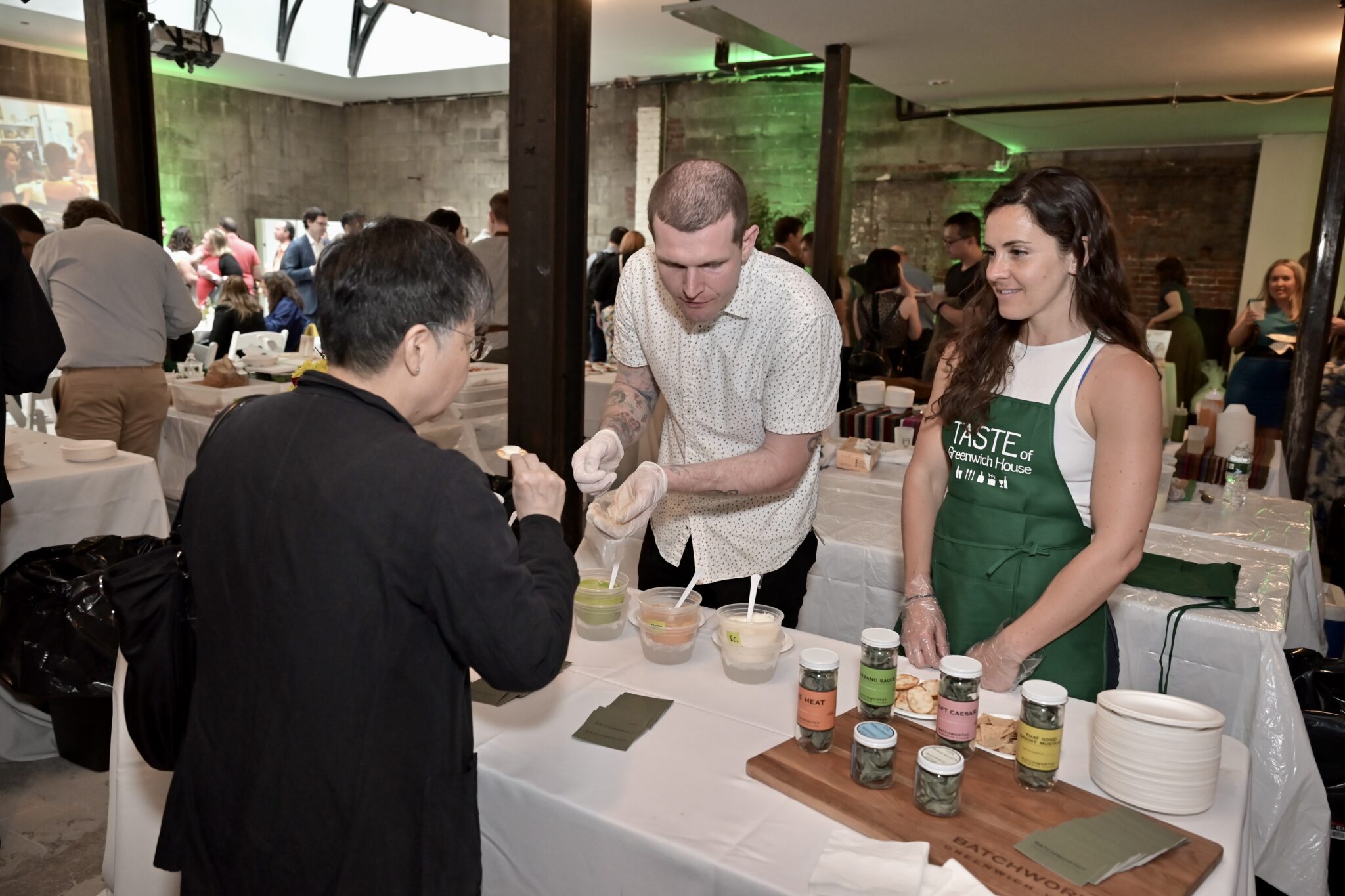 Location, Location, Location