EVENT
Schneider Concerts Presents the Notos Piano Quartet
Date: January 30th at 2pm
Location: New School Auditorium – 66 W. 12th Street, NYC, NY

This concert presents a rare appearance from the award winning German ensemble Notos Piano Quartet. The ensemble currently features Sindri Lederer on the violin, Andrea Burger on the viola, Philip Graham on the cello, and Antonia Koster on the piano.

Learn more here.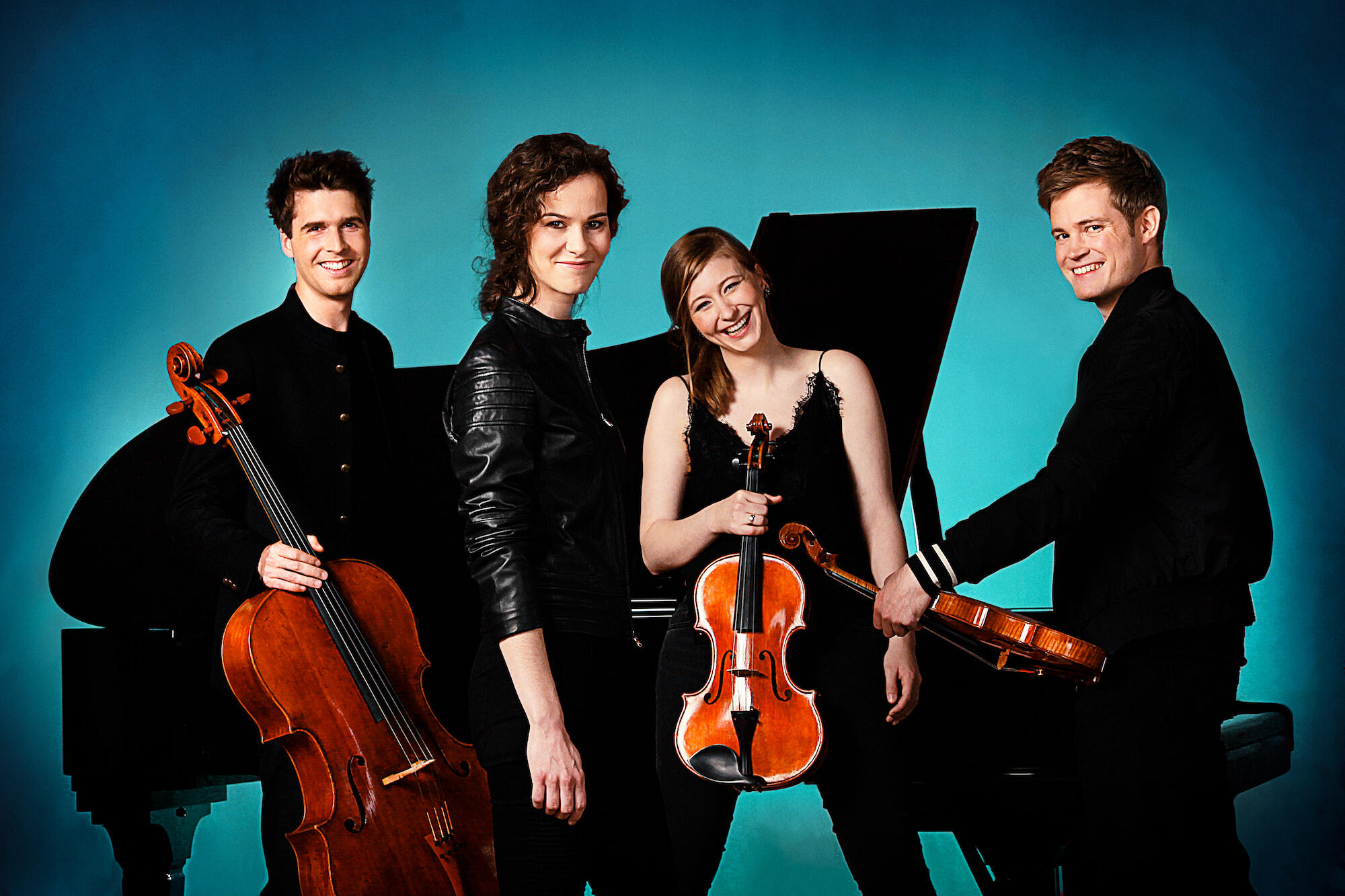 Location, Location, Location