EVENT
Real People, Real Lives, Real Theater: Celebrating 30 Years of Ping Chong and Company's Undesirable Elements
Date: February 3rd to 4th
Location: The New School

Join The New School for Real People, Real Lives, Real Theater: Celebrating 30 Years of Ping Chong and Company's Undesirable Elements, a two-day symposium presented by Ping Chong and Company in partnership with The New School's College of Performing Arts and Eugene Lang College of Liberal Arts. This series of events will explore documentary and interview-based, community-responsive performance through the lens of the groundbreaking artist Ping Chong's 30-year Undesirable Elements project.

Learn more here.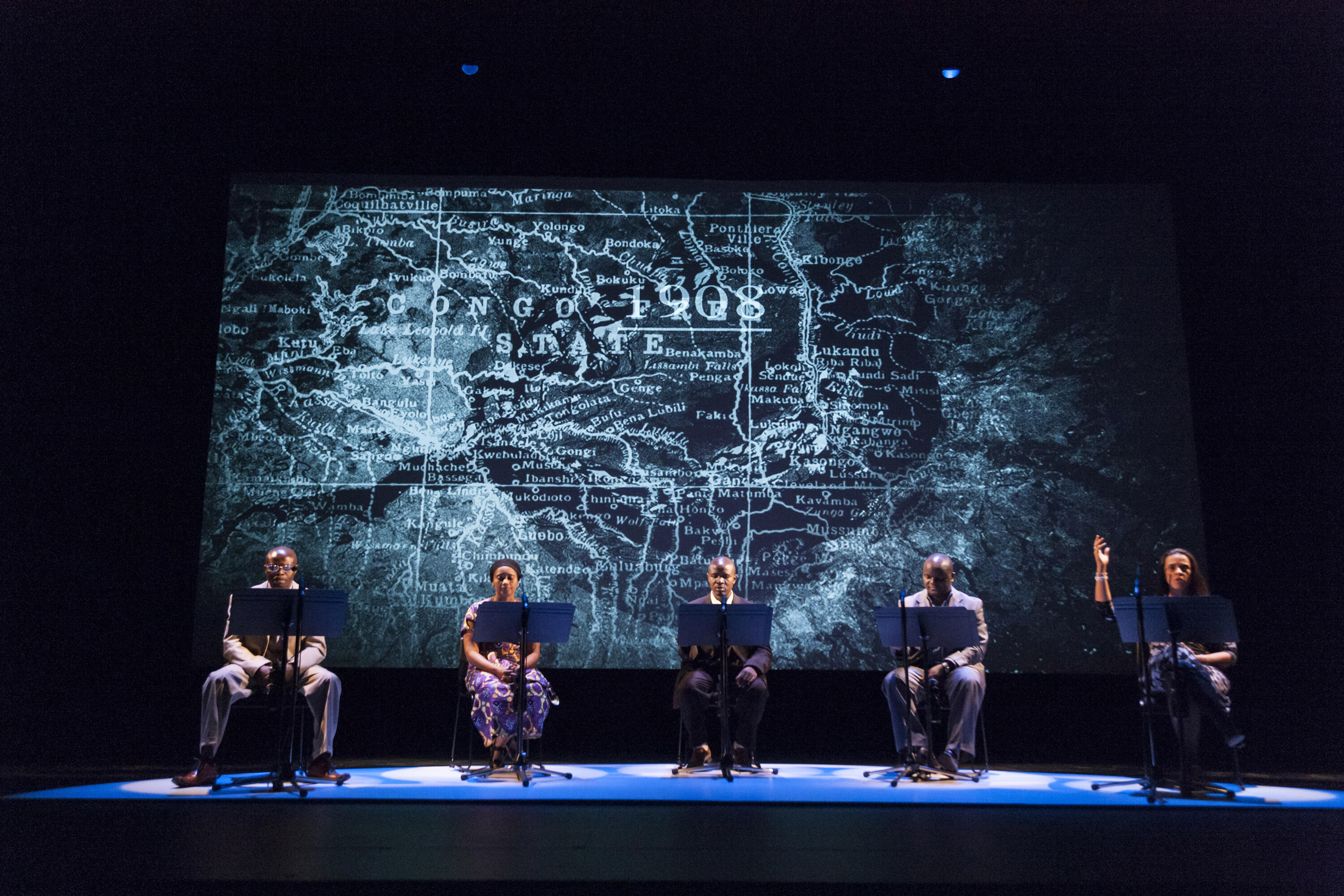 Location, Location, Location