EVENT
Playbill'd Summer Camp
Dates: July 18th to 29th
Location: Greenwich House

In Playbill'd Summer, a special offering in partnership with Greenwich House Music School, campers build a play in just two weeks! What is the story about? Who will play which part? That will be up to the young people who join our camp! Led by professional teaching artists, this half-day camp focuses on giving young people the tools and power to create theater of their own design.

Learn more here.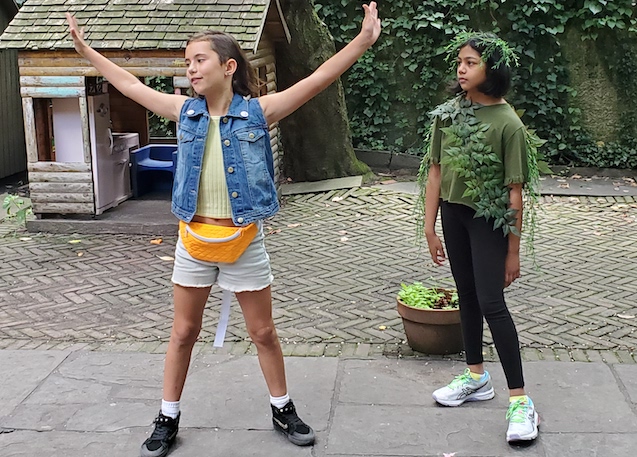 Location, Location, Location