EVENT
Paul Resika: Allegory (San Nicola di Bari)
Dates: January 31 to March 6th
Location: New York Studio School

The New York Studio School, in collaboration with Bookstein Projects, presents Paul Resika: Allegory (San Nicola di Bari). This series of paintings is derived from an obscure engraving made of a panel from an altarpiece predella (ca. 1437) by Fra Angelico on the life of St Nicola of Bari. Ranging from somewhat-faithful reinterpretations to sparse abstractions painted in fantastic colors, this series offers a range of styles that Resika has made all his own. The first one was made in 2018, shortly after Resika came across an etching of the predella, and the last one was completed in 2021. The show will be on view from January 31 – March 6, 2022.

Learn more here.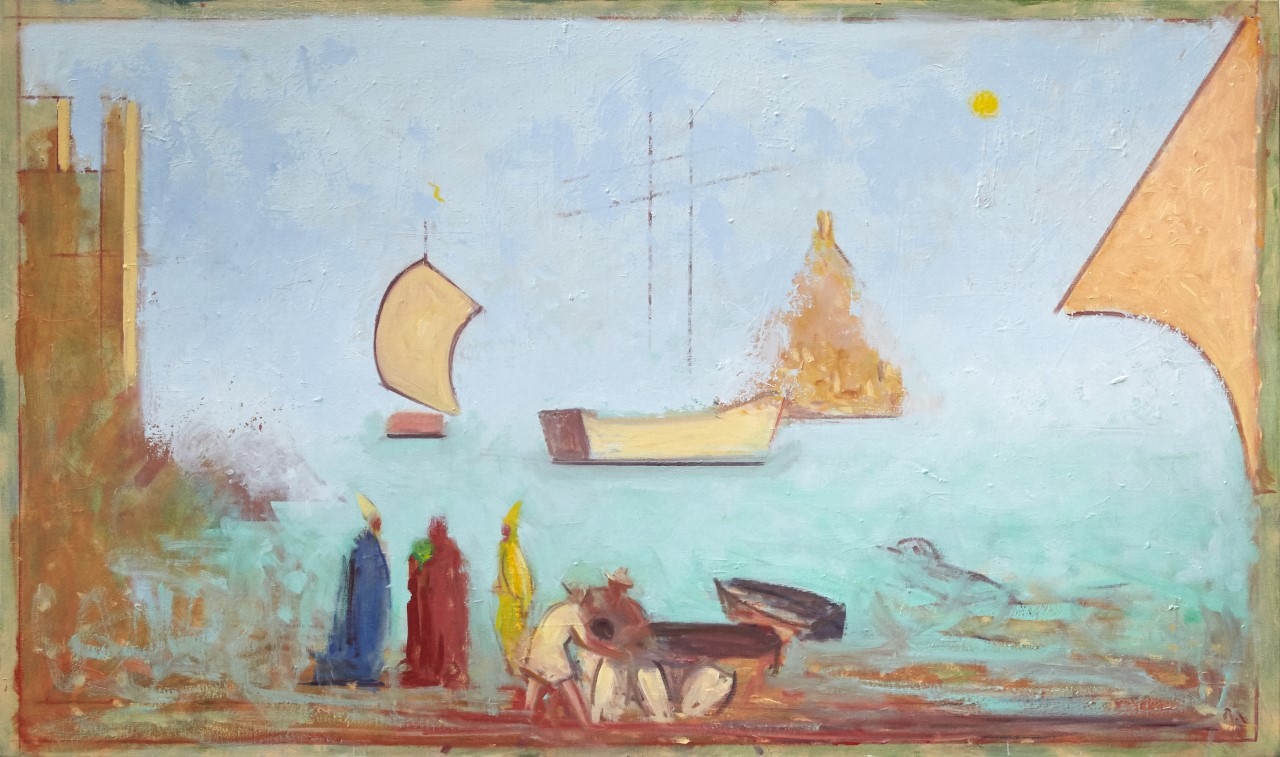 Location, Location, Location