EVENT
#SpotifyEverywhere
Date: August 4th from 10am-3pm

Location: 9 W 8th St, New York, NY 10011

Guests who come to experience #SpotifyEverywhere will enjoy an audio journey much like they would experience when listening to Spotify on their own, only on a bigger scale. Everywhere you turn in the space, you can hear music and podcasts to listen to. The goal of the pop-up is for guests to make the experience truly their own, just like with their own personal Spotify preferences.

RSVP for this pop-up event here.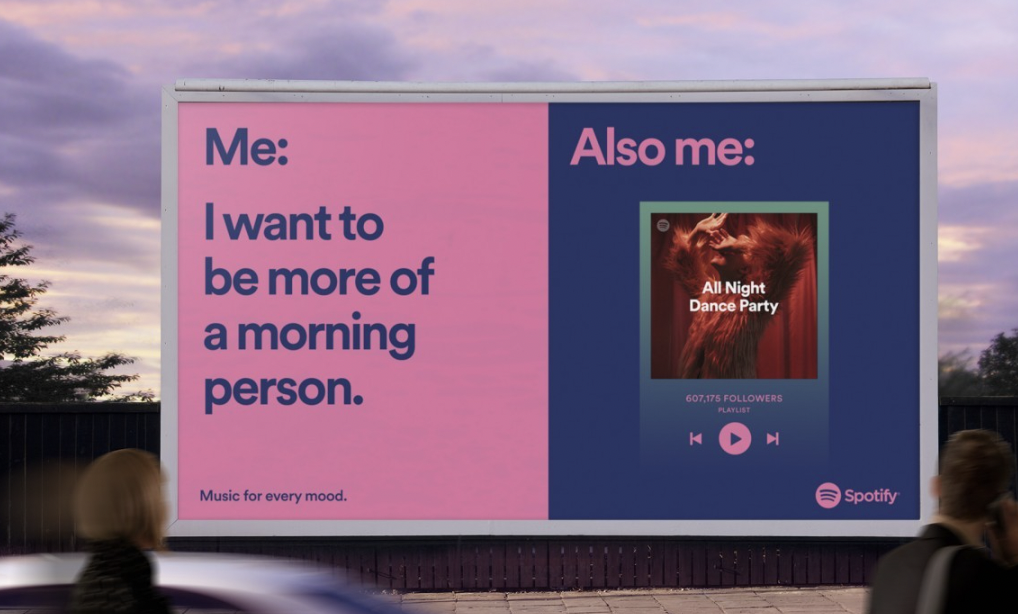 Location, Location, Location