EVENT
Off-Broadway Week
Dates: February 14th to 27th

Experience the best of Off-Broadway—only in theaters. Get 2-for-1 tickets today.

Booking is open for NYC Off-Broadway Week. Discover new and thrilling productions with 2-for-1 tickets to groundbreaking shows throughout the City. From Blue Man Group to the line up of shows at The Public Theater, Greenwich Village has a world of theatre to offer.

Learn more here.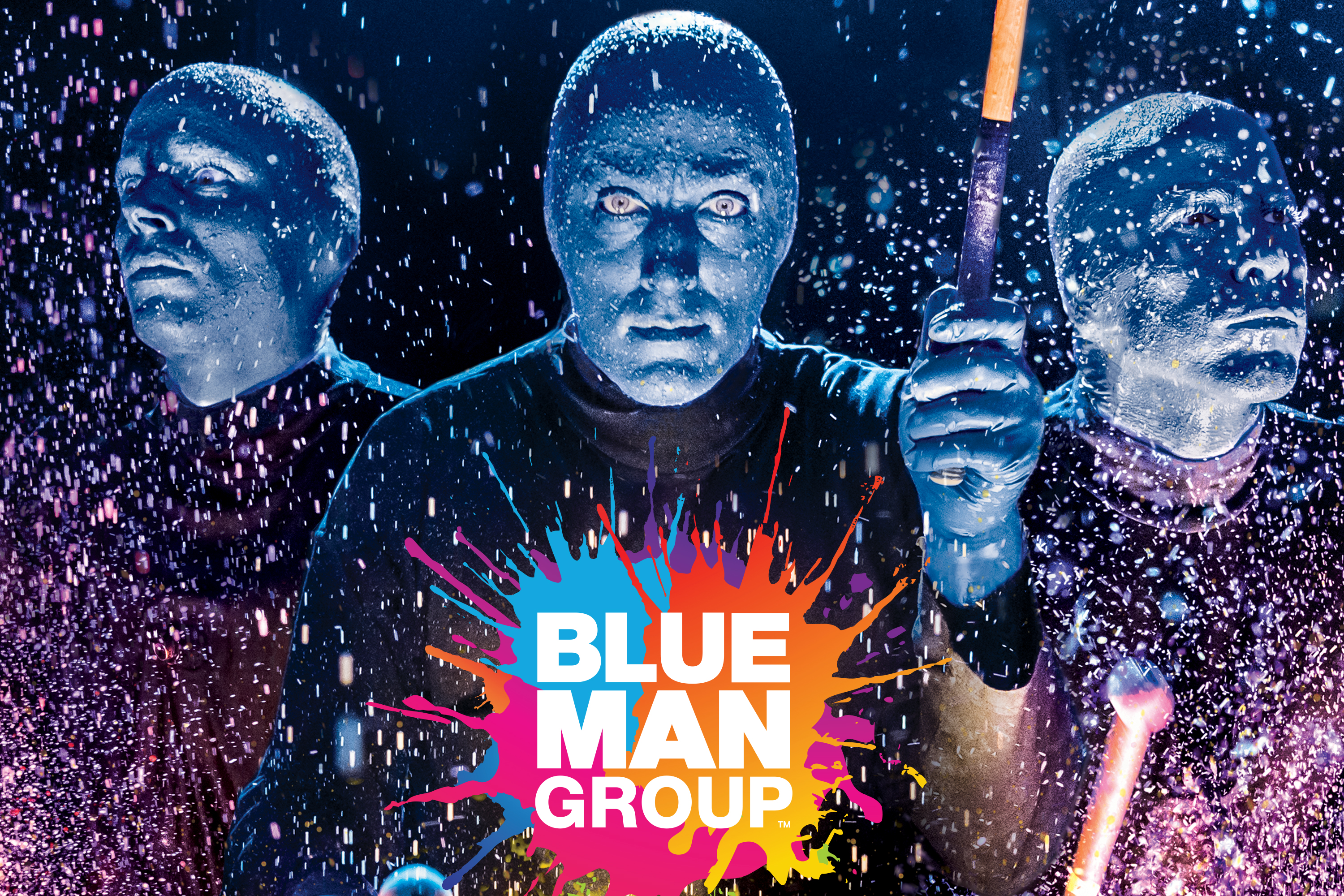 Location, Location, Location