EVENT
Mostly New: Selections from the NYU Art Collection
Date: March 21st to June 17th
Location: Grey Art Gallery

The Grey Art Gallery at New York University has debuted its first exhibition since it closed in March 2020 due to the COVID-19 pandemic. Mostly New: Selections from the NYU Art Collection offers visitors the opportunity to discover recent acquisitions and little-seen gems from a landmark academic art collection, with more than 90 artworks by nearly 60 artists. The show features modern and contemporary art from Iran, photography, works by Downtown New York artists, and more.

Learn more here.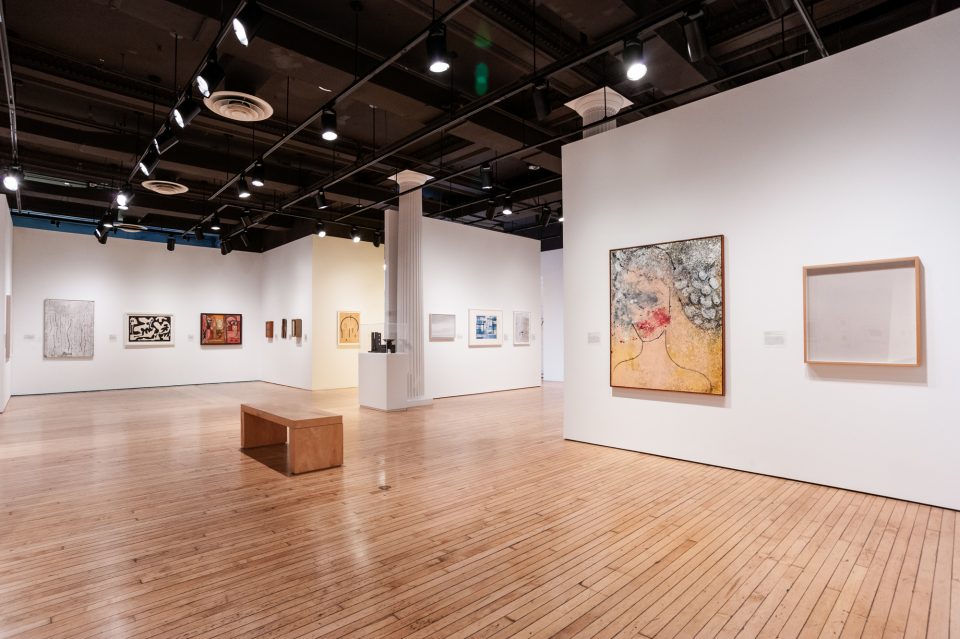 Location, Location, Location