EVENT
Lucy Liu: What Was
Date: March 4th to April 16th
Location: New York Studio School


New York Studio School is pleased to present Lucy Liu: what was, on view from March 4 through April 16, 2023. Borrowing its title from one of Liu's most recent paintings, the exhibition explores themes of family, memory, and identity in the artist's large-scale paintings and her "Lost and Found" series.

Learn more here.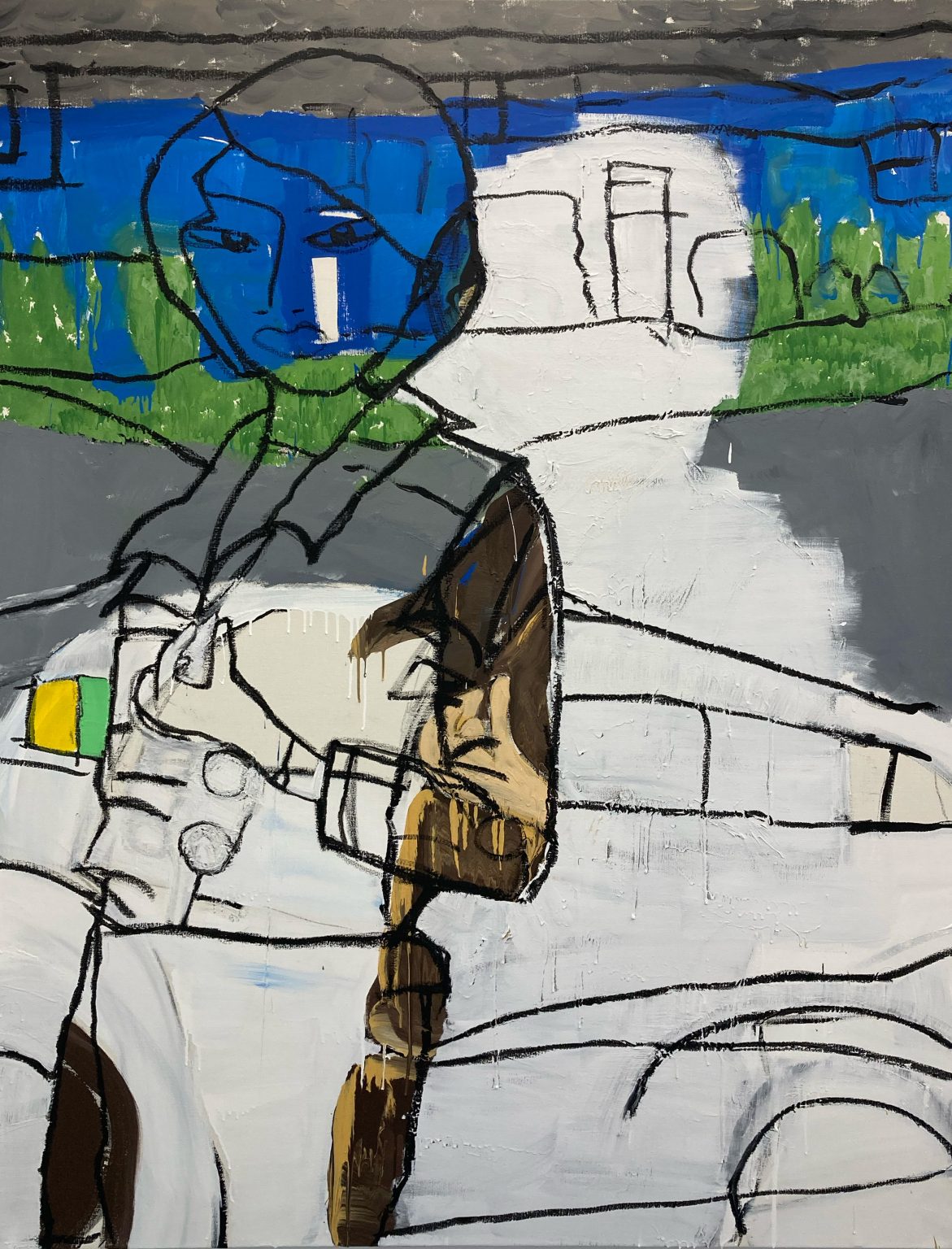 Location, Location, Location