EVENT
Likkle Tings Exhibit at the New York Studio School
Location: New York Studio School
Dates: December 9th to January 23rd, 10am to 6pm

The New York Studio School presents Likkle Tings, an exhibition curated by Curtis Talwst Santiago, on view December 9, 2021 – January 23, 2022. Likkle Tings looks at contemporary artists engaged with small-scale works as a major and serious aspect of their practice. The exhibition title is derived from the Caribbean slang for Little Things. Including works by Lyndon J Barrois, Sr, Emma Bonnemaison, Susan Cianciolo, Christina Kenton, Maria Koubourli, Christian Quin Newell, Jill Orlov, Patrice Robinson, Anthony Santiago, Curtis Talwst Santiago and Alexander Richard Wilson.

The artists in this exhibition transform materials into palm-sized monuments. A mix of emerging and established artists, Likkle Tings has no insiders or outsiders. They are unified in their exploration of small-scale art as a channel and challenge. Lean in close, crouch, kneel, zoom in on your phone, reorient yourself, and embrace the quiet intimacy of close looking.

Learn more here.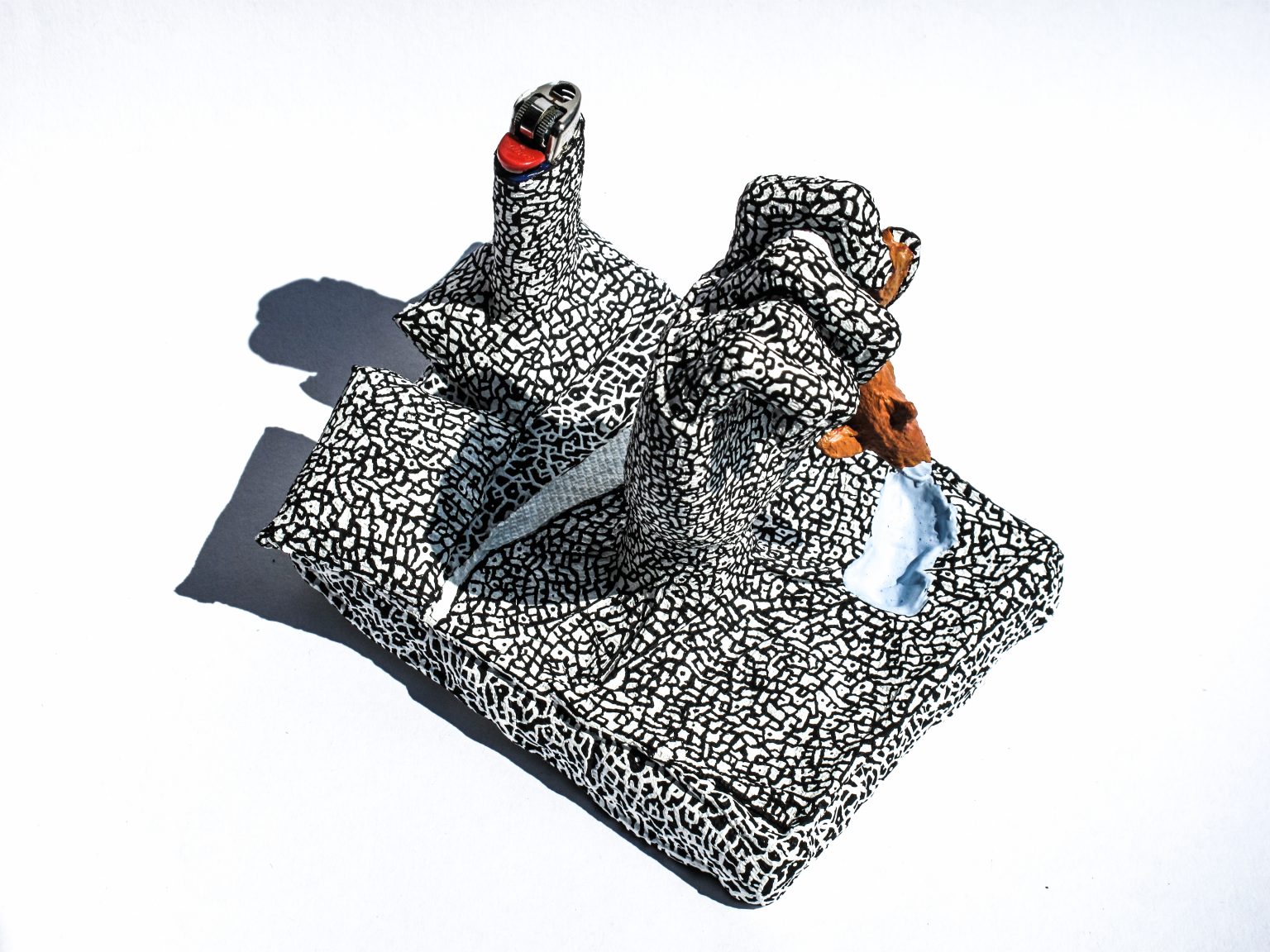 Location, Location, Location